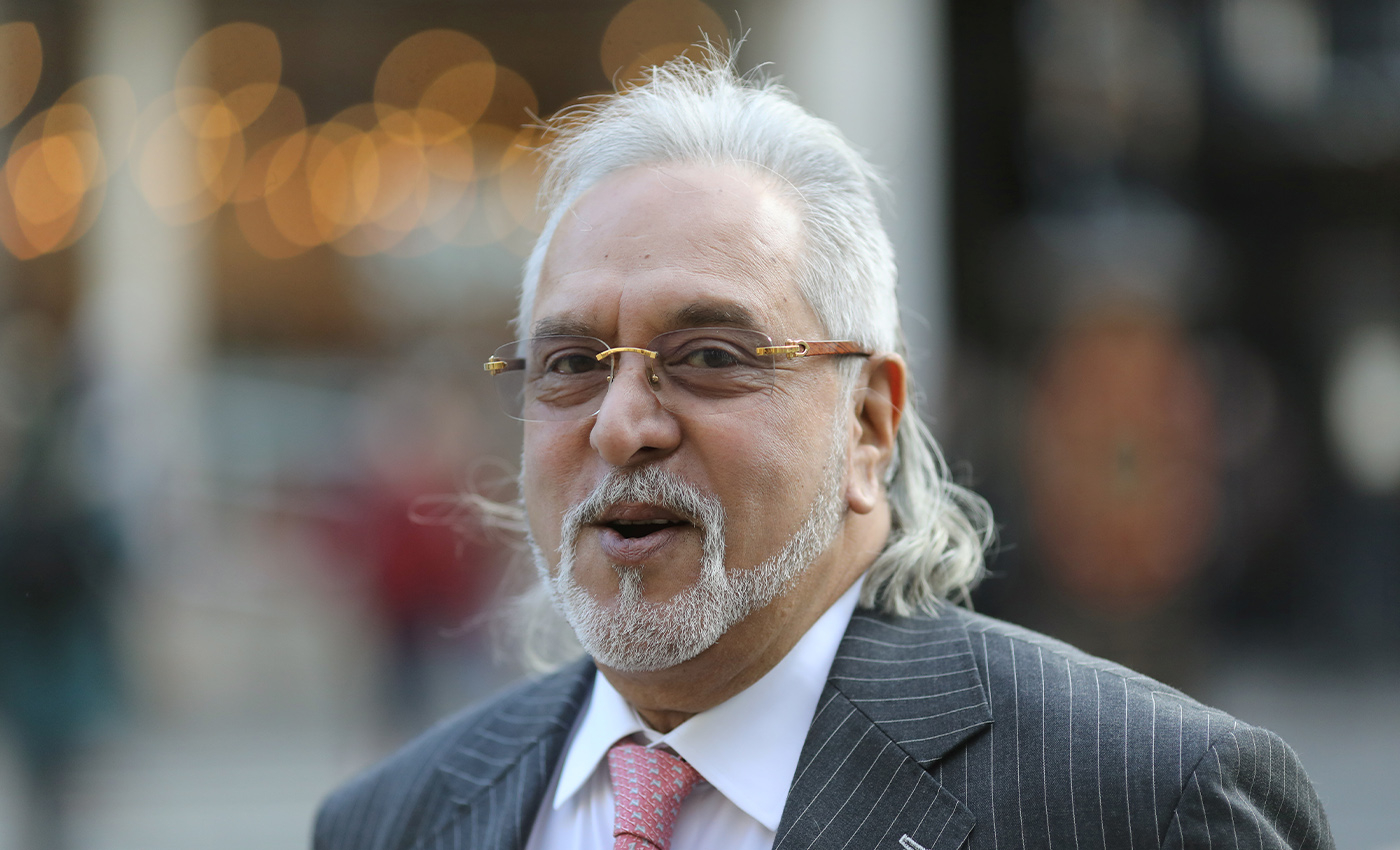 The Govt. of India infused a sum of Rs 30,520.21cr in Air India between 2012 and 2019, under Turnaround Plan and Financial Restructuring plan.
Fugitive businessman and owner of the now-defunct Kingfisher Airlines Vijay Mallya on Apr. 17, 2019, attacked the Modi government. It accused it of 'discriminating between state-owned and private airlines.' Mallya also extended his sympathies to Jet Airways founder Naresh Goyal and his wife Neeta. In a series of tweets, Mallya asked why the government roped in public sector banks to save the crisis-hit Air India but failed to bail out private airlines.
The debt of Air India was estimated at around Rs 55,000 crore in Jan. 2020. The national carrier is surviving on a bailout package extended by the UPA regime in 2012. In Apr. 2012, the UPA government had approved a Turnaround Plan (TAP)/ Financial Restructuring Plan (FRP) for reviving Air India, which has been in the red since the merger of Indian Airlines in 2007-08. The 10-year bailout package began the indulging of funds in 2012.
On Dec. 5, 2019, Central Government revealed that the airline had received an equity infusion of Rs 30,520.21 crore from the financial year 2011-12 to date, which includes financial support as per TAP/FRP and cash support in the financial year 2018-19.
In 2019 the government had decided on disinvestment of Air India as part of efforts to revive its fortunes. Then in January 2020, the government released the Expression of Interest (EOI) to invite bidders. This time Government decided to sell 100% shares of both Air India and its budget carrier Air India Express and 50% shares of AISATS, to attract more bidders. The buyer will also have to take on liabilities of Rs.32,474 crore, which includes the airline's debt of Rs 23,286 crore. The government will absorb Rs 56,334 crore in liabilities, including Rs 36,670 crore of debt.
Reference links
The Hindu
Forbes
The Times of India