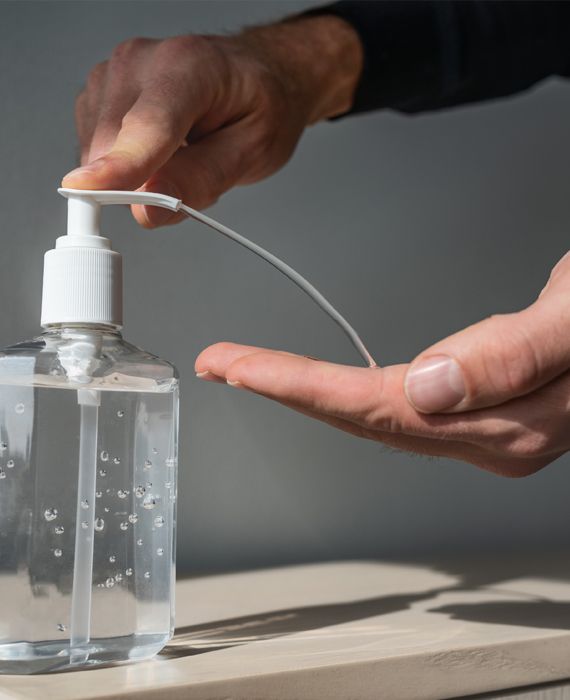 A report released by the Centers for Disease Control and Prevention (CDC) refutes the claim.
According to a report published by CDC, while using a hand sanitizer with at least 60% alcohol can help one avoid getting sick and spreading germs to others, it does not eliminate all types of germs.
Soap and water are more effective than hand sanitizers at removing certain kinds of germs, like Cryptosporidium, norovirus, and Clostridium difficile1-5. Although alcohol-based hand sanitizers can inactivate many types of microbes very effectively when used correctly but, people may not use large enough volume of the sanitizers or may wipe it off before it has dried. Washing hands with soap and water is more effective as it reduces the amounts of all types of germs and chemicals on hands.