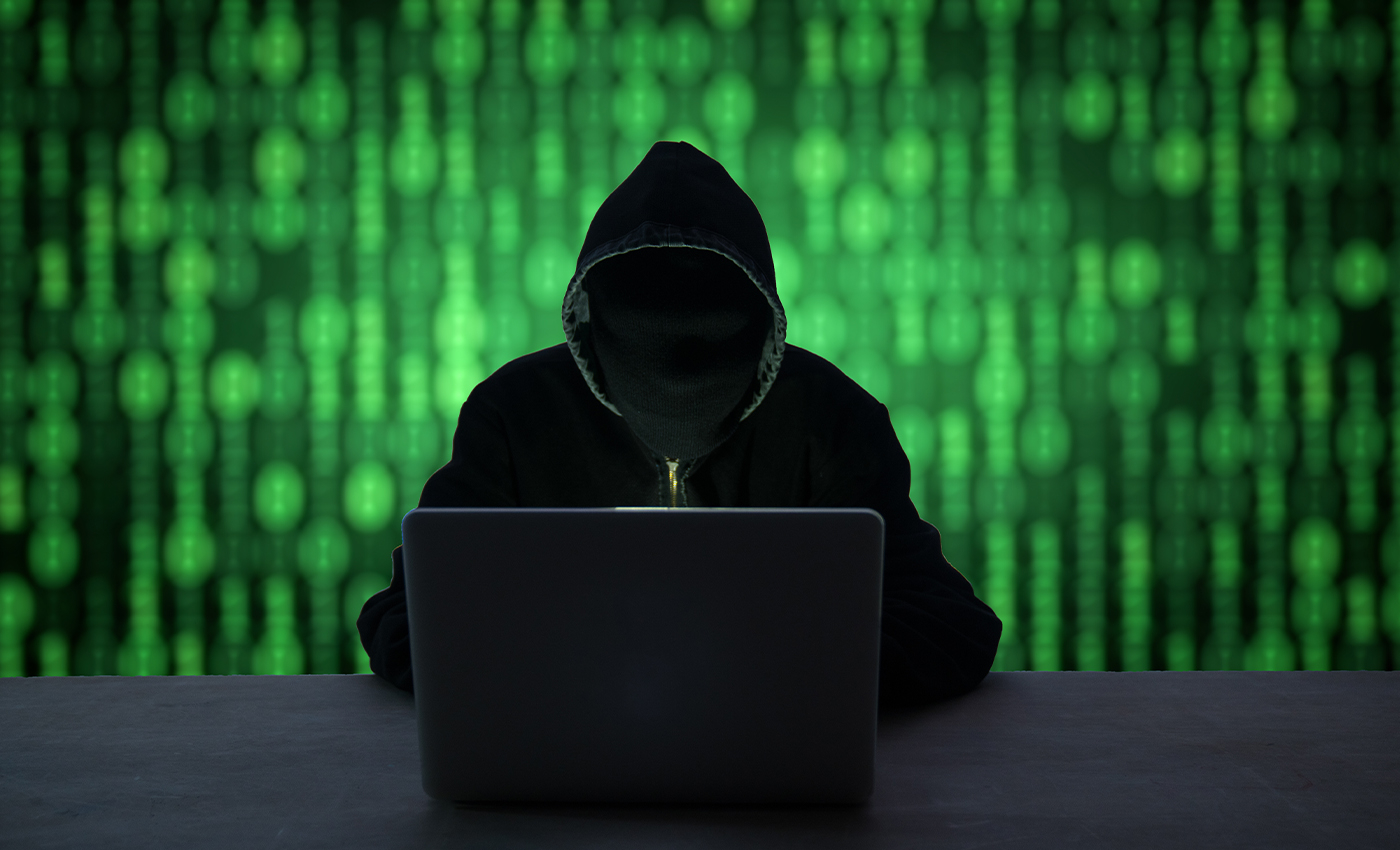 The U.S. DoJ found that two Malaysian businessmen conspired with two Chinese hackers to target the video games industry in particular.
Five Chinese and two Malaysian men have been charged for hacking more than 100 companies.
As per an official statement released by the DoJ, the two Malaysian businessmen 'conspired' with two of the Chinese hackers and targeted the video games industry in particular, by obtaining in-game items and currencies by fraud, hacking or other means, and selling on the digital items for real money.
The five Chinese men were fugitives in China, the DoJ added. Two of the Chinese hackers - Zhang Haoran and Tan Dailin, both 35 - supplemented their attacks on technology firms with hacking video game companies. It is alleged that the two Malaysian men - Wong Ong Hua, 46, and Ling Yang Ching, 32 - worked with the Chinese hackers to attack the video game firms in the U.S., France, Japan, Singapore, and South Korea.
Therefore the claim is valid as the three of the Chinese men also indulged in identity theft and money laundering, which, as per the DoJ, has so far affected more than 100 companies.
Reference links
The U.S. Department of Justice
BBC News