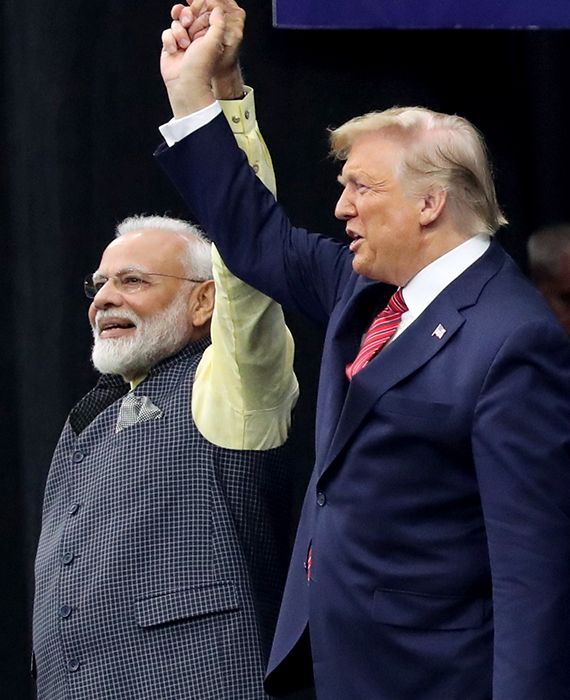 The United States has openly expressed support for India in the border standoff with China.
U.S diplomat Alice Wells had said during a discussion that Beijing's tactics were to constantly disrupt the status quo on the border. She said that China was a threat and emphasised the need for like-minded countries to come together.
Jeff Smith, a research fellow said that her comments stressed the importance of India and the U.S. was now more clear in support for India in border issues with China. Further, he said that Washington had developed an understanding of the relationships between the two countries.
Reference links
Atlantic Council
The Hindu
India Today