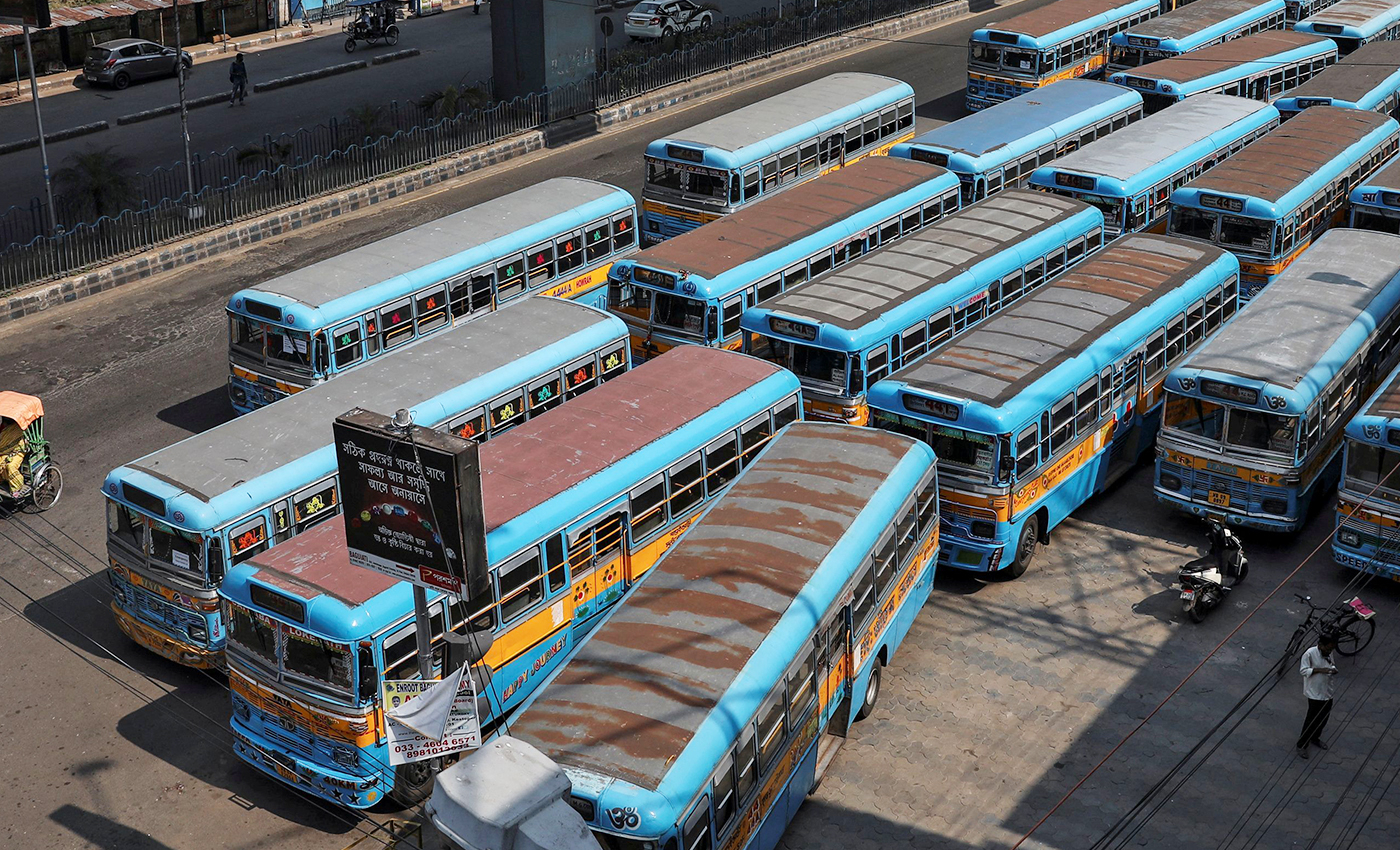 DCM Prestone Tynsong has confirmed that the Meghalaya government has declared 10 districts as green zones and allowed inter-district movement.
Meghalaya Deputy Chief Minister Prestone Tynsong said that the Meghalaya government has allowed inter-district movement among 10 districts of the state, which fall under the green zone.
He mentioned that there will be no movement in and out of Shillong and its adjoining areas which fall under the red zone. He added that the decision has been taken, as no positive cases have been reported from these 10 districts.
Similarly, the Political Department secretary Cyril V D Diengdoh said in a letter to the district magistrates that East Khasi Hills district is in the red zone and 10 districts in the state are in the green zone as they have not reported any COVID-19 cases.
The order issued by the Political Department of Meghalaya on 1 May 2020, states that 25 percent of public transport, industries, and domestic business are allowed in the state of Meghalaya, except for Shilling Urban Agglomeration of East Khasi Hills District, with effect from 4 May 2020.
The COVID-19 pandemic has given rise to a lot of potentially dangerous misinformation. For reliable advice on COVID-19 including symptoms, prevention and available treatment, please refer to the World Health Organisation or your national healthcare authority.