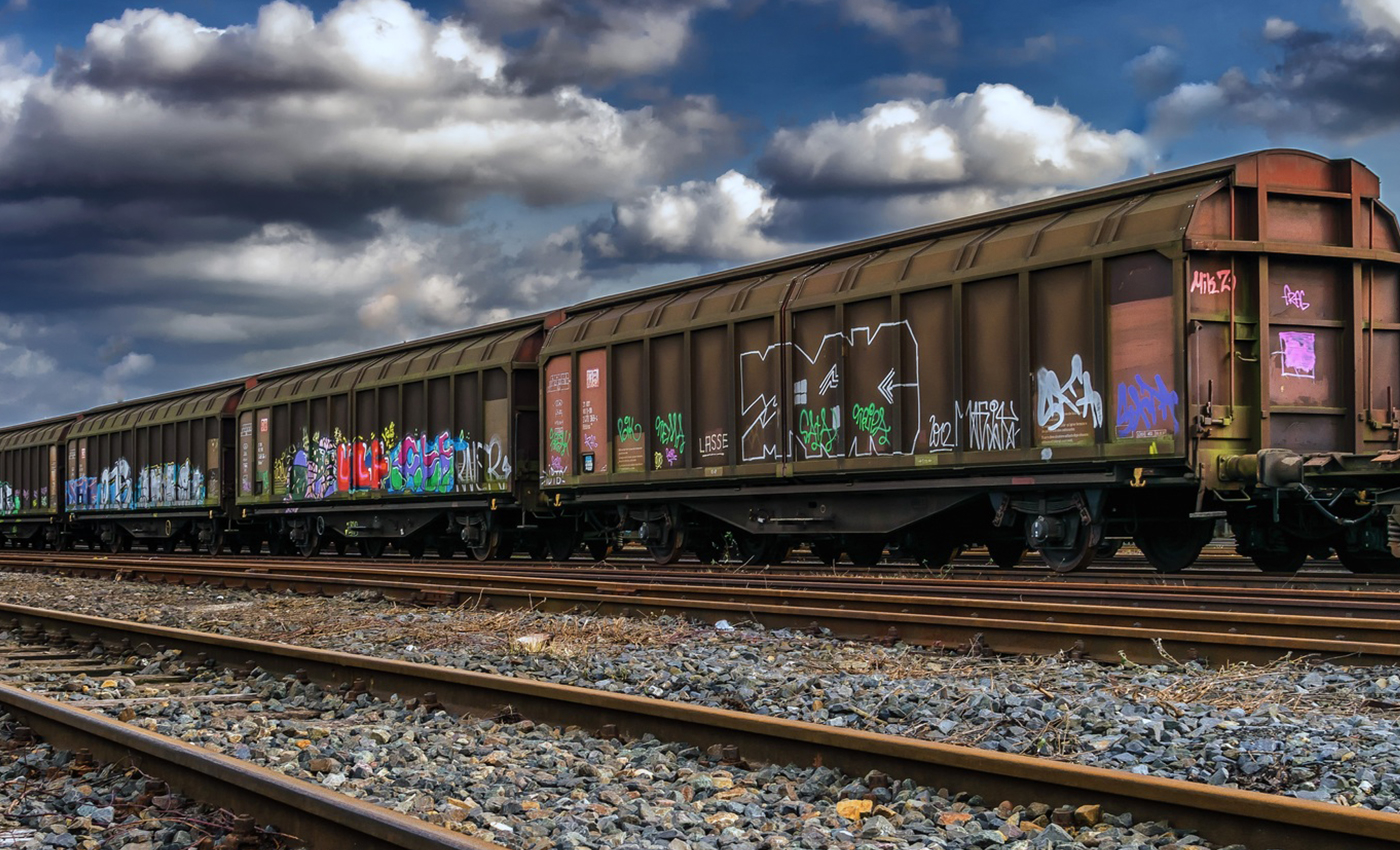 On October 29, 2020, the Indian railways declined to resume freight train movement in Punjab and clarified there were no plans to restart operations.
In September 2020, the Indian Railways suspended the movement of goods trains in Punjab after farmers started an indefinite rail roko protest against the farm bills. The railways began running goods trains on October 22 but suspended them on October 23 after some farmers blocked their movement. The railways said that the protestors stopped a few goods trains at Moga, Jaitu, and Talwandi Sabo carrying wheat and coal.
Railways extended the state's suspension up to October 29. Piyush Goyal had sought the Punjab government's assurance for trains and crew members' safety to restore the freight services. The stoppage of freight trains amid farmers' stir has affected coal supply for thermal plants in Punjab.
The Union Railways Ministry has told the state government that it would not resume the rail service until they lift all blockades. Railways have dismissed the rumors that some goods trains might be continued to and fro from Punjab.
Ludhiana industrialists have issued a caution to both state and central governments that if the train operations do not resume, about 90 percent of factories will have to close down operations entirely in Ludhiana due to raw material scarcity. The concerned businessmen have been appealing to farmer organizations and the government to cease the 'rail roko Andolan' and reopen train service at the earliest.