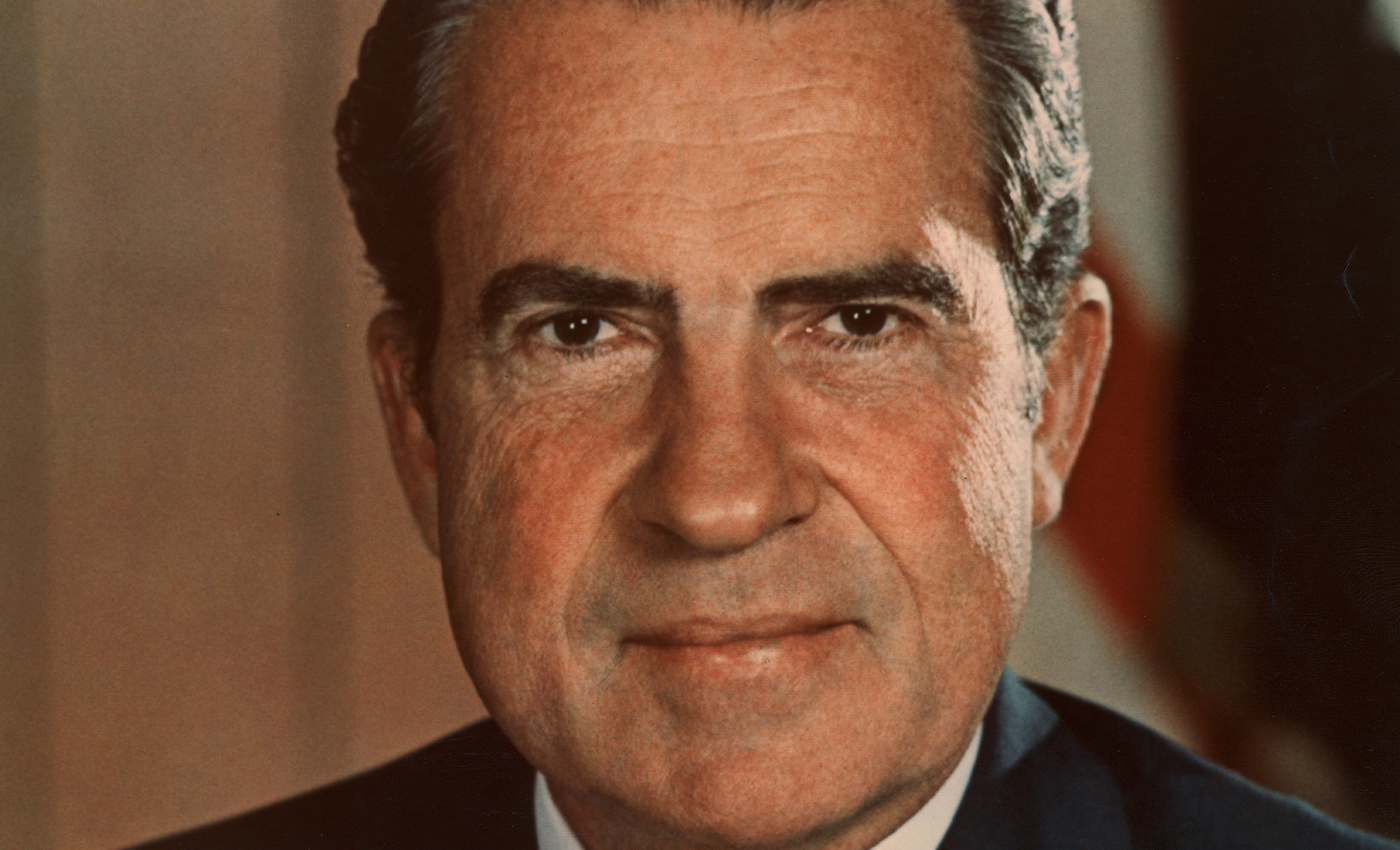 The recount bids and investigations of voter fraud related to the 1960 US elections were dismissed by the courts.
The recount bids and investigations of voter fraud related to the 1960 US elections were dismissed by the courts.The 1960 United States presidential election was held on Nov. 8. Democratic Senator John F. Kennedy defeated the incumbent Vice president Richard Nixon by a narrow margin. Several controversies were raised about the election results at that time. It was by far the closest elections of the twentieth century.
Kennedy won many states by a slender margin and received only 113,000 votes than Nixon out of the 68 million ballots cast. Republicans were convinced that they had been cheated, especially in Chicago and Illinois' key swing states, because of election irregularities.
Republican senators Everett Dirksen and Barry Goldwater claimed that voter fraud played a major role in the 1960 U.S. presidential election. They claimed that Richard Nixon had actually won the popular vote. Nixon's campaign staff urged for recounts and challenged the validity of Kennedy's victory in several states, especially Illinois, Missouri, and New Jersey. The Republican National Chairman, Senator Thruston Ballard Morton of Kentucky, also demanded a recount. He challenged the results in 11 states in the courts into mid-1961. Allegations of voter fraud were made in Texas, stating that Fannin County had only 4,895 registered voters, but 6,138 votes were cast in the county. Some Republicans argued that Kennedy had stolen enough votes in counties along the Mexican border to ensure his victory. The allegations made by most Republicans were based on speculations. On the other hand, Republicans failed to overturn the Illinois and Texas results and nine other states.
The challenges made by Morton resulted in the loss of Hawaii to Kennedy on a recount. Moreover, the allegations of voter fraud were considered flawed in Fannin County since registered voters only counted people who had paid the poll tax. Certain groups were exempted from paying those taxes.
An analysis made in 1985 regarding the ballots of two disputed precincts in Chicago that were subject to a recount; the study revealed a pattern of miscounting votes, but the error would only have reduced Kennedy's Illinois margin from 8,858 votes to just 8,000. It is concluded that there was insufficient evidence that he had been cheated out of winning Illinois.
Charges were brought against more than 600 people for committing election-related crimes in cook county, Illinois, but none of them resulted in convictions. Only three people were convicted of voter fraud in 1962 and served short terms in jail.
Thus, we can conclude that there is no credible evidence to confirm voter fraud during the 1960 presidential elections and that such claims are baseless and unwarranted.
Reference links
POLITICO
Slate Magazine
Washington Post