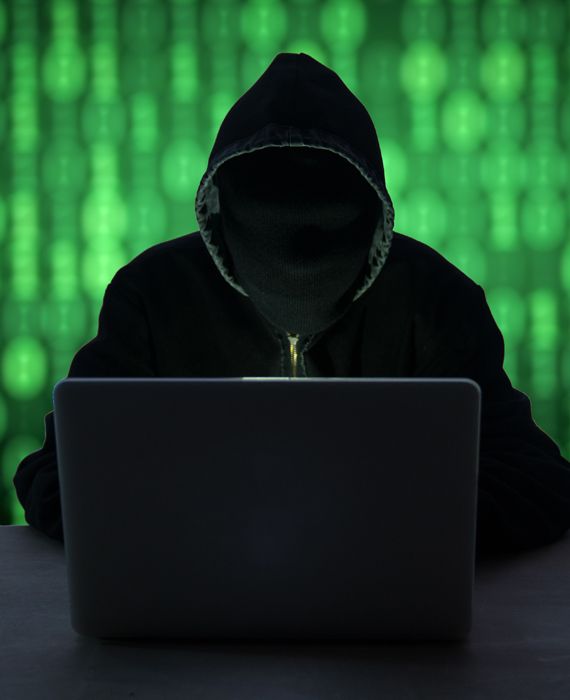 SITE confirmed that the data of institutes working on the COVID-19 have been hacked but the authenticity of the credentials leaked cannot be verified.
The SITE Intelligence Group, which monitors terror groups online in a press release said that the email credentials belonging to the World Health Organization (WHO), the National Institutes of Health (NIH), and the Centers for Disease Control and Prevention (CDC) have been hacked.
Rita Katz, Director of SITE Intelligence Group tweeted that the alleged email or password lists of the organisations working at the front against the COVID-19 pandemic including the Gates Foundation, World Bank and the Wuhan Institute of Virology (WIV) have been leaked online. She also said that the authenticity of the data is still under investigation, while only a few of them were confirmed.
Washington Post reports that the Gates Foundation in a statement said that it is monitoring the situation in line with their data security practices. It also added that currently, they do not have an indication of a data breach at the foundation. Whereas the NIH, CDC, WHO and World Bank did not comment regarding the same. The report also stated that the SITE was also unable to verify whether the email addresses and passwords were authentic.
The COVID-19 pandemic has given rise to a lot of potentially dangerous misinformation. For reliable advice on COVID-19 including symptoms, prevention and available treatment, please refer to the World Health Organisation or your national healthcare authority.
Reference links
SITE Intelligence Group
Twitter
Washington Post