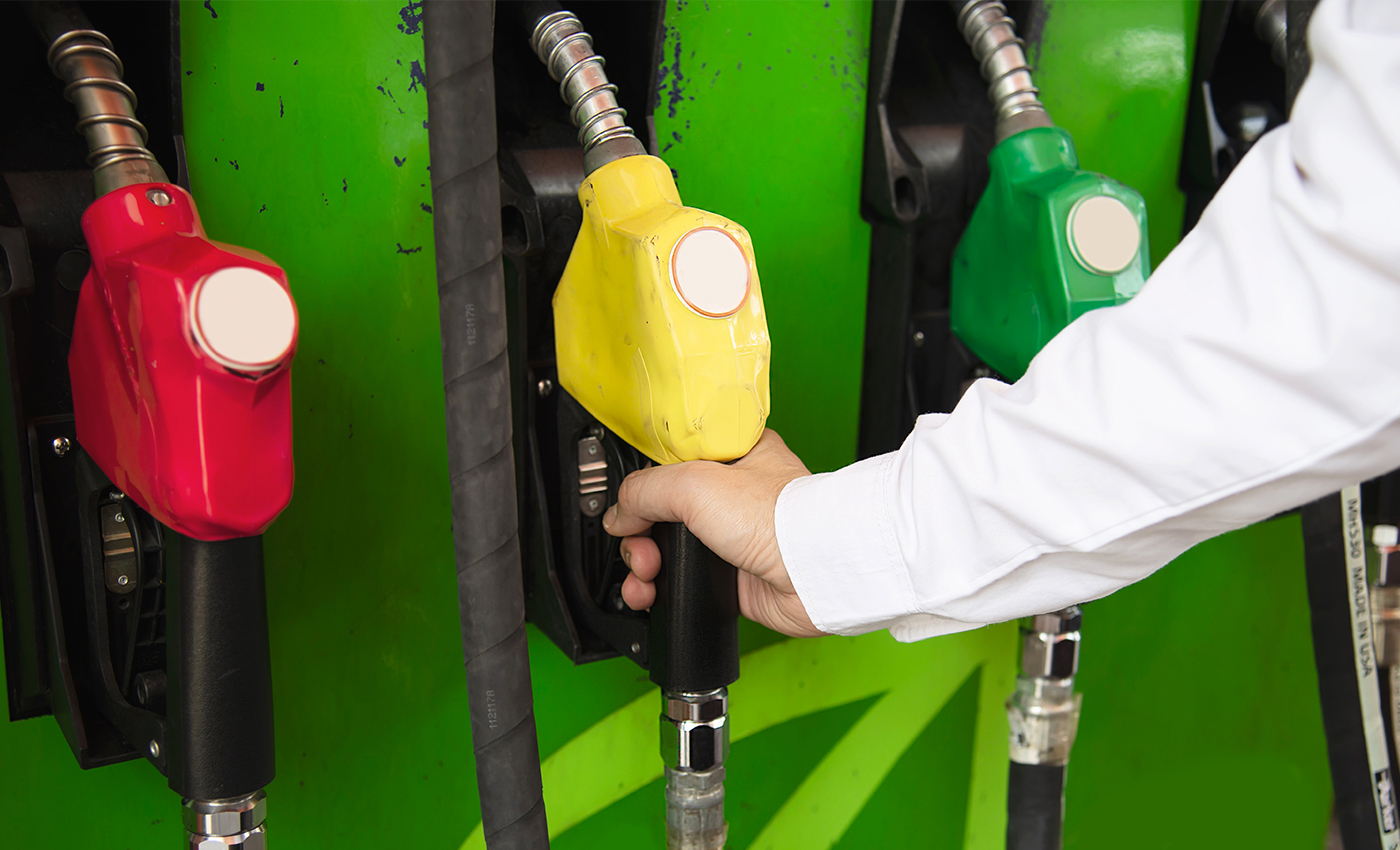 There is insufficient evidence at the current time to verify whether the government has collected ₹9.5 lakh crores taxes on fuel in last three years.
During a Loksabha debate on March 8, 2021, the Union Petroleum and Natural Gas Minister Dharmendra Pradhan said that the central government has collected ₹6.85 lakh crore from motorists among others towards taxes levied on petrol and diesel in the last three financial years from 2018-21.
The Economic Times reported that Pradhan said the tax collection from petrol and diesel in 2013 was about Rs 52,537 crore. It was Rs 2,13 lakh crore in 2018-19, Rs 1.78 lakh crore in 2019-20, and Rs 2.94 lakh in 2020-21. He explained that the taxes were imposed for meeting the budgetary demand of the government at the center and state government to generate resources for infrastructure and other developmental items of expenditure keeping in view the present fiscal position.
According to Financial Express, 'As per Budget FY22, the revised estimate on revenue from 'Union Excise Duties is set at Rs 3.61 lakh crore, as against Rs 2.67 lakh crore collected in FY20.'
Petrol and diesel prices have been volatile since the beginning of 2021. Petrol and diesel prices, which reached all-time highs for the 12th consecutive day, have remained stable for the second consecutive day since February 22, 2021.
The Ministry of Petroleum and Natural Gas has published a document containing the rate of fuel from 2017-2021. The document does not contain information about the taxes collected. As of now, there are no official statistical sources to verify the claim. Though there are reports from credible media outlets, there is no definite government source to justify the numbers related to this claim.