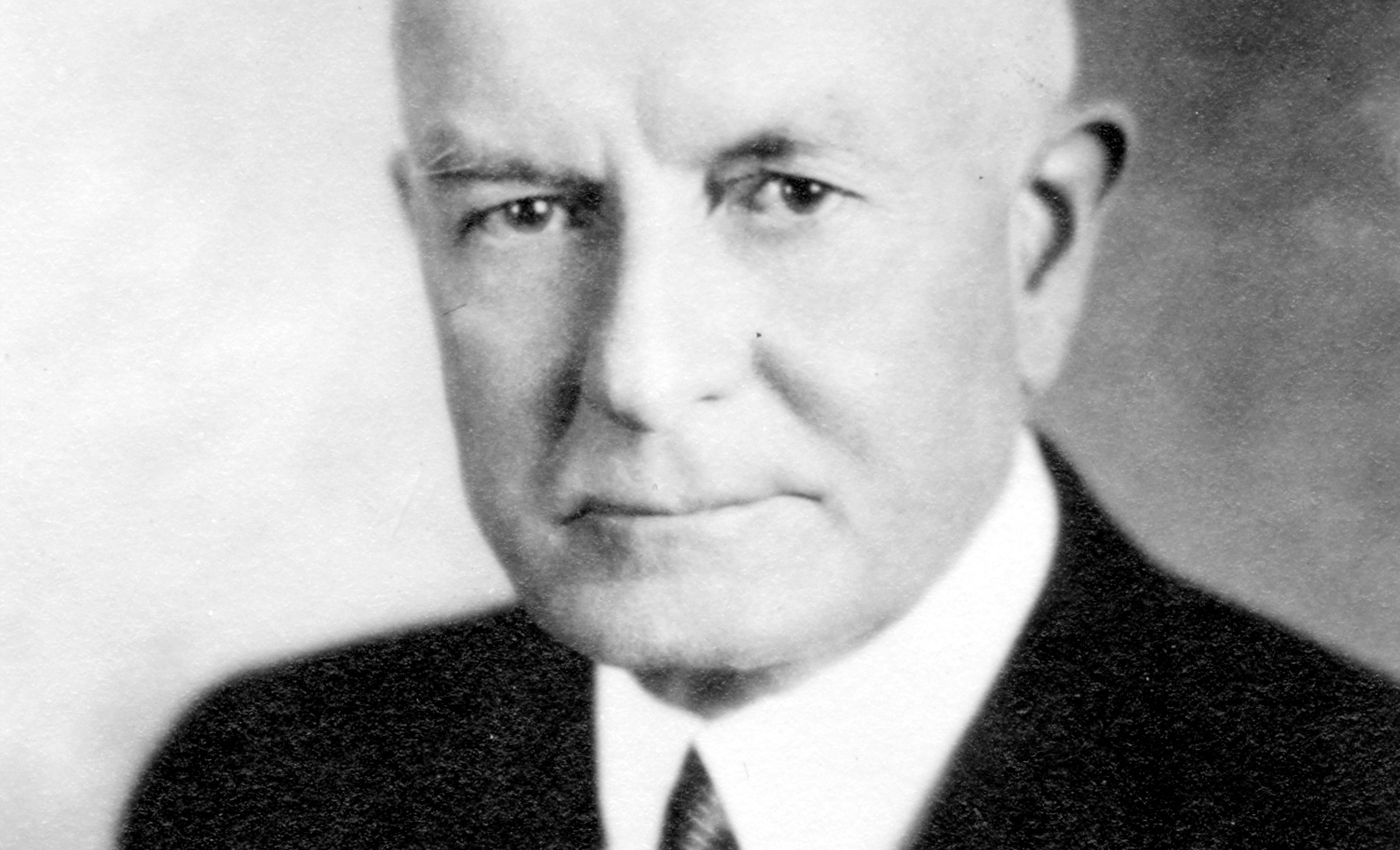 Edwin Black claims in his book "IBM and the Holocaust" that IBM provided Nazi Germany with technology.
Edwin Black claims in his book "IBM and the Holocaust" that IBM provided Nazi Germany with technology. Thomas J. Watson, an American businessman, served as the chairman and CEO of IBM in the mid-1900s. He built IBM as the largest manufacturer of electric typewriters and data-processing equipment.
In his book IBM and the Holocaust, Edwin Black alleges that IBM supplied Nazi Germany with technology, which they used to help transport millions of Jews to concentration camps systematically. He further claims that "executives at the firm's New York headquarters directly controlled a Polish subsidiary which leased punch-card machines used to "calculate exactly how many Jews should be emptied of the ghettos each day" and to transport them efficiently on railways leading to the camps," reported The Guardian.
It is alleged that Watson's only pursuit was profiteering, which led him to approve and supply IBM's technology to Nazis personally. IBM created a custom system for its Hollerith tabulators that offered Nazis a powerful tool to track millions of Jews for deportation and extermination accurately. The company leveraged its Nazi Party connections to enhance its business throughout Germany and Europe.
IBM has never denied any of the book's information and never allowed access to files related to murky transactions. Its spokesmen have said that the company has no information about how its machines were being used. IBM's complicity in the criminal acts of the Nazis has not been established.
Watson has met Hitler and allegedly had a close relationship with him. He was awarded the medal for "service to the Reich. Later, Watson returned his Eagle with Star medal to Hitler with the explanation that he could no longer support "the policies of your government."
On the tenth anniversary of the book, Black released "a new "expanded edition" contains 32 pages of never-before-published internal IBM correspondence, State Department and Justice Department memos, and concentration camp documents that graphically chronicle IBM's actions and what they knew during the 12-year Hitler regime".
Historians have said that the sources provided by Black is not scholarly and lacks merit. The murkier transactions between IBM and Nazis are hidden in the maze of documents and cannot establish Watson's ties with the regime.
Reference links
Los Angeles Times
The Washington Post
the Guardian