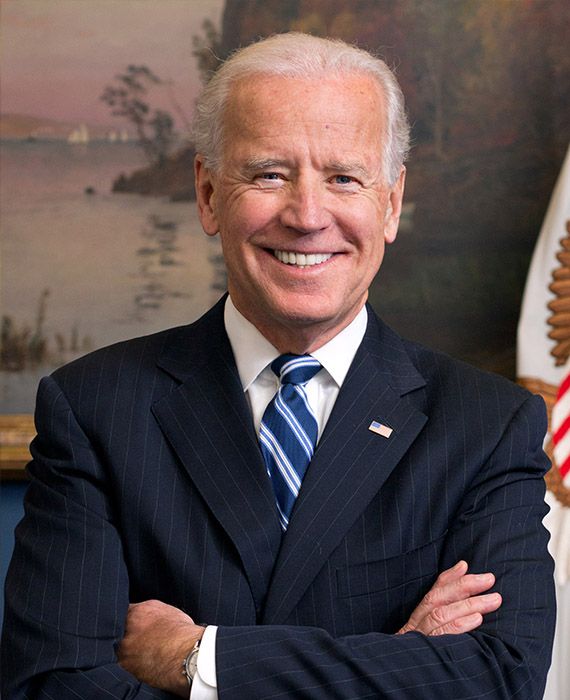 Former Vice President of the United States Joe Biden is not suffering from any form of dementia.
News agencies reported that the U.S. President Donald Trump and his supporters have alleged that the Biden is exhibiting the signs of Alzheimer's or some form of dementia.
It added that according to Fox News political analyst Brit Hume, Biden lacks his memory as Trump Junior had posted a series of posts on social media questioning Biden's mental health. President Trump tweeted that Biden will destroy the Social Security and Medicare of the nation and Biden himself doesn't know about the things that he does.
Biden's Medical records released during the 2020 presidential campaigns (December 2019 ) reveals that the 77-year-old Joe Biden is healthy and fit to execute the duties as President of the United States. It mentioned that Biden is taking medication only for acid reflux, cholesterol and seasonal allergies. Joe Biden is the candidate running for the U.S President representing the Democratic party.
No reports are found which claims that Biden has dementia.
Reference links
CNN
Twitter
Joe Biden