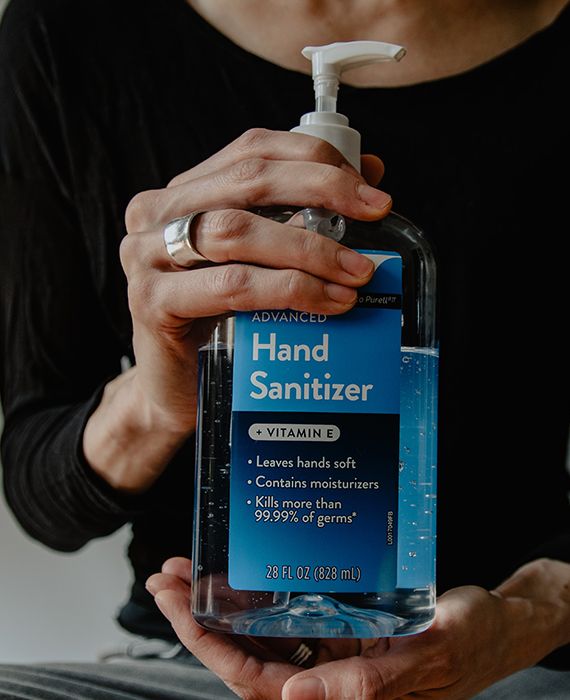 National Fire Protective Association (NFPA) refutes that sanitizers could catch fire in hot temperatures of car interiors.
NFPA states that hand sanitizers have a flashpoint around room temperature, that does not mean the liquid would all of a sudden catch fire if it reaches that temperature. Flashpoint is a technical term used to characterize the propensity of a liquid to burn. It defines the temperature at which a liquid gives off enough vapour to become ignitible in the air. At that temperature, however, it still, needs an ignition source like a flame from a candle or a lighter for ignition to occur.
National Technical Information has stated that hand sanitizer is flammable and could easily be ignited with a common grill lighter when poured into a pan. It tends to burn relatively cool, compared to fuel, plastic, or cellulose fires with peak flame temperatures between 500° and 1000°F. The observed temperatures above the flame were higher for the liquid hand sanitizer compared to the gel. The vapour is flammable and could be ignited by heating the liquid from the bottom and then igniting the vapour. The hot liquid does not have to be present to ignite the vapour; however, the vapour could not be ignited at room or elevated ambient temperatures (up to 100°F) without bottom-heating the hand sanitizer.
Liquid hand sanitizers can be carried in bottles, and the interior temperatures of a car would not make it to catch fire.