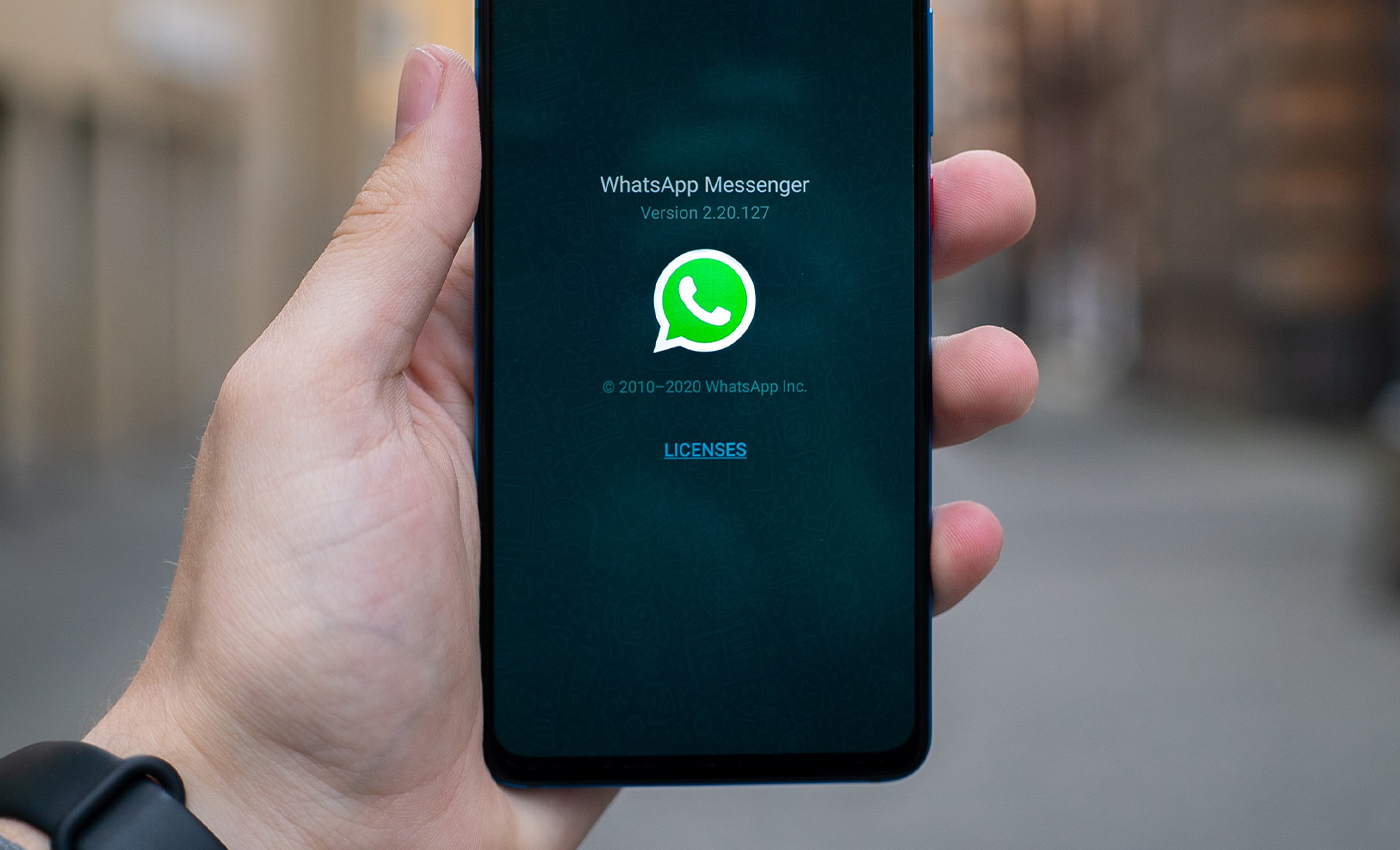 The Ministry of Electronics and Information Technology asked Whatsapp to review its policy and explain the rationale behind implementing it.
The Ministry of Electronics and Information Technology asked Whatsapp to review its policy and explain the rationale behind implementing it. On Jan. 4, 2021, WhatsApp updated and released its new privacy policy and terms of service. According to which WhatsApp will share user data with its parent company Facebook. Previously, the users had an option to opt-out of the policy, but the latest policy update states that the user can either agree or delete their account. The new privacy policy's terms prompted widespread concerns as users comprehended that they indicated sharing personal data.
Several petitions have been filed against the policy. Taking action on this, the Delhi High Court issued a notice to Whatsapp soliciting its response on a petition challenging the policy on its data-sharing arrangement with Facebook and its mandatory imposition in India.
On Feb. 04, the Ministry of Electronics & Information Technology(MeitY) responded to queries raised by MP M. Shanmugam of Dravida Munnetra Kazhagam(DMK). The Ministry said that it has asked "WhatsApp to review the proposed privacy policy changes and also to explain the rationale" behind its policy.
The Ministry also reiterated that social media platforms have to "observe due diligence prescribed by the Information Technology (Intermediaries Guidelines) Rules, 2011 notified under section 79 of IT Act, 2000."
A Personal Data Protection Bill, 2019 is also under consideration, which would safeguard the privacy and interests of the Indian.
Reference links
Rajya Sabha
Live Law
Whatsapp