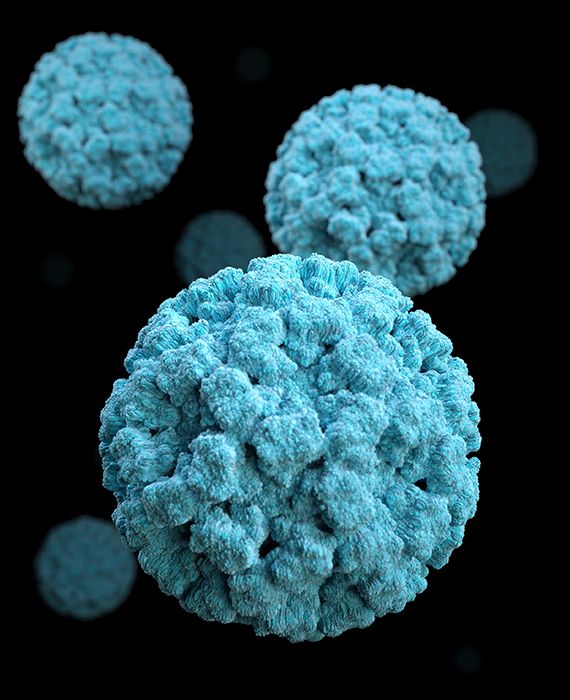 According to the WHO, the COVID-19 might affect kidneys and liver, but whether it affects the pancreas cannot be verified.
The World Health Organisation states that severe cases of the COVID-19 infection might cause kidney failure, pneumonia, severe acute respiratory syndrome, whereas sometimes the infection might lead to death. According to the U.S. National Center for Biotechnology Information (NCBI), the COVID-19 would affect the liver and kidneys and could impair metabolism and excretion of the medications taken to treat the disease. It also states that severe lung injuries can be caused by SARS-CoV-2 infection, whereas liver injuries were also reported in some severe cases.
However, there is no report which states that COVID-19 could also affect the pancreas.
The COVID-19 pandemic has given rise to a lot of potentially dangerous misinformation. For reliable advice on COVID-19 including symptoms, prevention and available treatment, please refer to the World Health Organisation or your national healthcare authority.