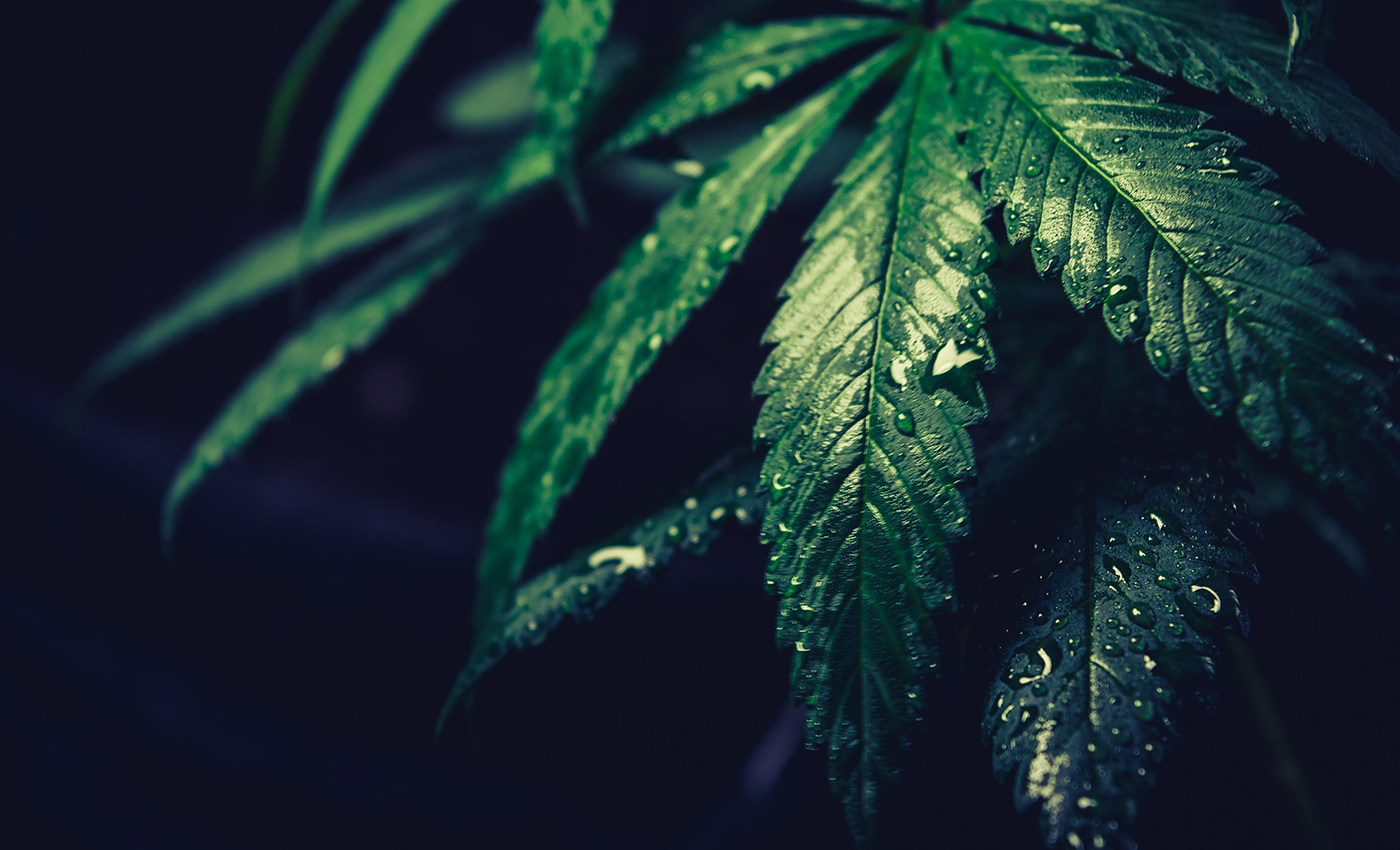 Preliminary evidence suggests that cannabis-derived-CBD might help treat dangerous lung inflammation caused by Covid-19. Further research is needed.
Preliminary evidence suggests that cannabis-derived-CBD might help treat dangerous lung inflammation caused by Covid-19. Further research is needed. Scientists found that acute infection in Covid-19 patients is associated with a cytokine superstorm, which contributes to fever, cough, and muscle pain. These extreme inflammation instances can lead to severe pneumonia, which clogs up the lungs, making breathing difficult or impossible. Therefore, one of the important strategies scientists are studying in the fight against COVID-19 is reducing inflammation.
Researchers from the University of Nebraska and the Texas Biomedical Research Institute published a peer-reviewed study in Brain, Behavior, and Immunity. They found that several cannabinoids in the cannabis plant have anti-inflammatory properties, particularly the CBD. CBD has shown serious anti-inflammatory properties in previous studies. It doesn't create the disorienting psychotropic effects associated with cannabis's most common chemical, THC. The FDA has already approved it as safe for children with intractable epilepsy.
Furthermore, researchers at the Medical College of Georgia at Augusta University suggest that CBD could help patients who are showing signs of respiratory distress avoid extreme interventions like mechanical ventilation and death from acute respiratory distress syndrome.
The researchers suggest CBD may help by reducing pro-inflammatory cytokine production, fighting off the storm. By reducing specific cytokines such as interleukin (IL)-6, IL-1b, and IL-17, it may bring down the inflammation and thus end the respiratory distress and damage. CBD significantly downregulated classic indicators of the excess, like inflammation-promoting cytokines, as it improved oxygen levels in the blood and enabled the lungs to recover from the structural damage. The researchers explain that there is no definitive cure for ARDS other than supportive measures, illustrating the urgent need for creative and effective therapeutic modalities to treat this complex condition.
The laboratory studies indicate pure CBD can help the lungs recover from the overwhelming inflammation, or cytokine storm, caused by COVID-19 and restore healthier oxygen levels in the blood. Also, scientists acknowledged that more work is required, including clinical trials, to determine the optimal dosage and timing of using CBD in COVID-19 treatment. There is low-quality evidence indicating that cannabinoids may be a safe option. Higher quality, long-term randomized-controlled trials examining its role to reduce inflammation in a COVID-19 infected person's lungs are required.
If successful at reducing inflammation for COVID-19 patients, it could be safer than other anti-inflammatory options.
The COVID-19 pandemic has given rise to a lot of potentially dangerous misinformation. For reliable advice on COVID-19 including symptoms, prevention and available treatment, please refer to the World Health Organisation or your national healthcare authority.