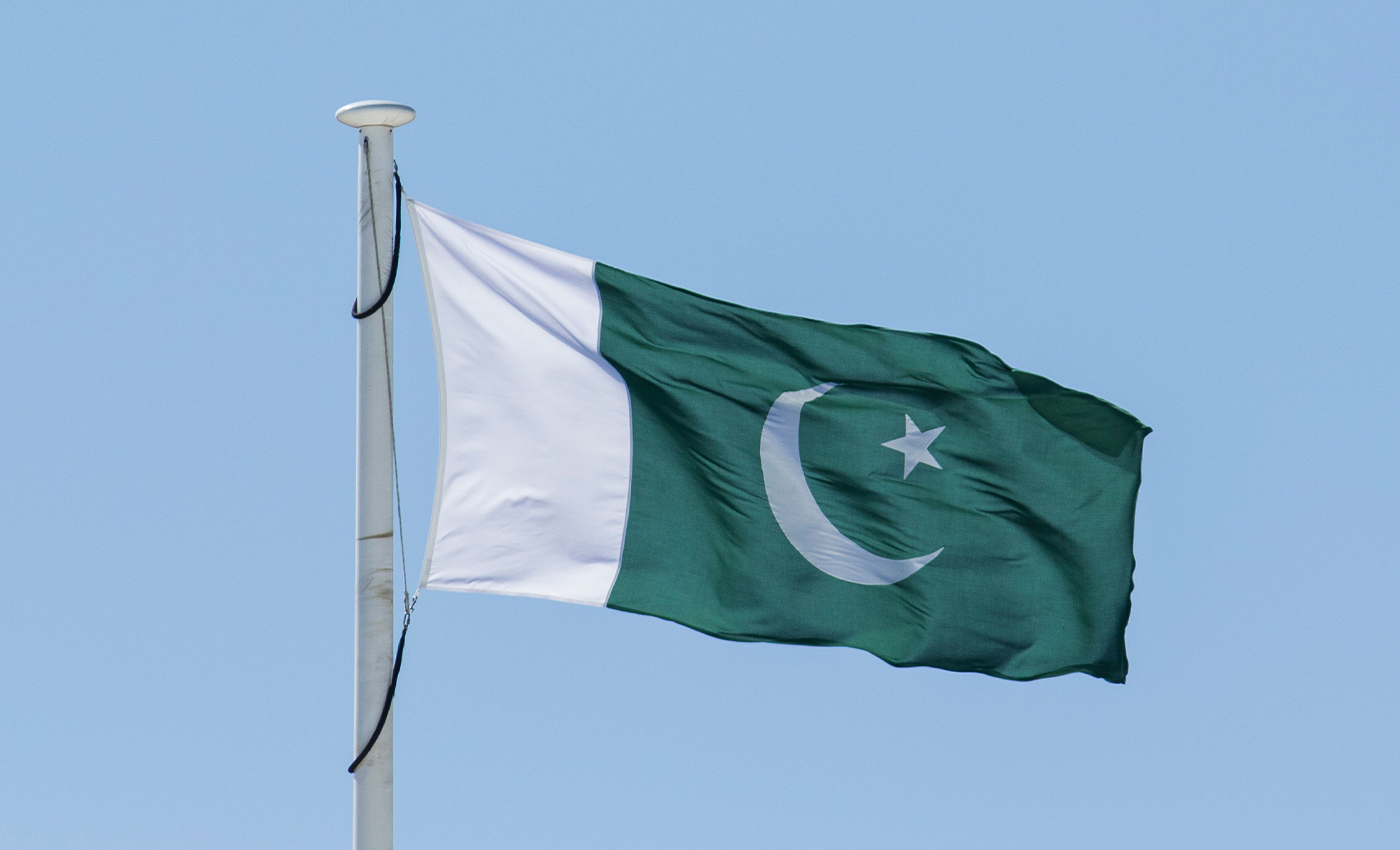 Punjab government appointed 10 secretaries for Bahawalpur Civil Secretariat of South Punjab, Pakistan, and made it functional from August 31, 2020.
On July 25, 2020, the Chief Minister Office and Civil Secretariat of South Punjab have been set up in Bahawalpur to address the issues of people in that area. During the press meet, Commissioner of Bahawalpur Division Asif Iqbal Chaudhry said that for the first phase, secretaries of eight departments would join Civil Secretariat Bahawalpur, including 2 Additional Secretaries of each of these departments.
According to the notification, M Ajmal Bhatti, Obaidullah Anwar, Shoaib Iqbal Syed, Raja Khurram Shahzad, Liaquat Ali Chattha, Saqib Ali Ateel, Aftab Ahmad Pirzada, Naushin Malik, Momin Agha, and Nazir Ahmad Gajana are the secretaries appointed to the Bahawalpur. They would be a part of the South Punjab Civil Secretariat, Pakistan.
Reference links
Twitter
Radio Pakistan
Twitter