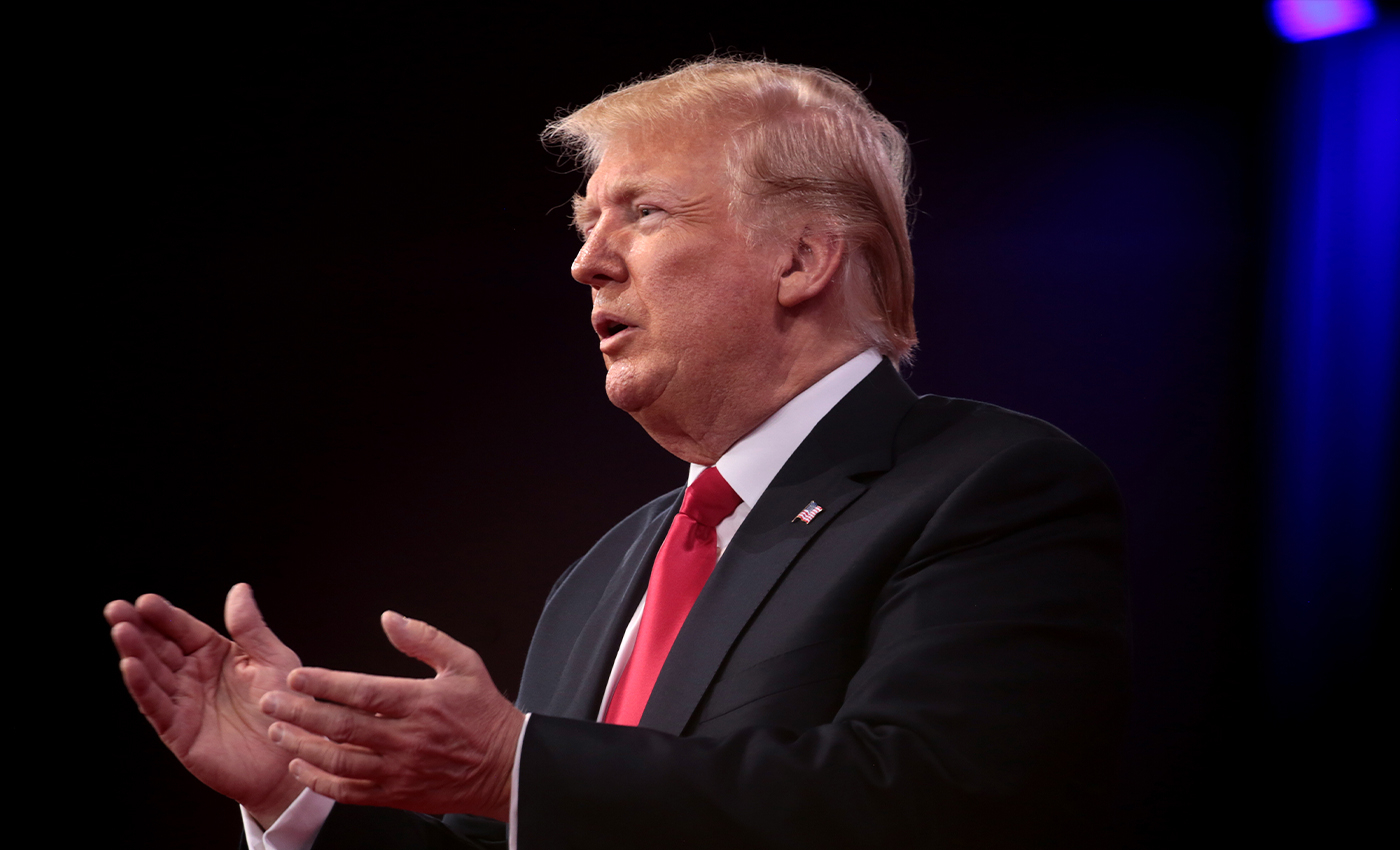 Paris Agreement is based on voluntary emission reductions with no obligation on any member country. It could save the U.S. trillions of dollars.
During the presidential debate on October 22, President Trump claimed that he pulled out of the Paris Climate Agreement because the US would have to spend trillions of dollars. His reasoning is false because the Paris Agreement(PA) does not have a model that mandates member countries' contributions.
On June 1, 2017, President Trump announced his intention to withdraw from the PA, saying the agreement created "the draconian financial and economic burdens" for the country.
The Paris accord is an international agreement that came into force in November 2016 and aimed to stall the rise in global temperatures based on voluntary emission reductions. None of the member nations are obligated to make contributions. The Paris Agreement builds upon the United Nations Framework Convention on Climate Change, a treaty implemented in March 1994.
Industrialized countries, which the UNFCCC calls Annex I countries, are expected to do the most to cut emissions because "they are the source of most past and current greenhouse gas emissions," according to the UNFCCC. Annex I countries include the U.S. and Russia.
Under the UNFCCC, industrialized countries are also expected to help fund climate change initiatives in developing countries or Non Annex I countries, including China and India. The funding mechanism of the Paris Agreement follows the system set up under the UNFCCC.
Article 9 of the UNFCCC states that developed country Parties shall provide financial resources to assist developing country Parties with respect to mitigation and adaptation in continuation of their existing obligations under the Convention. Other Parties are encouraged to provide or continue to provide such support voluntarily. A report published by the Congressional Research Service highlights that the PA encourages all Parties to provide financial support, regardless of their economic standing voluntarily.
The funding mechanisms also include grants and loans managed by the Global Environment Facility, which funds climate initiatives as well as projects related to other environmental issues. Industrial countries can also contribute funds to the Green Climate Fund, a separate program for transferring funds to developing countries.
Trump has frequently lambasted the Paris Agreement claiming that the agreement did little for the US's benefit with developing countries not making due contributions. His assertion that the U.S. could save trillions of dollars by pulling out of the PA is incorrect. In fact, Trump's decision to pull out of the deal could end up costing the U.S. economy trillions of dollars in the long run. A group of researchers at Stanford University used 50 years of historical data to calculate the relationship between heat and productivity and found that meeting the Paris Agreement's most ambitious target of 1.5 degrees warming could save the economy trillions of dollars. The cost of failing to meet the target and warming by 2 degrees, could be around $6 trillion.