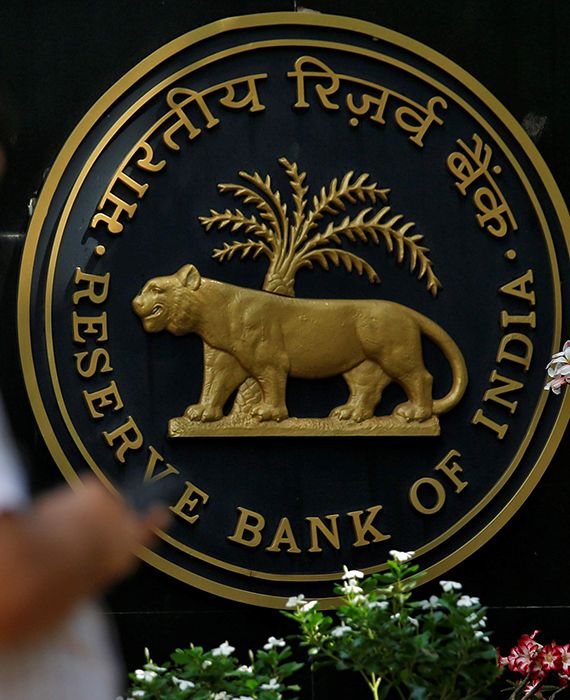 News by the Press Trust of India confirms that the RBI had set up a war-room with 90 staffs amid coronavirus outbreak to keep an eye on the economy.
News by PTI on 22 March 2020 states that the Reserve Bank of India (RBI) had set up a facility with around 90 staff. It states one of the RBI officials said to PTI that the facility is operational from 19 March 2020 as part of the Business Contingency Plan (BCP) and will be running 24 hours. The official also said that this is the first BCP implementation by any central bank in the world and is also the first in Indian history. Under the BCP facility, they will also look after other data centres of the RBI run critical systems like the SFMS (Structured Financial Messaging System), RTGS (Real Time Gross Settlement) and NEFT (National Electronic Funds Transfer).
BFSI on 23 March 2020 reporting the same states that the RBI is also planning to divide its staff in three ways to help them function in small groups from a different location sticking to social distancing norms and ensure critical services of the RBI to run smoothly.
The COVID-19 pandemic has given rise to a lot of potentially dangerous misinformation. For reliable advice on COVID-19 including symptoms, prevention and available treatment, please refer to the World Health Organisation or your national healthcare authority.