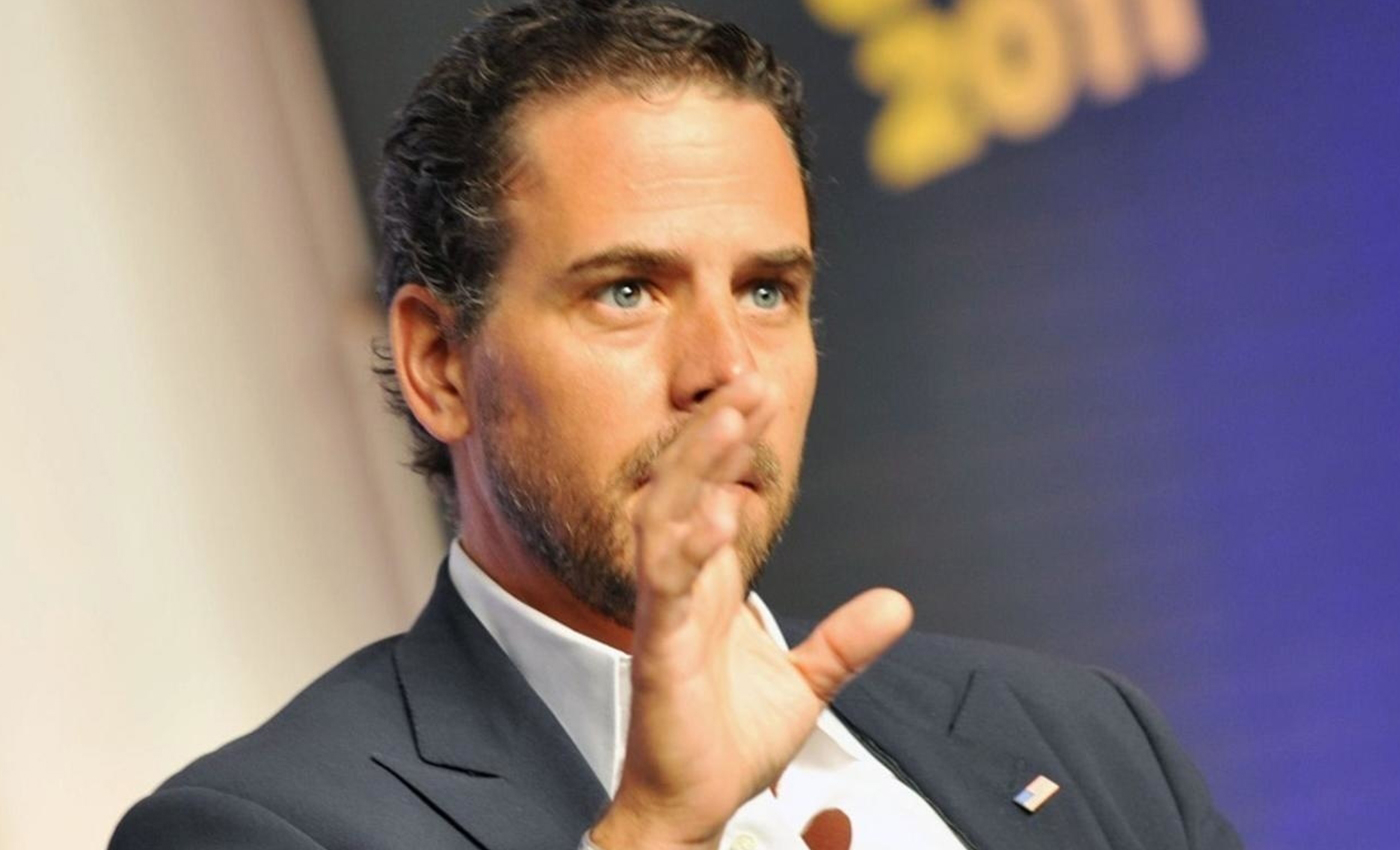 There is no evidence that Hunter Biden has been involved in sex crimes, pedophilia, or sexual abuse at any point.
There is no evidence that Hunter Biden has been involved in sex crimes, pedophilia, or sexual abuse at any point.A story in the New York Post about a recovered computer hard drive led to several unsubstantiated rumors and misinformation about the President's son. Facebook and cable news fabricated unsupported theories about the contents of the hard drive.
One text post says, "Hunter Biden had 25,000 pics of him torturing and raping children under age 10 in China on his laptop!" These posts have been flagged and removed from Facebook. While there is no hard evidence confirming the contents of Hunter Biden's laptop, there is nothing to suggest it contained child pornography or images depicting sexual abuse.
The New York Post had reported that they had obtained emails through data recovered from a laptop, which was dropped off at a repair shop in Delaware in Apr. 2019. The shopkeeper told the Post that the person who brought in the laptop for repair never retrieved the laptop or a hard drive on which its contents were stored. The Post also noted that the shop owner couldn't accurately identify the customer as Hunter Biden but said the laptop had a sticker of the Beau Biden Foundation. The FBI seized the hard drive in Dec. 2019, but before the store owner gave it, he made a copy of the hard-drive which he eventually gave to former Mayor Rudy Giuliani's lawyer, Robert Costello. The Post story had other materials such as Hunter Biden's intimate photos and text conversations that were taken from his laptop. There were no reports of pedophilia.
In an interview with the New Yorker in 2019, it was reported that Hunter spoke to the New Yorker about his struggles with addiction, with both alcohol and drugs.
An article in The New York post from 2017 featured a leaked court filing from Hunter Biden's divorce from his wife, Kathleen, who accused him of "spending extravagantly on his own interests (including drugs, alcohol, prostitutes, strip clubs, and gifts for women with whom he has sexual relations) …" Speaking to The New Yorker in the summer of 2019, Hunter Biden denied hiring prostitutes.
The Justice Department has confirmed that an investigation has been opened into Hunter Biden's tax affairs. The New York Times reported that tax issues came to the attention of F.B.I. agents after they opened the money-laundering investigation into Hunter Biden's financial affairs in late 2018, under the attorney general at the time, Jeff Sessions, according to several people familiar with the inquiry.
The investigation into Hunter Biden is ongoing. Joe Biden was also probed, but the investigators found no evidence of wrongdoing, and the investigation was closed.