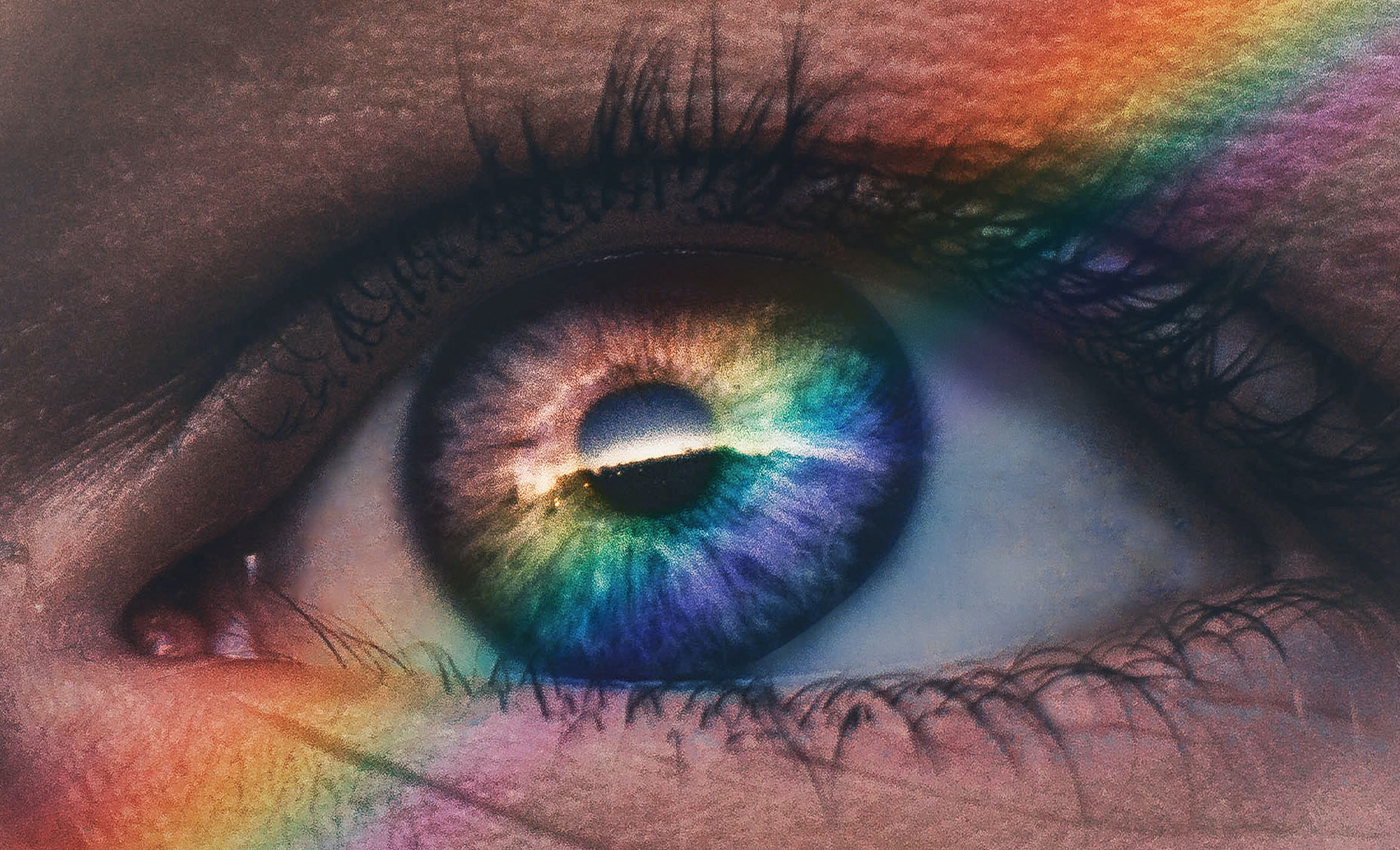 Growing evidence suggests that COVID-19 can cause eye related issues
Growing evidence suggests that COVID-19 can cause eye related issuesThe Royal College of Ophthalmologists and the College of Optometrists reportedly states that cases with eye symptoms with the SARS-CoV-2 virus have been outlined.
BBC reports that Prof Robert MacLaren, an eye expert at the University of Oxford, has said a recent study in Wuhan, China, where the coronavirus outbreak began, reported a range of eye problems, including swelling and sticky eye.
The Hindu reports that retina and cornea consultants have urged people to watch out for eye-related complications after recovering from COVID-19. Specialists from L.V. Prasad Eye Institute in Hyderabad told The Hindu that critically-ill COVID patients who were administered steroids to mitigate complications in lung and other organs could be at risk of developing steroid related ocular complications. The specialists said that COVID-19 may cause obstruction of blood supply to the retina resulting in an eye complication called 'retinopathy', which is a kind of a retinal vascular disease where the retina gets damaged because of abnormal blood flow, resulting in vision impairment.
On its website, the American Academy of Opthalmology advises physicians treating COVID-19 patients to consider paying close attention to symptoms and signs of possible ocular thromboembolic complications including painless acute vision loss, decreased vision and blurry vision. It recommends opthalmologists and other clinicians should have a high index of suspicion for retinal vascular occlusions in patients presenting with decreased vision or blurry vision with a history of COVID-19 infection as prompt intervention may prevent irreversible visual loss.
On its website, the World Health Organization lists conjunctivitis or pink eye as a symptom of COVID-19, but it has not specifically listed any other eye related issue as a symptom of COVID-19.
The COVID-19 pandemic has given rise to a lot of potentially dangerous misinformation. For reliable advice on COVID-19, including symptoms, prevention, and available treatment, please refer to the World Health Organization or your national healthcare authority.