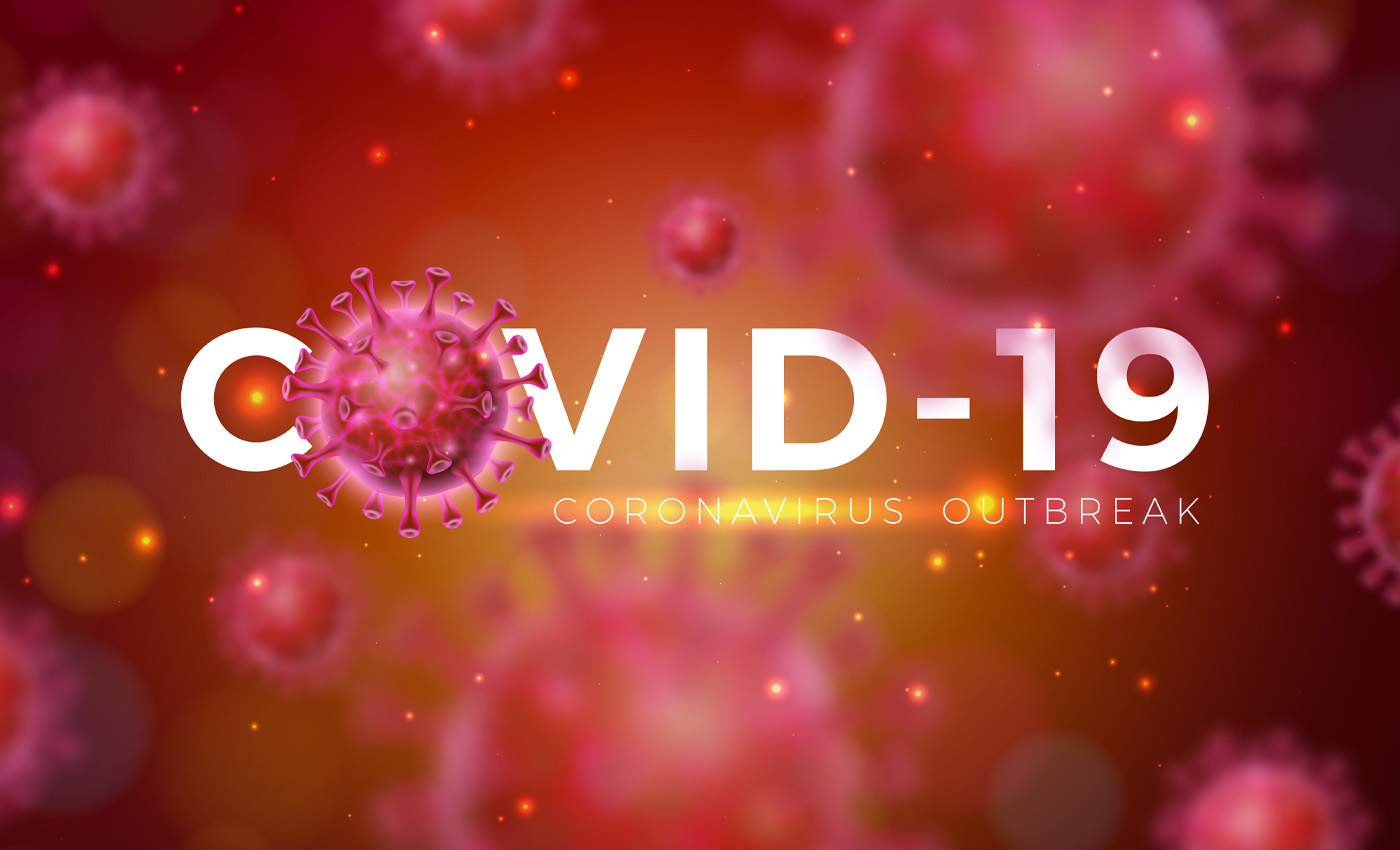 COVID-19 virus is likely to spread in cold weather conditions.
COVID-19 virus is likely to spread in cold weather conditions.The SARS-COV-2 virus has spread rapidly, creating a health emergency globally, and scientists are trying to pinpoint what is behind the surge. There are many myths and a lot of misinformation surrounding the virus. One such myth is that cold weather and snow can kill the coronavirus.
WHO has clarified, there is no reason to believe that cold weather can kill the new coronavirus or other diseases.
A study focusing on the relationship between environmental parameters and the growth rate of COVID-19 also debunks the theory. The statistical analysis suggests that the temperature changes hugely affect the growth of the virus. Laboratory experiments revealed that SARS-CoV-2 favors colder regions which facilitate higher transmission. For every degree rise in the temperature, the virus growth slows down, whereas cold climates are more favorable for its spread. The study also noted that environmental factors such as humidity, cloud cover, wind speed, and precipitation contribute significantly to the decrease in the growth rate of infection.
The COVID-19 pandemic has given rise to a lot of potentially dangerous misinformation. For reliable advice on COVID-19, including symptoms, prevention, and available treatment, please refer to the World Health Organization or your national healthcare authority.
Reference links
WHO
PubMed Central (PMC)
World Health Organization