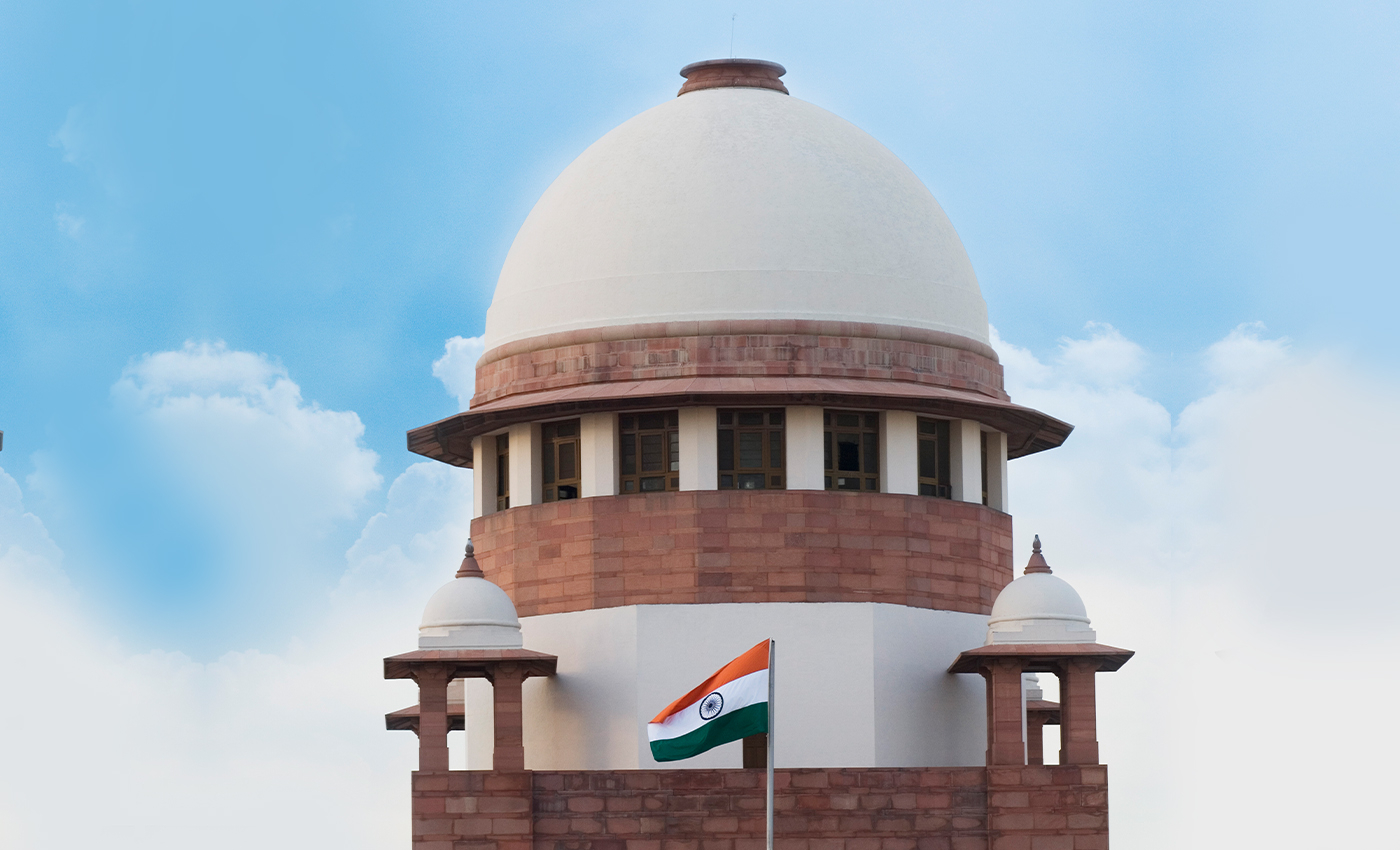 The Supreme court, while hearing a series of petitions regarding farmer's law, said the farmers have the right to protest but cannot block the roads.
On December 17, the Supreme Court stated that the agitation at the borders of Delhi could continue, but the national capital could not be blocked. The court said it would refer the matter to a vacation bench and suggested that the government not take any action to implement the law till the court takes a final decision on the issue.
A bench headed by Chief Justice of India Sharad Arvind Bobde said that it was considering setting up an impartial and independent committee that will hear both sides and submit its findings. The bench said that the protest is constitutional till it does not destroy property or endanger life. The bench said that the farmers have a right to protest and it would not interfere with the same, but added that it would ask the central government to slightly alter how the protest is being held to ensure it doesn't affect the citizen's right to movement.
Reference links
Live Law
ANI News
NDTV