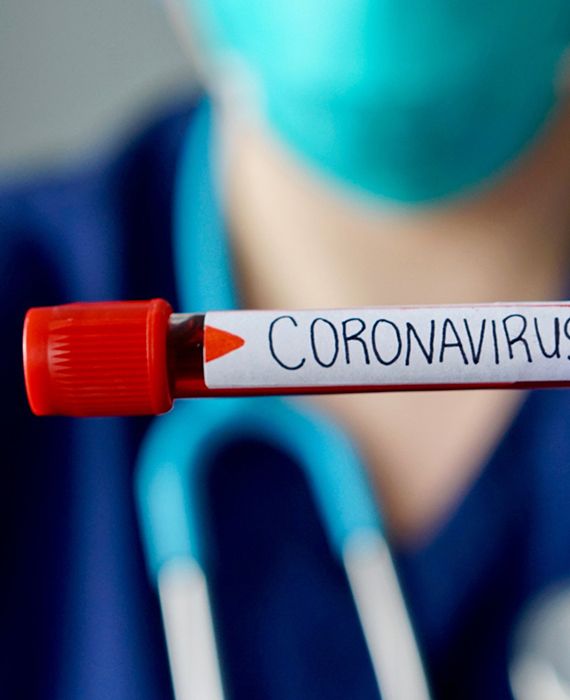 The transcript by CNN, a press release by CDC, Oscar's website and the company's document partly confirms the claim.
The transcript by CNN, a press release by CDC, Oscar's website and the company's document partly confirms the claim.Dr Anthony Fauci, Director of the National Institute of Allergy and Infectious Diseases, and a member of the White House coronavirus task force said that the CDC has had a standard procedure for handling diagnostic tests and they had always used kits which are developed by themselves during an outbreak.
An article by The Washington Post dated 7 March 2020 states that after news reports of the novel coronavirus outbreak in Wuhan, China came out in late December 2020, the CDC had been working on devising new diagnostic tests for the virus.
There is no evidence available to verify whether the World Health Organisation (WHO) offered test kits to the U.S. and if they were denied by President Donald Trump.
The Washington Post article also reported that the delay in rolling out the new test kits was due to a technical manufacturing problem in February 2020 along with an initial decision to test a limited set of people and delays in expanding testing to other labs.
According to the CDC press release dated 6 February 2020, a test kit to detect the coronavirus was shipped to select qualified U.S. and international laboratories on 5 February 2020.
The COVID-19 situation report dated 7 March 2020 by the WHO showed that there were 11 coronavirus related deaths and around 200 confirmed cases in the U.S.
A press release by health insurance company Oscar made on 13 March 2020 says that it launched the first testing centre locator for COVID-19 in the U.S. It is not involved in the actual process of COVID-19 testing or the manufacturing of such a test. The website is open to the public that screens users to see if they qualify for a test, and then it provides a list of testing sites nearby.
An official report of the company published by the New York Department of Financial Services reveals that Jared Kushner's brother, Joshua Kushner is the majority member, managing director and co-founder of the health insurance start-up.
The COVID-19 pandemic has given rise to a lot of potentially dangerous misinformation. For reliable advice on COVID-19 including symptoms, prevention and available treatment, please refer to the World Health Organisation or your national healthcare authority.