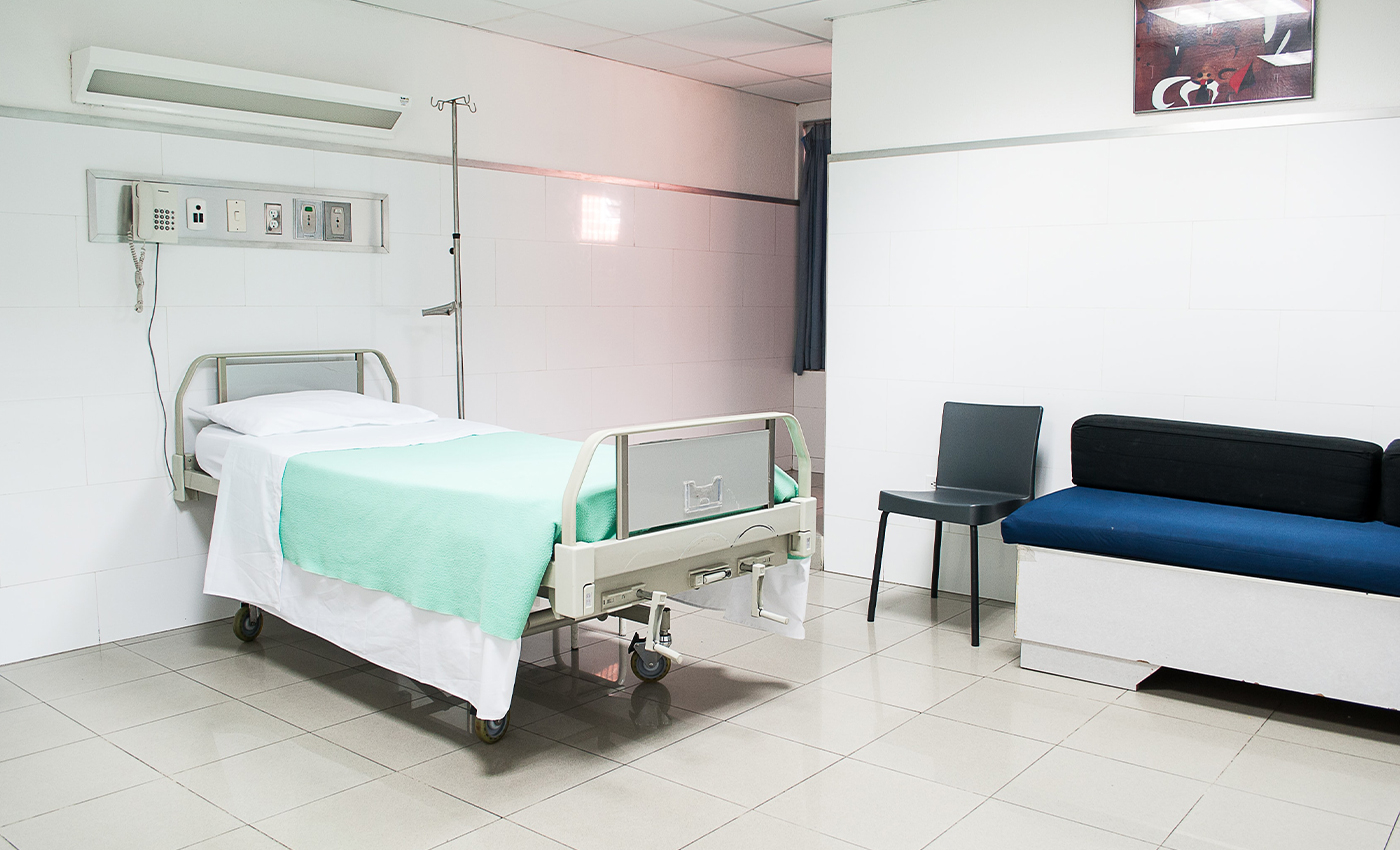 Beneficiaries can access secondary and tertiary care in West Bengal hospitals under Swasthya Sathi Health Scheme. The state government funds it.
The Swasthya Sathi Scheme, a basic health cover launched by West Bengal's Chief Minister Mamata Banerjee, provides secondary and tertiary care up to five lakh per annum per family.
The cashless health scheme, first introduced in December 2016, aims to provide health protection to West Bengal residents. Under the state-run health cover, beneficiaries can access treatment in several public and private hospitals in West Bengal. Since it is a regional scheme, the cover only includes hospitals only in West Bengal. The official Swasthya Sathi website provides a list of hospitals that fall under the scheme. In December 2021, the All India Trinamool Congress extended the health scheme to every single family in the state.
On Enrolment, a health card is issued to the female guardians of the families. Furthermore, all pre-existing diseases are covered under the scheme. However, the scheme has few limitations. People covered under other medical schemes like company-sponsored health insurance or other assurance schemes are excluded. Also, if a family receives a medical allowance as part of their salary from the government, they will be exempted from the Swasthya Sathi scheme's benefits.
Reference links
Swasthya Sathi
The Wire
Swasthya Sathi