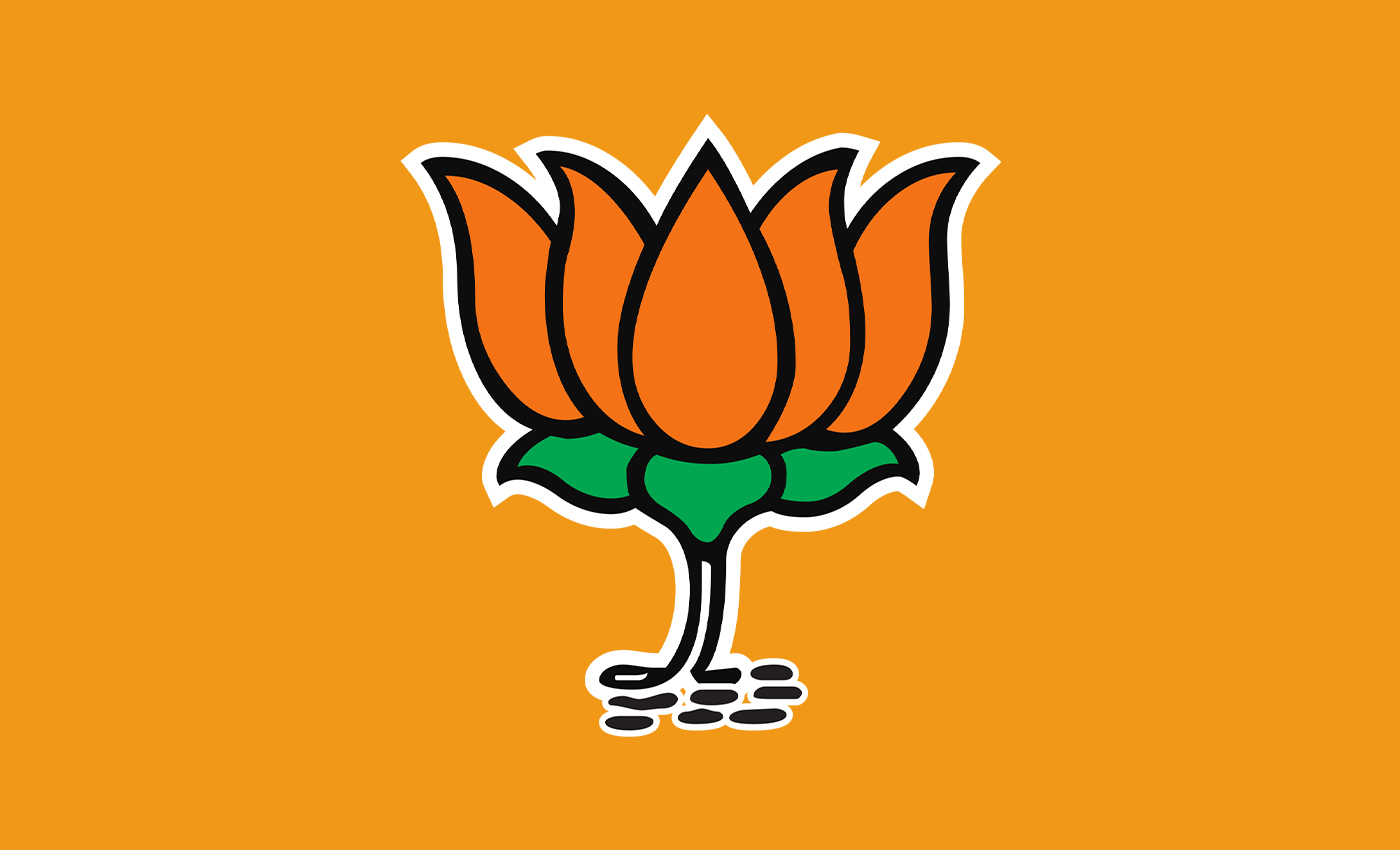 Suvendu Adhikari and Mukul Roy are two former TMC leaders who were caught on tape while taking bribes; they joined the BJP in December 2020.
A sting operation conducted by the Narada TV had exposed many TMC leaders and police officers in West Bengal taking bribes from the journalists who posed as businessmen. This sting operation was conducted by Matthew Samuels, the CEO of Narada News, in 2014, and the video was uploaded in 2016, before the West Bengal state elections. But the West Bengal government had given a clean chit to these leaders and did not even ask for an in-party explanation from the accused.
Former TMC leader Mukul Roy is also among the accused in the infamous Sarada Chit Fund scam. Mr. Roy, who quit the TMC in 2017, joined the BJP on Nov. 3, 2017. In 2016, the BJP in West Bengal had accused these leaders after the Narada Sting operation and posted the video on the party's social media accounts.
Ever since posts about the BJP welcoming the very people it accused as corrupt started to surface online, some netizens claimed that the BJP has now deleted the video uploaded in 2016. The BJP has not yet officially responded to the latest developments questioning the party's decision to welcome Mukul Roy and Suvendu Adhikari.
Reference links
Facebook
Twitter
The Economic Times