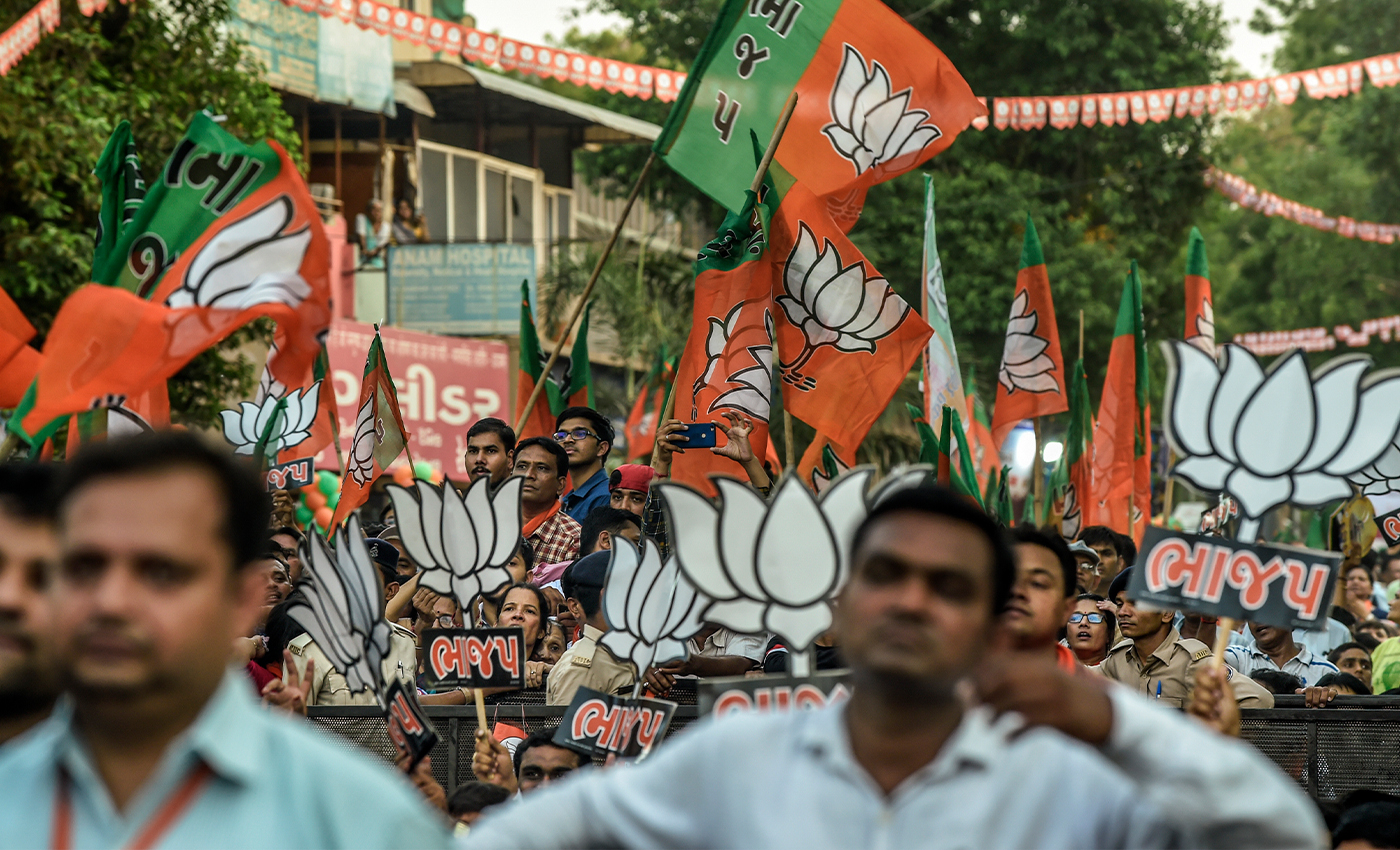 During the protest march towards state secretariat Nabanna in West Bengal, BJP workers and activists tried to break the barricades.
On Oct. 8, 2020, in a Nabanna Chalo agitation march, clashes broke out between the BJP workers and Kolkata police when the activists tried to break open the barricades and move towards the state secretariat, Nabanna. Thousands of BJP workers from Kolkata and Howrah began marching towards Nabanna to protest the state's worsening conditions of law and order.
Protestors pelted stones on the police and tried to pull out barricades. Many BJP supporters were injured in the violence. BJP national secretary Arvind Menon and State BJP vice president Raju Banerjee were among those hospitalized.
Protestors gathered outside the party's state headquarter in Kolkata in large numbers for agitation by raising slogans against the government. In Howrah's Santragachi, the police resorted to lathi-charge, used tear gas and water cannons to disperse the protesters.
The state government had denied permission for the march, citing the pandemic. Nabanna was closed for two days for sanitization. Regardless, the party went ahead with the program as scheduled on Oct. 8 and launched Nabanna Chalo agitation.
Reference links
YouTube
The New Indian Express
The Hindu