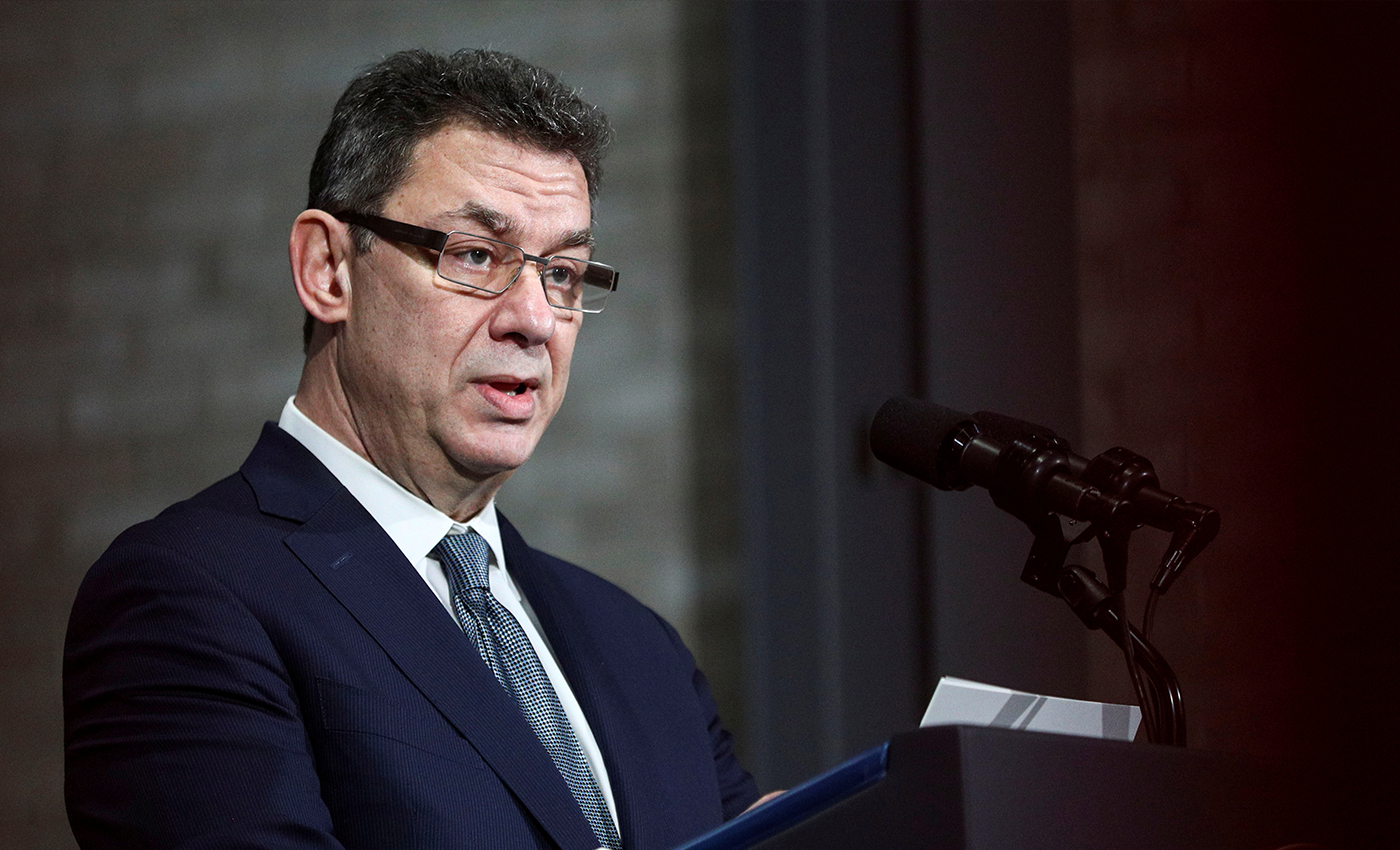 The claim about Pfizer CEO's arrest is fake as there is no record of any recent incident involving Bourla.
Bourla serves as the CEO of Pfizer, a pharmaceutical company that has developed a COVID-19 vaccine used in the U.S.
On November 5, a story started circulating on social media that Pfizer CEO Albert Bourla was arrested by the FBI and charged in multiple fraud cases. The news first appeared on the website called Conservative Beaver. The article claimed that police had ordered a media blackout on the arrest. We found that this was just a rumor without any evidence.
The website Beaver is a questionable source and known to publish conspiracy theories to garner attention. Further, no mainstream media reported any of those things. Moreover, on November 5, Bourla was seen on TV providing the latest update on the COVID-19 pill.
All the rumors about Bourla's arrest are fake, and hence we mark the claim as false.
Reference links
YouTube
Media Bias/Fact Check