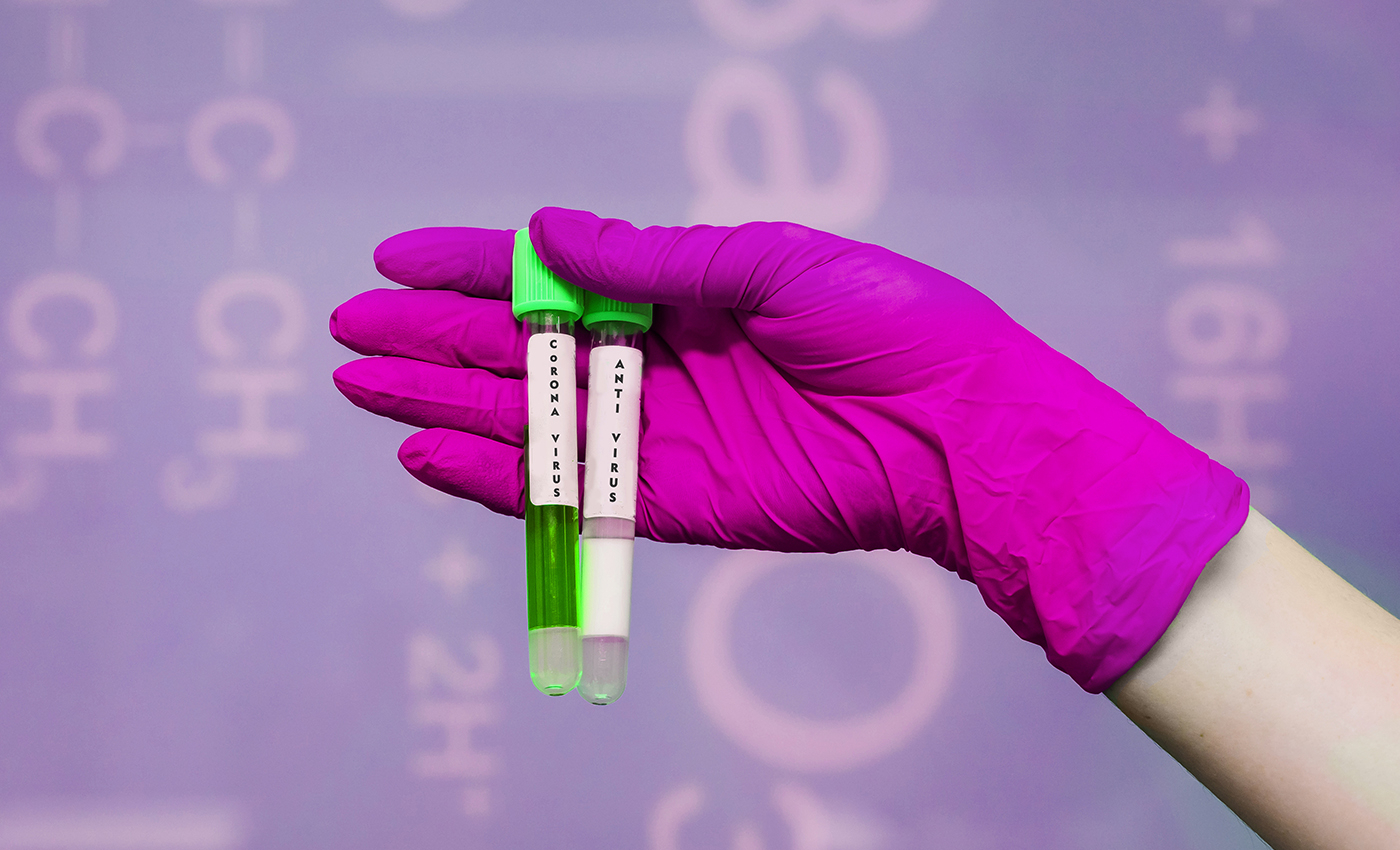 On Oct 2, India and South Africa submitted a proposal on temporary waiver on some TRIPS obligations. The discussions on its approval are in progress.
On Oct 2, India and South Africa submitted a proposal on temporary waiver on some TRIPS obligations. The discussions on its approval are in progress. On Oct. 2, 2020, India and South Africa requested the World Trade Organisation (WTO) to waive some provisions under the Agreement on Trade-Related Aspects of Intellectual Property Rights (TRIPS) to speed up the prevention, containment, and treatment efforts against the COVID-19 pandemic. The proposal said that the same is 'to ensure that the developing countries are not left behind.'
The proposed waiver doesn't suggest a waiver from all TRIPS obligations, nor does it allow a waiver beyond what requires for COVID-19 prevention, containment, and treatment. The objective is to avoid barriers to the timely access to affordable medical products, including vaccines and medicines, or to scaling-up of research, development, manufacturing, and supply of essential medical products.
According to the letter shared by WTO, the waiver sought would cover obligations in four sections of Part II of the TRIPS Agreement — 'Section 1 on copyright and related rights, Section 4 on industrial designs, Section 5 on patents and Section 7 on the protection of undisclosed information'. It had been sought that the same would last for a specific number of years and until widespread vaccination is in place globally and the majority of the world's population is immune. It said that later the members could review the waiver annually until its termination.
The access campaign in South Asia for international aid group Doctors Without Borders has also urged WTO to allow all countries to choose to neither grant nor enforce patents and other intellectual property (IP) related to COVID-19 drugs, vaccines, diagnostics, and other technologies for the duration of the pandemic until global herd immunity is achieved.
Inclusive and comprehensive discussions on the waiver proposal have happened in the course of the period. The first meeting was held at the TRIPS Council on Oct. 15 and 16, and then subsequently, meetings took place on Nov. 20, Dec. 3, and Dec. 10. In these meetings, members exchanged views, sought clarifications, and provided information on several questions relative to the requested waiver's functioning and impact, but did not reach a consensus.
"At the formal meeting of the TRIPS Council on Dec. 10, WTO members failed to reach a consensus on the proposal submitted in Oct. by India and South Africa for a temporary waiver of certain TRIPS obligations they said would facilitate an appropriate response to COVID-19. However, members agreed to keep this item in the agenda of future TRIPS Council meetings to allow for further consideration of the waiver request," a Geneva-based WTO official told The Print.
A status report was to be submitted to the General Council meeting on Dec.16-17; however, the final decision is yet to be updated.
The COVID-19 pandemic has given rise to a lot of potentially dangerous misinformation. For reliable advice on COVID-19 including symptoms, prevention and available treatment, please refer to the World Health Organisation or your national healthcare authority.