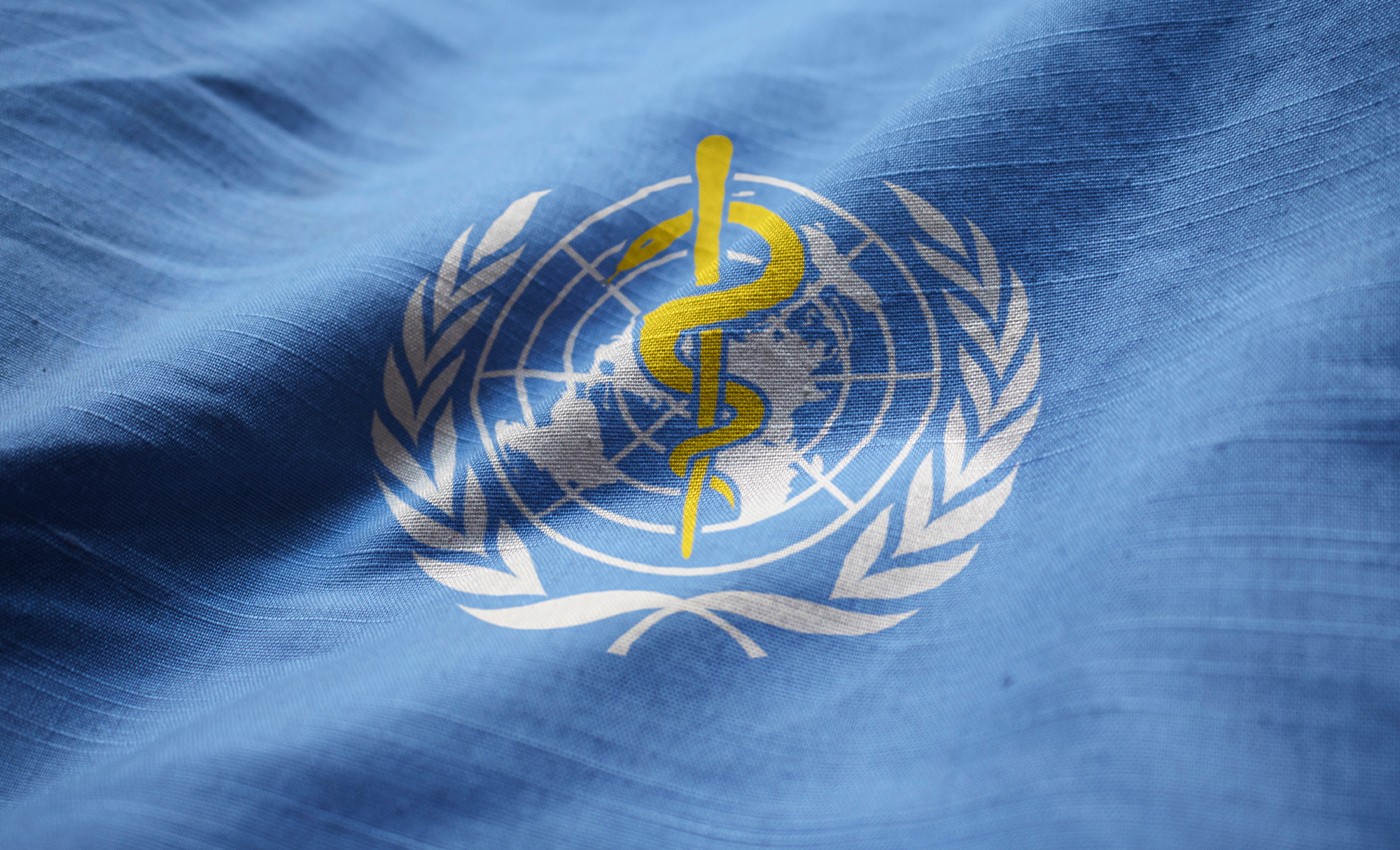 Dr. Kerkhove was referring to asymptomatic people. She also clarified that her statement wasn't made on behalf of WHO.
Dr. Kerkhove was referring to asymptomatic people. She also clarified that her statement wasn't made on behalf of WHO. On June 8, 2020, a virtual weekly press conference on a question and answer section by the World Health Organisation (WHO) took place. During the conference, Dr. Maria Van Kerkhove, an epidemiologist and a technical lead COVID-19, answered a question on 'what proportion of asymptomatic individuals actually transmit COVID-10'. She said that 'it was rare that asymptomatic individuals transmit the disease.'
This statement went viral with comments and news articles that WHO has taken a U-turn on pieces of advice on Coronavirus, on isolation, and on being in quarantine, by saying that COVID-19 is not contagious.
In the conference, Kerkhove spoke about how effective contact tracing was to trace out asymptomatic cases. She informed how they were constantly looking at the data and trying to get more information from countries to get an appropriate conclusion to the question of asymptomatic individuals. She mentioned a few unpublished papers on the asymptomatic cases that suggest that the transmission from them is rare.
On June 9, in another Q&A session, Kerkhove clarified her previous statement on the asymptomatic individual's transmission. She ascertained that her response was for the questions raised by the media. She said that she did not state any policy or guidelines issued by the WHO. She added that the transmission of COVID-19 was a complex matter, and researches were in progress. She gave an inference that the majority of the transmission of the virus was from people that had symptoms. But, there was a subset of people who did not develop symptoms. Although she did not have an answer to understand how many people did not have symptoms, she confirmed that some asymptomatic people or people who do not have symptoms could transmit the virus. The studies have to be peer-reviewed for further details and clarifications.
In a report, the WHO published that people may be most infectious in the days before they become symptomatic. In the presymptomatic phase, when people do not develop any symptoms, they may transmit substantial amounts of virus.
The claim is false as Kerkhova clarified that the studies she mentioned were not appropriate, and further reviews would provide a conclusion. She did not relate any of her points to the WHO guidelines.
The COVID-19 pandemic has given rise to a lot of potentially dangerous misinformation. For reliable advice on COVID-19 including symptoms, prevention and available treatment, please refer to the World Health Organisation or your national healthcare authority.
Reference links
YouTube
YouTube
World Health Organization