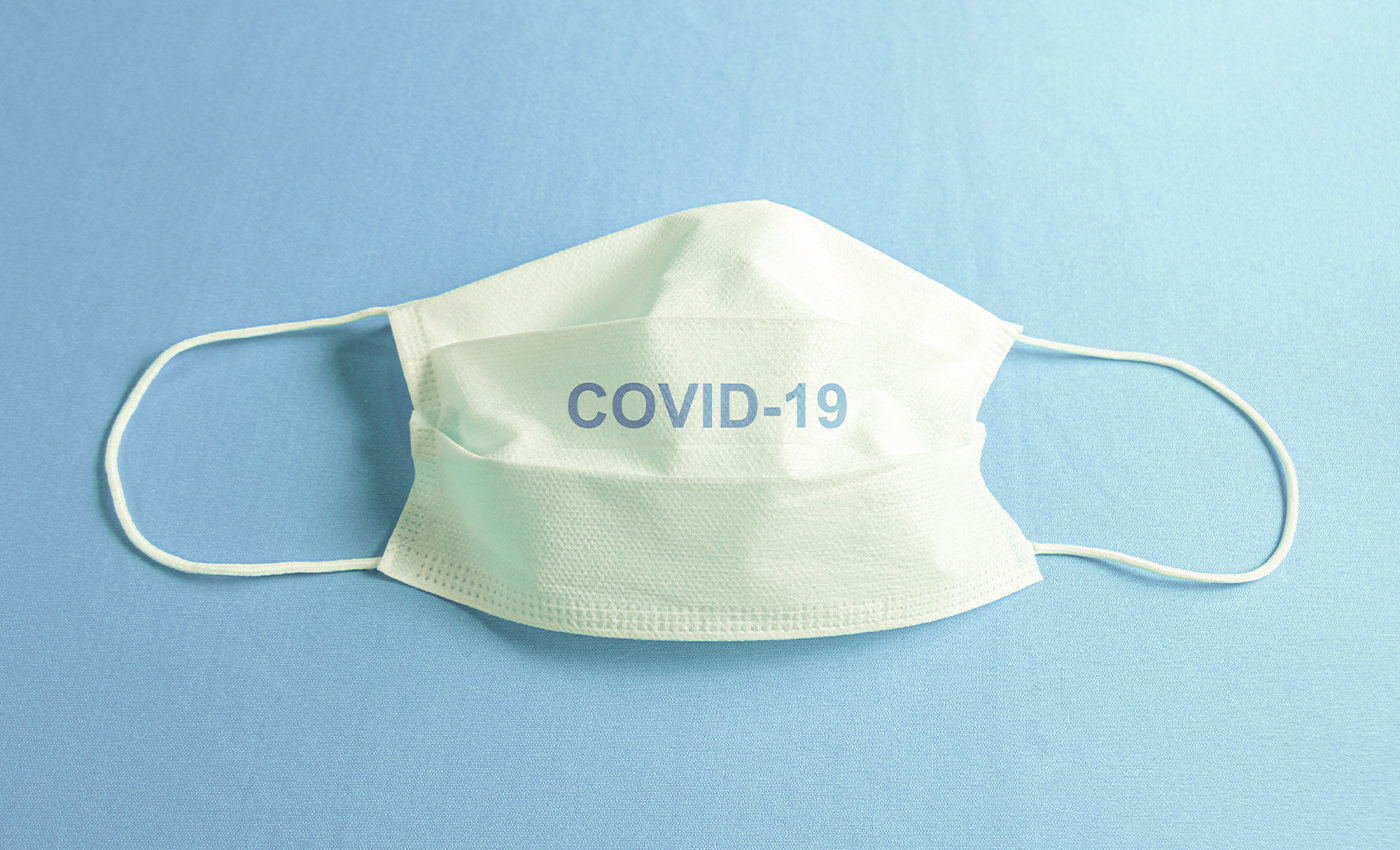 COVID-19 is a type of virus that causes upper-respiratory tract illnesses.
COVID-19 is a type of virus that causes upper-respiratory tract illnesses.There are hundreds of coronaviruses, most of which circulate among animals such as pigs, camels, bats, and cats. Sometimes those viruses jump and spread among humans and can cause diseases. The three known coronaviruses are SARS coronavirus, the MERS coronavirus, and the SARS-CoV-2- which emerged recently in China and known to be the deadliest of all.
The information provided on the World Health organization website reads that COVID -19 is NOT a bacteria and the disease is caused by the recently discovered novel coronavirus. Also, some people who become ill with COVID-19 can develop a bacterial infection as a complication. Further, the scientific analysis of full-length genome sequences obtained from infected patients showed that SARS-CoV-2 is similar to previously found coronavirus.
Previously, some posts on social media claimed that 'Italian doctors had conducted and autopsied on dead COVID-19 patients and found out that the infection was bacterial and not caused by a virus.' Some even claimed that Italy is set to sue the WHO over this issue. However, the WHO itself has issued a clarification regarding the matter and affirmed that COVID-19 is not a bacteria but a virus. There have been no official claims made by the Italian doctors or the government regarding the same. Also, there are no credible reports suggesting that Italy is going to sue the WHO.
The COVID-19 pandemic has given rise to a lot of potentially dangerous misinformation. For reliable advice on COVID-19 including symptoms, prevention and available treatment, please refer to the World Health Organisation or your national healthcare authority.