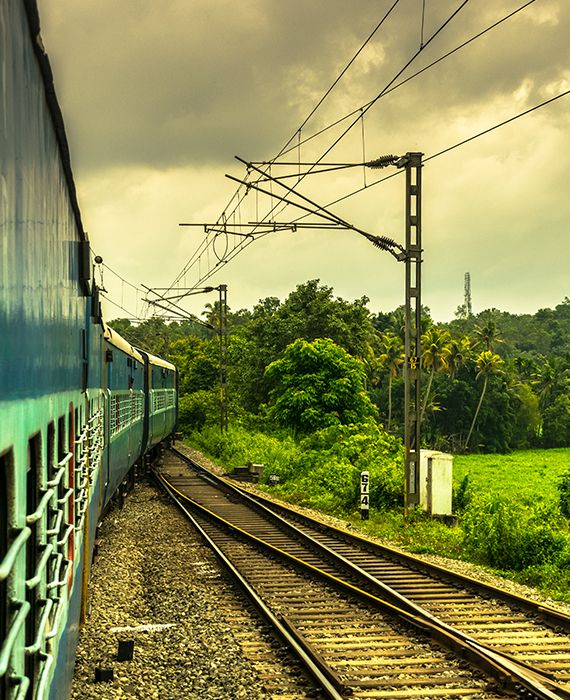 Indian Railways carries 23 million people across India per day and its press release confirms suspension of all train services during the lockdown.
Train networks in India are described as India's lifeline as it normally carries more than 20 million passengers every day. The press release on 22 March 2020, by the Ministry of Railways, had decided to cancel all passenger trains services across India including Premium trains, Mail/Express train, Passenger trains, Suburban Trains, Kolkata Metro Rail, Konkan Railway amid COVID-19 pandemic. A strict nationwide lockdown was announced by the Indian Prime Minister Narendra Modi on 24 March to check the outbreak of the COVID-19.
The COVID-19 pandemic has given rise to a lot of potentially dangerous misinformation. For reliable advice on COVID-19 including symptoms, prevention and available treatment, please refer to the World Health Organisation or your national healthcare authority.