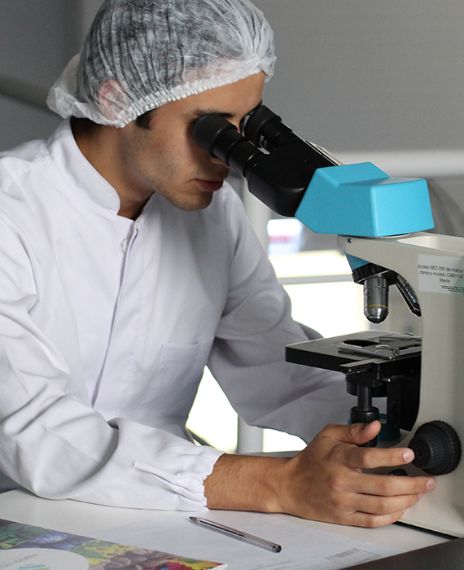 The reports by the National Center for Biotechnology Information and Great Game India's article confirms the statement.
According to the reports, in November 2015 scientists investigated a virus called SHC014, which is found in horseshoe bats in China. The researchers created a chimeric (genetic) virus, made up of a surface protein of SHC014 and the backbone of a Severe Acute Respiratory Syndrome virus that had been adapted to grow in mice. This chimera infected in human has the necessary structure to bind to a key receptor on the cells and to infect them. It also caused disease in mice but did not kill them.
The COVID-19 pandemic has given rise to a lot of potentially dangerous misinformation. For reliable advice on COVID-19 including symptoms, prevention and available treatment, please refer to the World Health Organisation or your national healthcare authority.