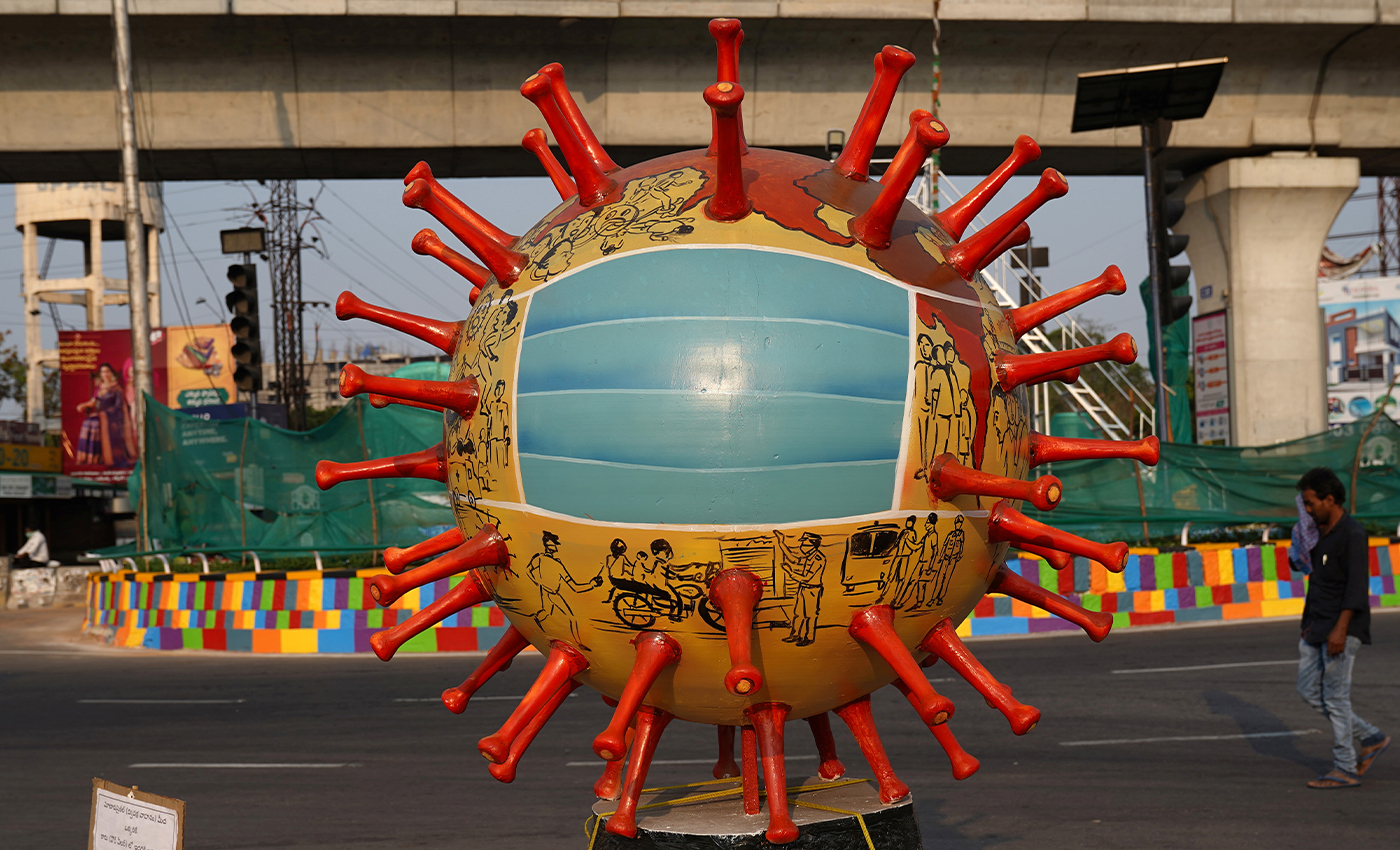 A study conducted by the Universities of Sheffield and Loughborough with Economic Insight suggests that 21,000 people died due to the lockdown.
The paper titled 'An Improved Measure of Deaths Due to COVID-19 in England and Wales' suggests that actual deaths due to COVID-19 are around 54% or 63% lower than those implied by the standard excess deaths measure reported excess deaths likely include a significant number of non-COVID-19 deaths. They further state that over the lockdown period as a whole, Government policy has increased mortality rather than reduced it. The report says that 21,000 people died in the U.K during the lockdown, and the deaths were not related to COVID-19. These deaths occurred due to reduced A and E attendances and reduced cancer and cardiac treatments.
The authors have used statistical techniques to better identify deaths due to COVID, applying the excess death framework more robustly and controlling for other factors that affect mortality. The study assesses the broader impact of the lockdown on the people of the U.K.
The COVID-19 pandemic has given rise to a lot of potentially dangerous misinformation. For reliable advice on COVID-19 including symptoms, prevention and available treatment, please refer to the World Health Organisation or your national healthcare authority.
Reference links
Loughborough University
Mail Online
SSRN