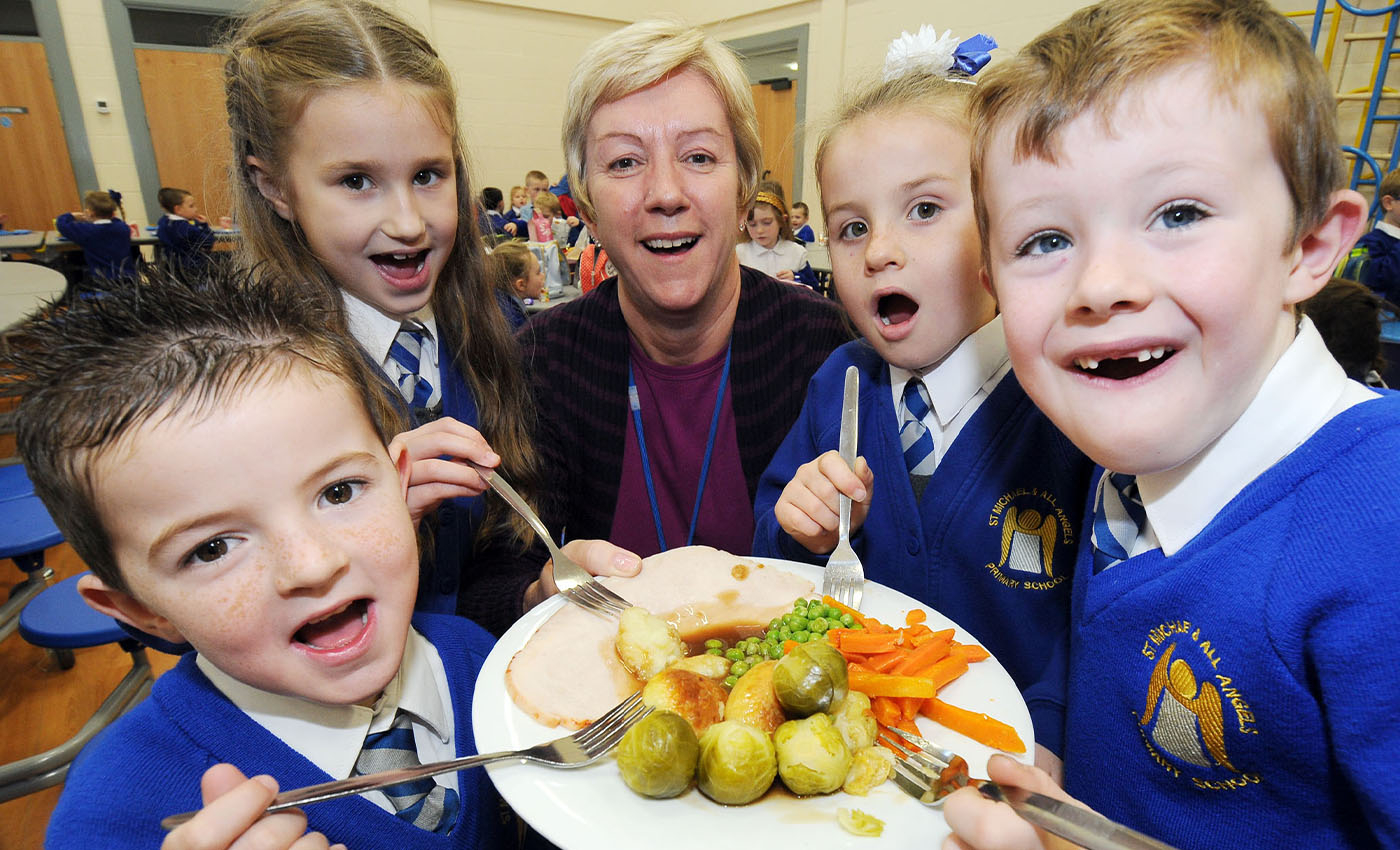 Italy's Lorenzin Law mandates vaccinations for school children between the ages of zero and sixteen. If not, parents could be penalized.
Italy's Lorenzin Law mandates vaccinations for school children between the ages of zero and sixteen. If not, parents could be penalized. Measles is a viral infection that's dangerous for small children and preventable by a vaccine. The infection spreads within the air by respiratory droplets dropped from coughing or sneezing. Measles symptoms don't appear until 10 to 14 days after exposure, which include fever, cough, runny nose, inflamed eyes. It is a highly contagious disease.
The rates of disease and deaths increased in early 2017 in the Europe region. France, Germany, Italy, Poland, Romania, Switzerland, and Ukraine are the worst affected countries. Italy reported around 850 cases in 2016, and 238 cases were reported in the first week of January 2017. Most of these countries had immunization coverage, with the second dose of measles-containing vaccine is less than the 95% threshold. The main reason for this outbreak is an accumulation of a large pool of measles-susceptible population due to sustained low uptake of measles vaccine in Italy over the years, the World Health Organisation reported.
Following that, the vaccination was made mandatory for children and youth in Italy. Beatrice Lorenzin proposed a decree-law containing urgent vaccine prevention measures that reintroduce mandatory vaccination, bringing the number of mandatory vaccines from 4 to 12. The law called Lorenzin Law, introduced on June 7, 2017, mandates vaccination for children between the ages of 0-16 before attending school. These include vaccinations for chickenpox, polio, measles, mumps, and rubella. Parents need to submit vaccination documentation before enrollment to the schools or institutions. If not followed as per guidelines, parents would be fined 100 to 500 euros, as per Italy's ministry of Health.
Due to the increase in Measles outbreak, they made changes to the mandatory vaccinations in March 2019. In this law, all children under the age of 6 years could be shifted away from the pre-schools if they have not been appropriately vaccinated against common infections such as measles, chickenpox, mumps, polio, and rubella, or German measles. Children aged between 6 and 16 years cannot be banned from school, but their parents may have to pay fines if they do not complete the mandatory course of immunizations. In Bologna, the local authority had sent letters of suspension to the parents of some 300 children, and a total of 5,000 children do not have their vaccine documentation up to date. There have been no reported cases in other areas, while still others have been given a grace period of a few days beyond the deadline.
According to the BBC, Italy has dropped behind in different countries in terms of vaccination rates. Health officials said Italy had a target of 95 percent vaccine coverage, as recommended by the WHO. As of now, this target has not been achieved. It has currently reached around 80 percent. Health Minister Giulia Grillo said, "No vaccine, no school." This move from the health minister is to focus on increasing vaccination or immunization coverage in the country.