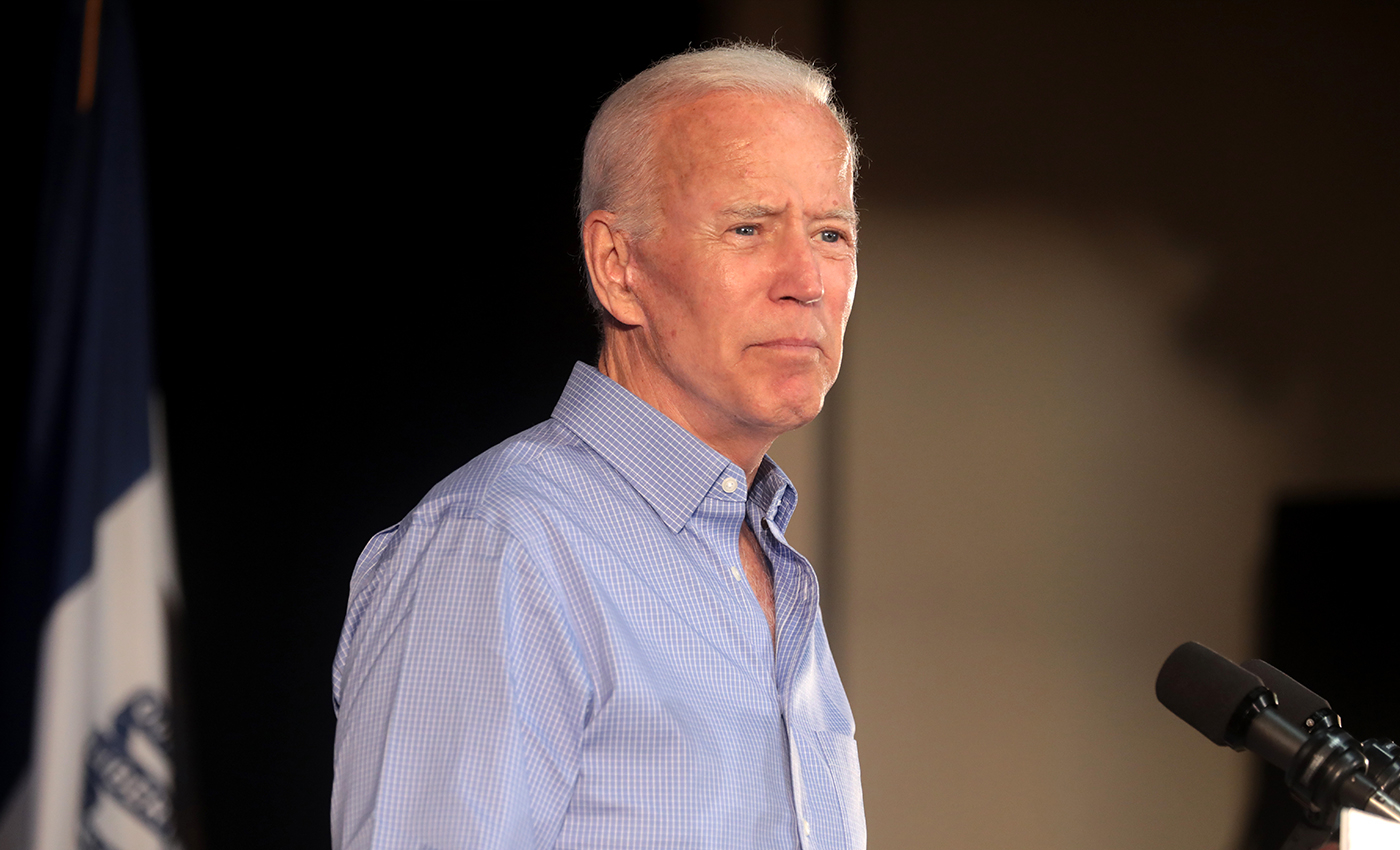 There is no evidence of switched votes, electoral fraud, or an Italian supercomputer altering the 2020 U.S. Presidential election.
There is no evidence of switched votes, electoral fraud, or an Italian supercomputer altering the 2020 U.S. Presidential election.US President Donald Trump and his supporters have been alleging massive voter fraud and pushing conspiracy theories since the US election result was announced. One such theory surfaced on the internet recently, claiming that Italian military satellites or a supercomuter was used to switch votes from Trump to Joe Biden, which caused a sudden uptick in Biden votes in some key swing states. The theory further states that the theft was organized in the US embassy in Rome, on the second floor of Via Veneto, by Stefano Serafini, a foreign service officer who coordinated this with General Claudio Graziano. The theory now dubbed as 'ItalyGate' further states that "General Graziano is on the board of Leonardo SpA — the defense contractor, and Leonardo used their military satellite uplink to load the software and transfer it over to change the votes from Trump to Biden."
However, the claims made in the article and in the video are baseless. At Logically, we have investigated several of those claims, including "key states had more ballots cast than registered voters" and have debunked them. The article further claims that some employees of Leonardo were arrested on December 5 due to election fraud, but they were arrested for their alleged role in hacking the company's computers to steal sensitive information between 2015 and 2017, as reported by Reuters.
Multiple federal officials found no proof of electoral fraud in the United States. USA Today reported that, "On Nov. 12, a national coalition of election security officials announced that "there is no evidence that any voting system deleted or lost votes, changed votes, or was in any way compromised." Moreover, a coalition — which included the Department of Homeland Security's Cybersecurity & Infrastructure Security Agency and the National Association of State Election Directors — also deemed the election "the most secure in American history." On December 1, then-Attorney General William Barr also told the Associated Press that the U.S. Justice Department had uncovered no evidence of widespread voter fraud. The recount by hand audit in Georgia confirmed that its machine-tabulated vote count was accurate. The other claim that Gen. Claudio Graziano is a member of the board of directors at Leonardo is far from true as he currently serves as the chairman of the European Union Military Committee.
All claims related to an alleged Italian satellite involved in changing the votes are inaccurate and baseless.