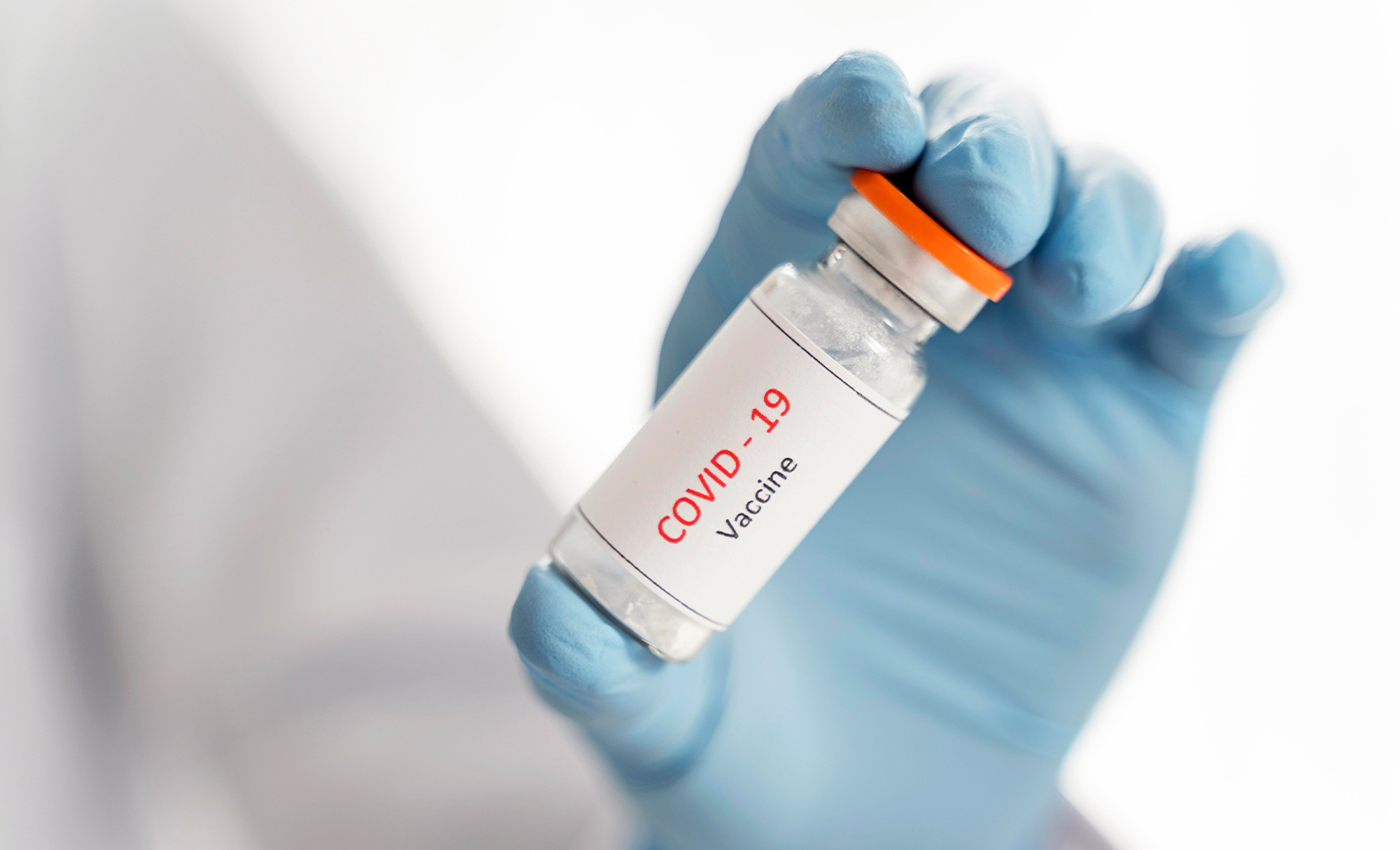 After previously asserting their priority of meeting the American need, the U.S. government on April 25 agreed to help India with the raw material.
After previously asserting their priority of meeting the American need, the U.S. government on April 25 agreed to help India with the raw material.India is facing the second wave of COVID-19, with hospitals running out of oxygen supply and medicines due to the large number of patients testing positive. On April 25, the country saw over 3,50,000 new cases in a single day, increasing the total active cases to around 28 lakhs.
On April 16, 2021, Adar Poonawala, CEO of Serum Institute of India (SII), tweeted, requesting the U.S. president to allow the export of vaccine raw materials required for vaccine production India. In his tweet, Poonawala said, "I humbly request you to lift the embargo of raw material exports out of the U.S. so that vaccine production can ramp up." Poonawala was talking about the difficulty in exporting critical raw materials needed to manufacture the COVID-19 vaccines due to the Defence Production Act (DPA), which forces American companies to prioritize domestic consumption.
The U.S. State Department spokesperson Ned Price stated in a press briefing on April 22, 2021, that the Biden administration's first obligation was to take care of the needs of American citizens. In response to a question, the spokesperson stated, "First and foremost, the United States is engaged in an ambitious, effective, and thus far successful effort to vaccinate the American people." Regarding the rest of the world, he added that the U.S. would always do as much as it can, consistent with its first obligation."
On April 25, 2021, the White House stated that it would immediately send raw materials for vaccine production to India. According to National Security Council spokeswoman Emily Horne, National Security Adviser Jake Sullivan had a conversation with Indian National Security Advisor Ajit Doval over a phone call. She added that the U.S. would send therapeutics, rapid diagnostic test kits, ventilators, and Personal Protective Equipment (PPE) to India immediately. On April 26, President Biden reiterated the White House statement via a tweet.
According to Horne, the U.S. International Development Finance Corporation also funded a substantial expansion in manufacturing capability to enable Indian vaccine manufacturer Biological E to produce at least 1 billion vaccine doses by the end of 2022.
Furthermore, the United States has deployed an expert team of public health advisors from the Centers for Disease Control and Prevention (CDC) and United States Agency for International Development (USAID) to work closely with the U.S. Embassy, India's health ministers, and the Epidemic Intelligence Service Staff.
However, since the U.S. had initially declined India's request for the raw material and only eventually agreed to help; thus the claim that United States denied India's request to lift an export ban on raw materials needed to make COVID-19 vaccines is Partly True.
The COVID-19 pandemic has given rise to a lot of potentially dangerous misinformation. For reliable advice on COVID-19 including symptoms, prevention and available treatment, please refer to the World Health Organisation or your national healthcare authority.