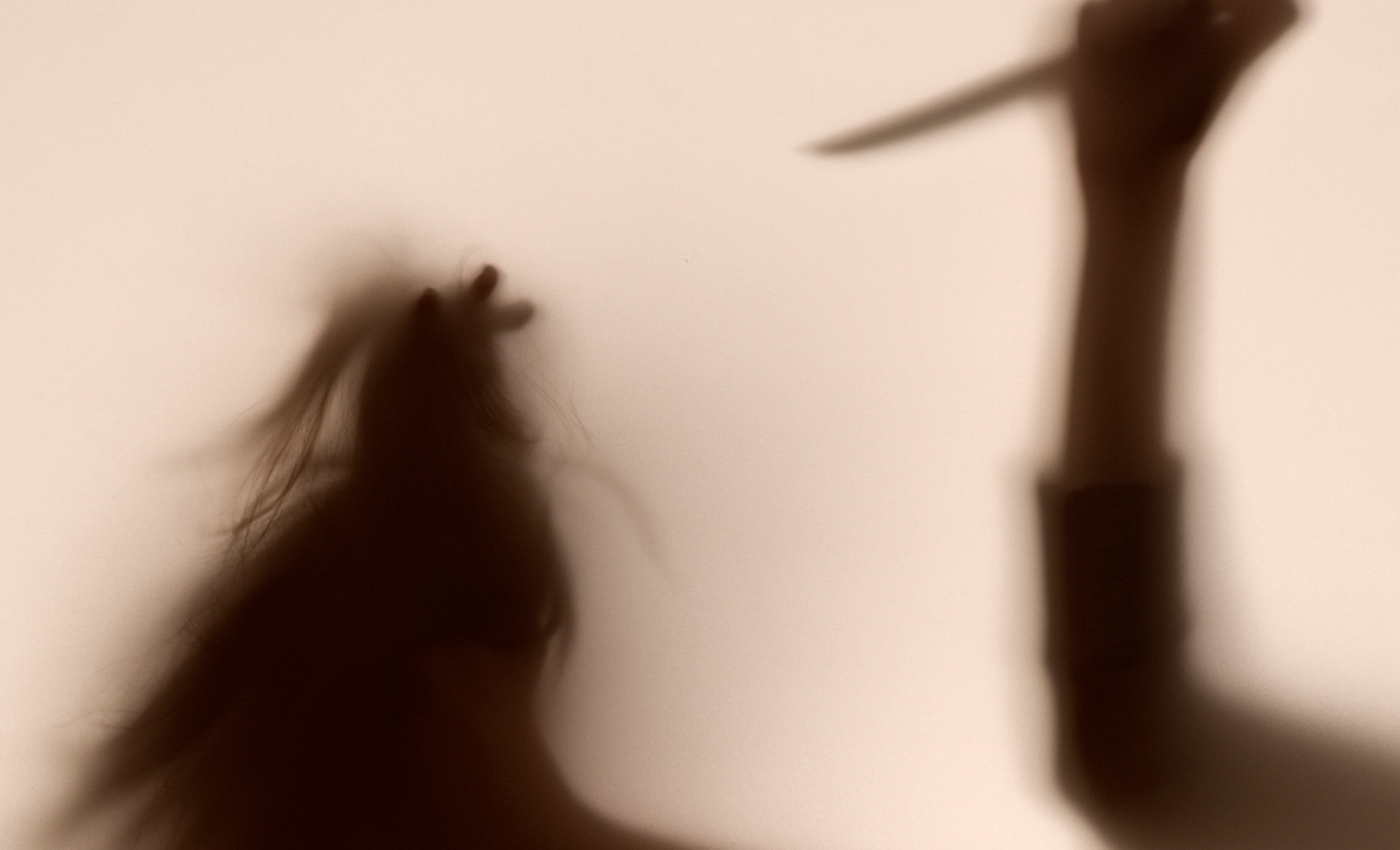 Police are yet to ascertain how the man from Uttar Pradesh lost his arm.
A senior police officer in Haryana said that a 28-year-old man, accused of kidnapping and assaulting a seven-year-old in Haryana's Panipat, probably chopped his hand off while trying to escape when the family rescued the child on Aug. 23, 2020. ACP Vats said that they are investigating, but prima facie, it appears the man assaulted a minor boy and tried to escape in an inebriated state and might have suffered an injury on the railway tracks and was later was admitted to Civil Hospital by GRP personnel.
Ikram, his brother, alleged that Ikhlaq's hand was chopped off after the assailants spotted the number 786 tattooed on his right arm that the number has a holy context in Islamic scriptures. He said his brother "who works as barber, had gone to Panipat to look for work when some people there asked his name, and "attacked him on finding he is a Muslim". Four men and two women later "saw 786 tattooed on his forearm and got agitated —they chopped his hand off with a chainsaw and dumped him by the tracks."
It is yet to ascertain whether the severed arm was a result of a sharp weapon used to chop it off or caused by an accident on the railway track. The investigation is currently going on.