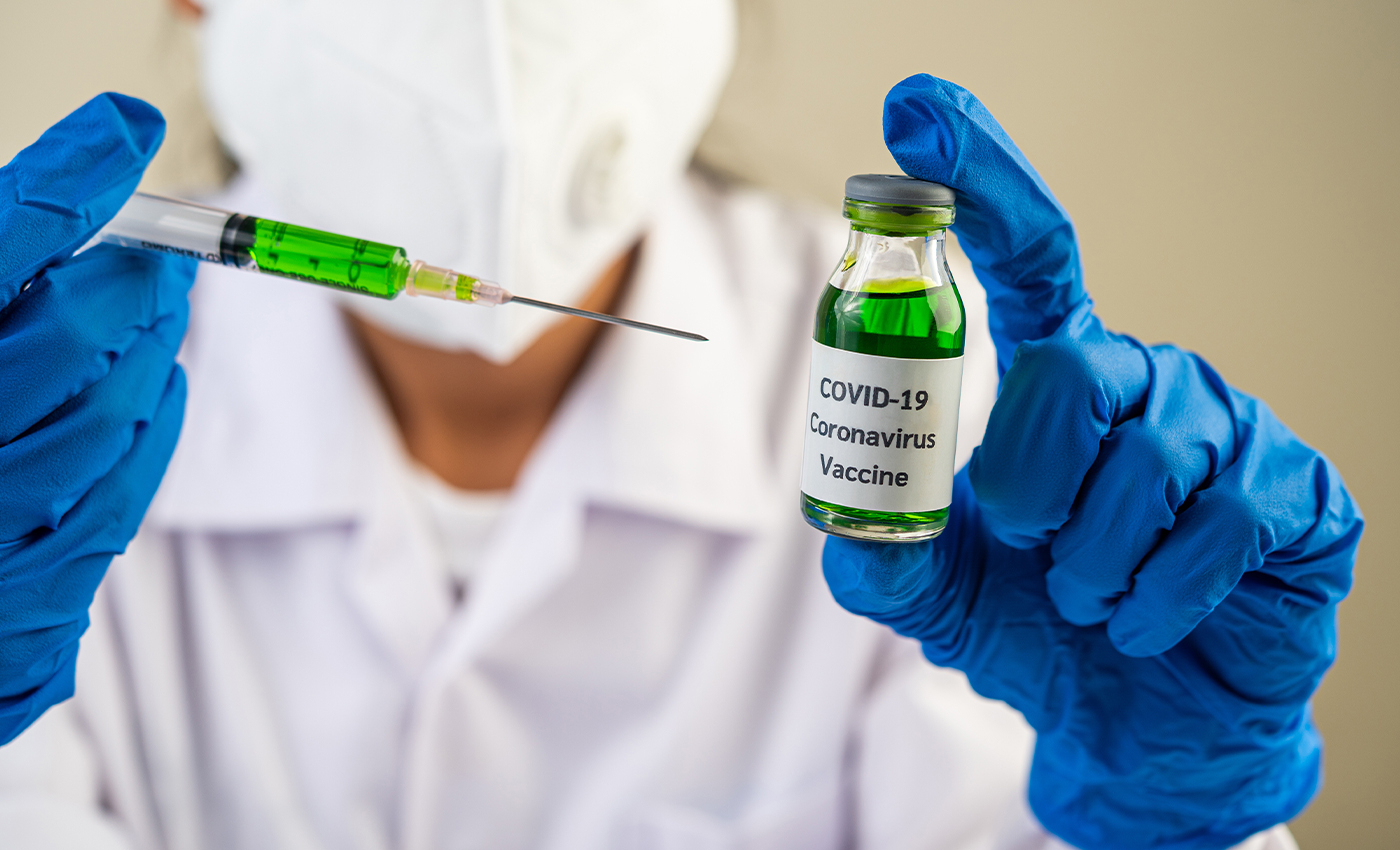 The numbers reported by VAERS are total number of vaccinated people who died. However, the statistic offers no insight into the cause of death.
On September 7, 2021, the World Tribune, a far-right bias website known for disseminating propaganda and conspiracy theories, published a report with a video of emergency physician Dr. James Neuenschwander, claiming that over 12,000 Americans have died after taking COVID-19 vaccine jabs in the last eight months. The claim is misleading.
According to the CDC, between December 14, 2020, and September 20, 2021, over 386 million doses of COVID-19 vaccines were administered in the United States. Seven thousand eight hundred ninety-nine (7,899) vaccinated people died during this time, as reported to the country's Vaccine Adverse Event Reporting System (VAERS); this is 0.0020 percent of the total number of vaccinated people. However, the cause of death among these people is unknown.
According to a Logically report, VAERS is a self-reporting platform. The figures cited by the website are not necessarily assessed by the Centers for Disease Control and Prevention (CDC) or the U.S. government. Misrepresentations are possible when dealing with vast numbers, such as the population of the entire U.S., the Logically report adds. For example, if you give everyone in the U.S. a lollipop and then publish data about how many of them die within 24 hours, you may create the false impression that lollipops are dangerous. An important thing to remember is that correlation does not mean causation, and until a link is proven, such assumptions are dangerous.
VAERS encourages people to report any mishap after administering a vaccine, whether it is or is not clear that a vaccine caused the adverse event. Therefore, the statistic offers no insight into the cause of death for those people. The CDC has investigated links between events reported to VAERS and the vaccines and found no relationships.
Moreover, the CDC has clearly stated that COVID-19 vaccines are safe and effective and underwent the most intense safety monitoring in the history of the United States.
The COVID-19 pandemic has given rise to a lot of potentially dangerous misinformation. For reliable advice on COVID-19, including symptoms, prevention, and available treatment, please refer to the World Health Organization or your national healthcare authority.