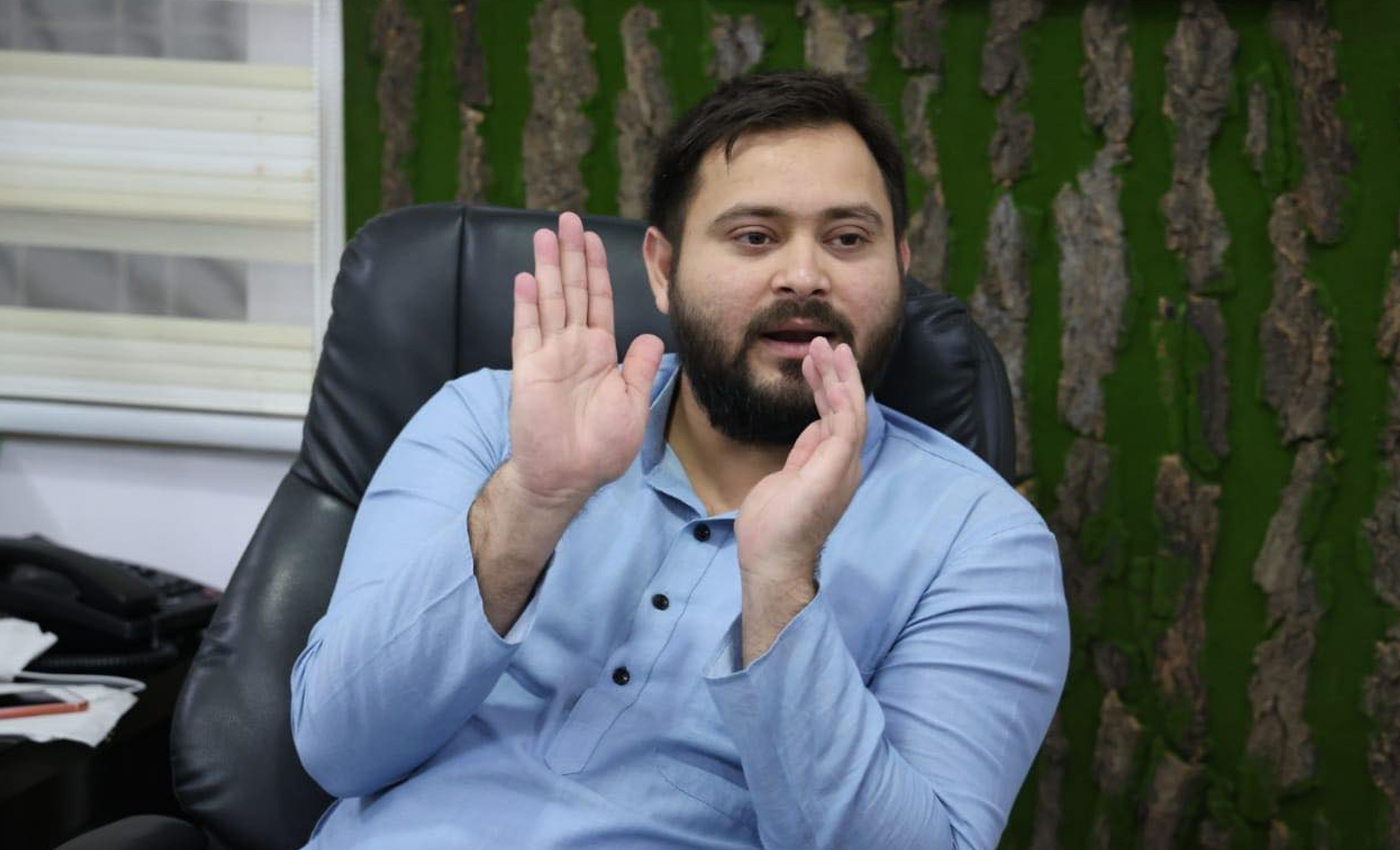 RJD released a list of 119 winning candidates and claimed returning officers denied issuing certificates.
RJD released a list of 119 winning candidates and claimed returning officers denied issuing certificates.The National Democratic Alliance (NDA) won the 2020 Bihar assembly election by winning 122 seats. The Grand alliance comprising of the Rashtriya Janata Dal (RJD), Congress, and Left parties secured 110 seats in the state's 243-seat legislative assembly.
According to an India Today report, out of these 243 constituencies, 40 seats saw an extremely close contest where the margin of victory was less than 3,500. Some of these recorded a victory margin of fewer than 1,000 votes - like Hilsa of Nalanda district where Janata Dal (United) candidate Krishnamurari Sharan defeated RJD's Atri Muni by just 12 votes.
On the counting day, the RJD leader Tejashwi Yadav tweeted, accusing the JDU Chief Nitish Kumar and the BJP leader Sushil Kumar Modi of mounting pressure on district and election officials to ensure verdicts in closely-contested seats are declared in favor of the ruling JDU-BJP alliance, according to an NDTV report.
The party shared a list of 119 candidates, who the party claimed to have won and had been congratulated by the returning officer, but were later refused the victory certificates. In another tweet, the party claimed that after winning 119 seats, victory on only 109 were shown by news channels and after the final result, officials said that those candidates lost the election. 'These same candidates were shown as winning on the Election Commission website', the RJD claimed.
The results of the election - the first major polling exercise to be held amid the COVID pandemic – were unclear more than 12 hours after counting began on Nov 10.
The RJD was widely predicted as winning this election, according to several exit polls. The mahagathbandhan began the day well, surging into an early lead. The BJP-led NDA, however, has fought back since then and is now marginally ahead in leads, reported NDTV.
At 9.45 PM the NDA was ahead in 122 seats and the opposition in 114, with smaller parties leading in the remaining seven.
Though the RJD accused the Election Commission of changing their stance on the final results, there is no substantial proof of the same.
Reference links
Election Commission of India
Twitter
India Today