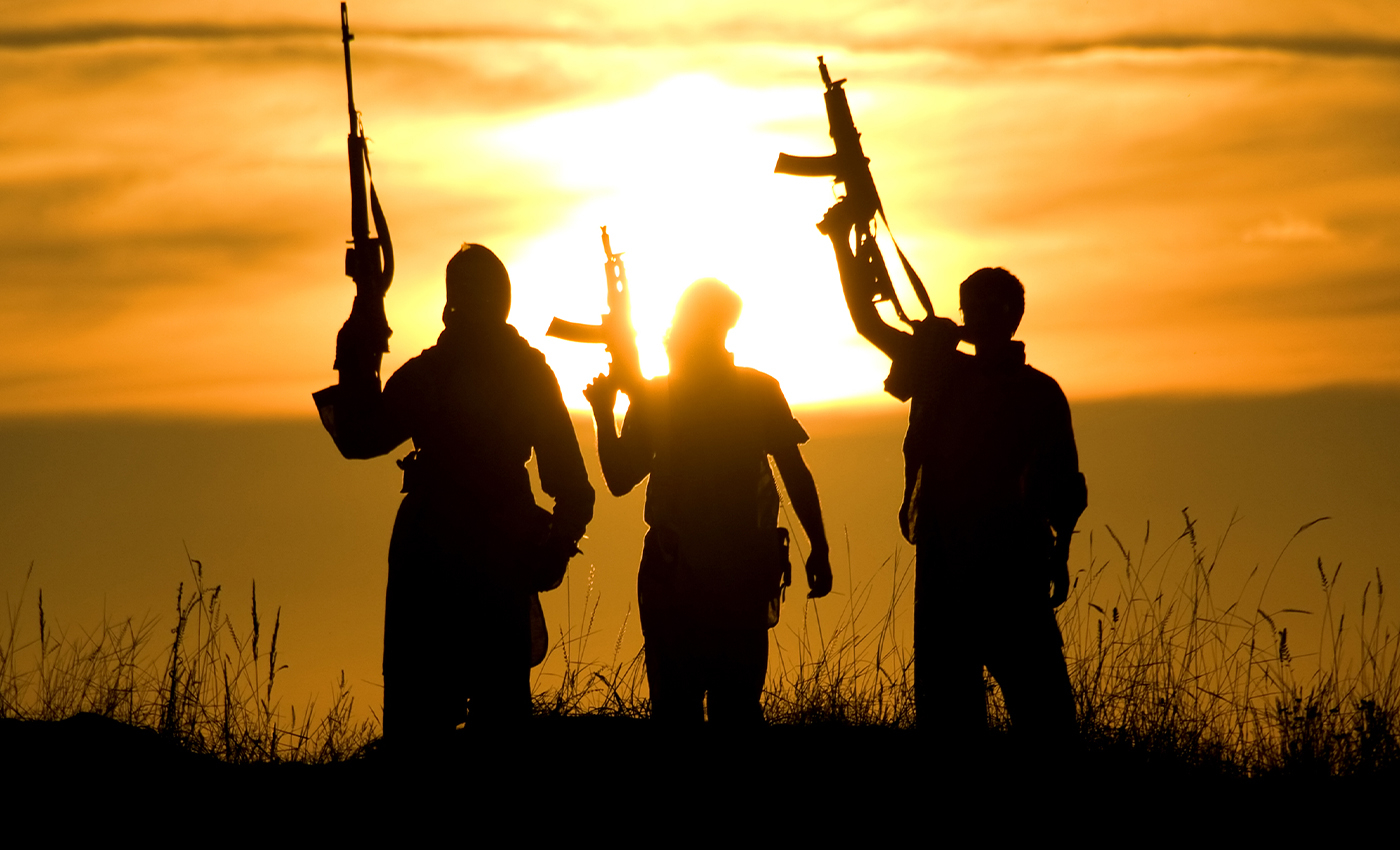 Qassem Soleimani, the former IRGC head, led several successful military operations against the Islamic State in Iraq.
Qassem Soleimani, the former IRGC head, led several successful military operations against the Islamic State in Iraq.General Qassem Soleimani the commander of Iran's Revolutionary Guards Corps Quds Force played a vital role in defeating the Islamic State, also known as ISIS or ISIL.
Soleimani's Quds Force had carried out operations beyond Iran's borders to support Syrian President Bashar al-Assad when he was about to get defeated in the civil war raging since 2011 and helped armed groups defeat the ISIS group.
Iran supported the al-Hashd al-Shaabi or Popular Mobilisation Forces to enhance Iraqi militias' effectiveness against ISIS. During this period, Soleimani played a vital role in the defeat of the terrorist organization. Iran and its proxy forces played a critical role in defeating ISIS in Iraq and Syria. Mohammad Marandi, head of American Studies at the University of Tehran, said Soleimani's role in defeating ISIS made him a national hero and a martyr among the Iranian people and other Middle Eastern countries.
In late 2014, Iran had launched airstrikes against ISIS fighters outside Baghdad. ISIS, made up of Sunni extremists, had ideological differences with Soleimani and the Iranian Shiite regime. Soleimani and his commanders were on the front lines in Iraq, and his name became synonymous alongside victories associated with Iraqi ground forces, according to NBC.
In 2015, it was reported that Amerli, a small town in Eastern Iraq successfully managed to push back Islamic State militants. Joint efforts by Iraqi and Kurdish soldiers, Iranian-backed Shiite militias, and US warplanes were reported to have thwarted the ISIS, thus making Amerli the first town to successfully withstand an ISIS invasion. The same year, Soleimani took part in the operation along with Iraqi and Shia militias to recapture the city of Tikrit in Iraq from the Islamic State. Several days of heavy fighting in the city led to the last pockets of ISIS being terminated from the city. The breaking of Amerli's siege was considered one of Iraq's biggest victories against the Islamic State at that time. Soleimani also led Iraq's Popular Mobilization Forces (PMF) in their fight against Islamic State in Mosul in northern Iraq in 2015.
While the military operations that Soleimani mobilized against ISIS played a pivotal role in reducing the terror outfit to a shadow of its former self in Iraq, ISIS has not been defeated completely. In Aug 2020, U.N. counter-terrorism chief Vladimir Voronkov told the U.N. Security Council that more than 10,000 Islamic State fighters are estimated to remain active in Iraq and Syria who move freely in small cells between the two countries.