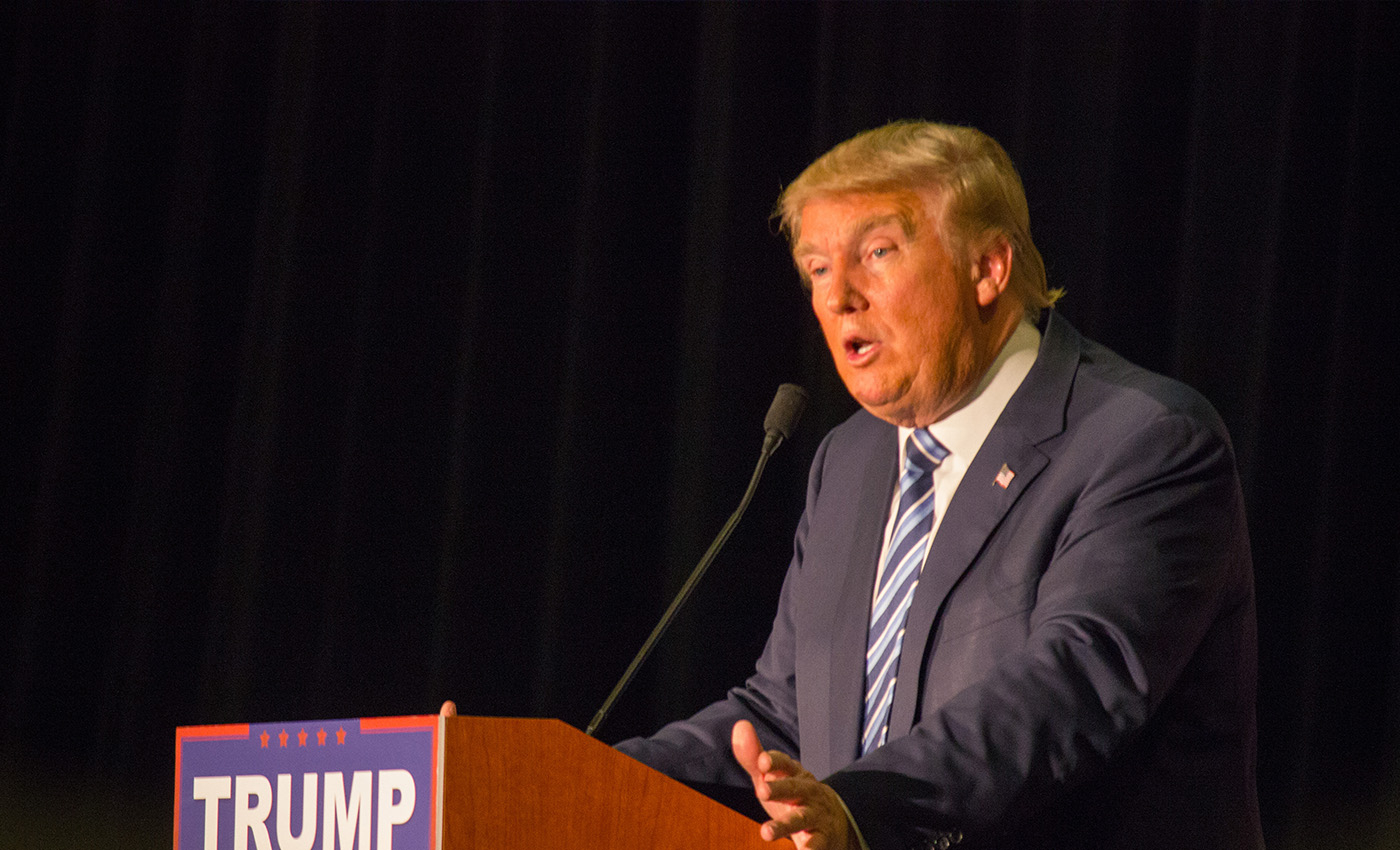 Studies show President Trump's trade wars caused US companies and consumers to pay significantly higher taxes.
Studies show President Trump's trade wars caused US companies and consumers to pay significantly higher taxes.On January 22, 2018, Trump announced tariffs on solar panels and washing machines, thus commencing a trade war with China. On March 3, Trump asked the United States Trade Representative (USTR) to investigate imposing tariffs on $50 to $60 billion worth of Chinese goods. He relied on Section 301 of the Trade Act of 1974, reasoning that the proposed tariffs were a response to China's unfair trade practices over the years, including theft of U.S. intellectual property. Over 1,300 categories of Chinese imports were listed for tariffs, including aircraft parts, batteries, flat-panel televisions, medical devices, satellites, and various weapons. Trump's administration implemented several rounds of tariff hikes on Chinese goods, with several rounds of talks between Chinese and American officials ending in a stalemate. In July 2018, China imposed retaliatory tariffs on U.S. goods of similar value before filing a complaint with the World Trade Organization against the U.S.
A Tax Foundation analysis that was published in Sept 2020 revealed that the Trump administration had so far imposed $80 billion worth of new taxes on Americans by levying tariffs on thousands of products, which is equivalent to one of the largest tax increases in decades (the 17th largest tax increase as a share of GDP since 1940).
Time reported that some of the world's leading trade economists found the initial cost of Trump's duties to the U.S. economy was in the billions and being borne largely by American consumers. Economists from the Federal Reserve Bank of New York, Princeton University, and Columbia University found that tariffs imposed by Trump in 2018 on Chinese products was costing U.S. companies and consumers $3 billion a month in additional tax costs and companies a further $1.4 billion in deadweight losses. They also were causing the diversion of $165 billion a year in trade leading to significant costs for companies having to reorganize supply chains, the report stated.
A separate study conducted by four economists including Pinelopi Goldberg, the World Bank's chief economist and former editor-in-chief of the American Economic Review, pegged the annual losses from the higher cost of imports alone for the U.S. economy at $68.8 billion and explained that consumers and U.S. companies were paying most of the costs of the tariffs with farmers and blue-collar workers bearing a higher brunt.
Reference links
Logically
Time
Tax Foundation