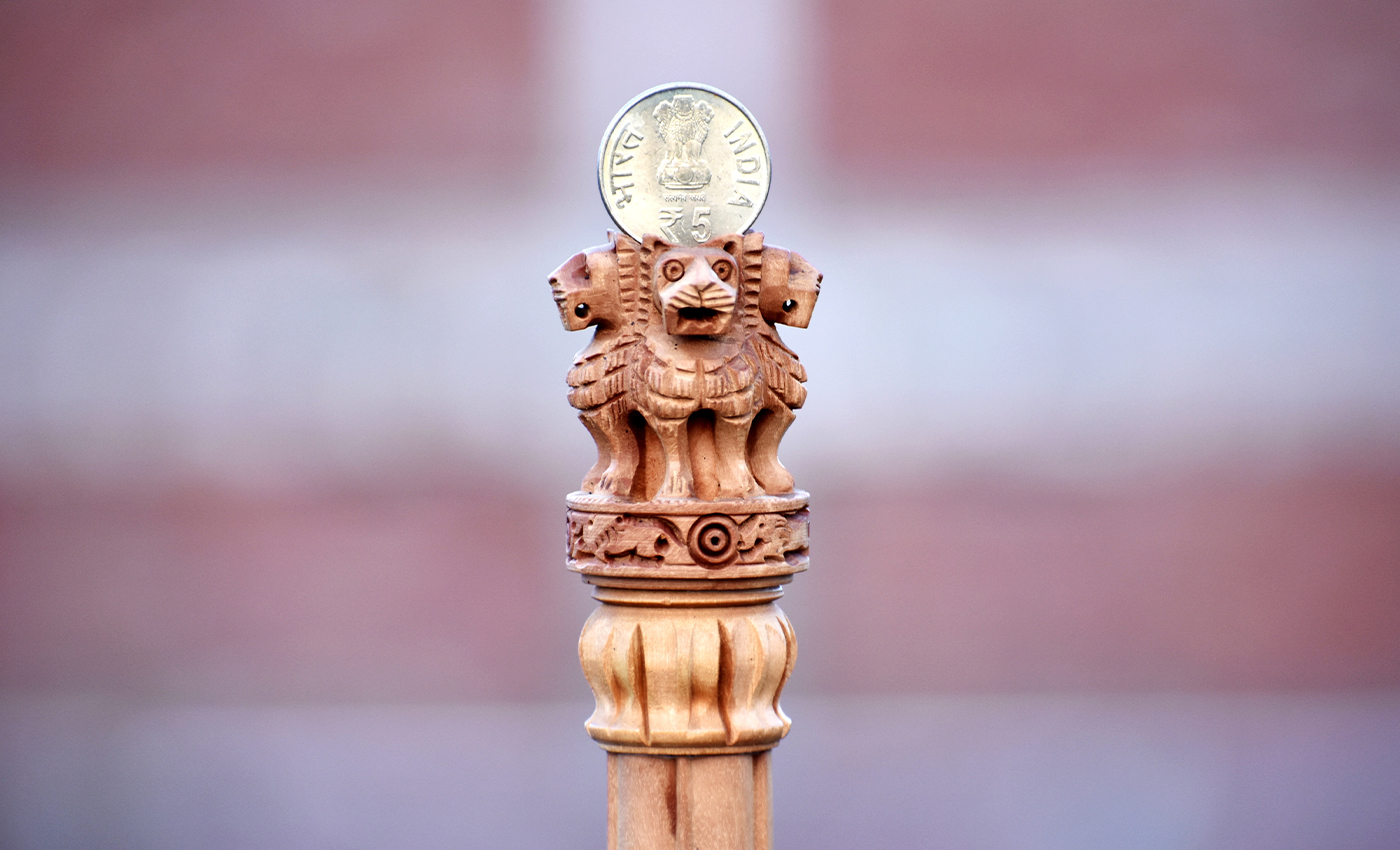 India's leading private banks from the 90s, namely Axis, ICICI, and HDFC, were never Public-Sector Undertakings that were privatized.
India's leading private banks from the 90s, namely Axis, ICICI, and HDFC, were never Public-Sector Undertakings that were privatized.In India, PSU(Public Sector units or Public Sector Undertakings) is an enterprise under which the government or the state has a significant share of ownership over the corporation. In a PSU, most of the equity shares are either owned by the central or the state government. It could also be held partly by the central and the state governments. Comptroller and Auditor General of India (CAG) audits all the PSU's.
After the announcement by Finance Minister Nirmala Sitharaman on the privatization of state-owned public sector banks in February, there were strikes in India against the step. A few banks, including Axis Bank, ICICI Bank, and HDFC Bank, did not participate in the strike. After which post against these banks went viral, the post claimed they were once a PSU before being privatized. They were the Government of India's organizations.
Through the brief history of the three private sector banks, it was found that the government never owned them. In 1993, a new era commenced in the Indian mutual fund industry, with private sector funds' entry. According to the Association of Mutual Funds in India, "1993 was the year in which the first Mutual Fund Regulations came into being, under which all mutual funds, except UTI, were to be registered and governed."
Axis bank was one of India's first private players to start a new era in its customers' financial services. In 1994, Axis Bank began its functions. The bank was promoted in 1993, collectively by Specified Undertaking of Unit Trust of India (SUUTI) (then known as Unit Trust of India), General Insurance Corporation of India (GIC), Life Insurance Corporation of India (LIC), National Insurance Company Ltd., United India Insurance Company Ltd., The New India Assurance Company Ltd., and The Oriental Insurance Company Ltd.
In 2003, all UTI shareholdings were transferred to Specified Undertaking of Unit Trust of India (SUUTI).
ICICI Bank, a part of the ICICI group, was incorporated in 1994. It was established as the Industrial Credit and Investment Corporation of India, an Indian financial institution, and was its wholly–owned subsidiary. In 1995, ICICI was formed at the World Bank's initiative, India's Government, and representatives of Indian industry. The primary objective was to build a development financial institution for granting medium-term and long-term project investment to Indian businesses.
In 1999, ICICI was the first Indian company and the first financial institute or bank from non-Japan Asia to be placed on the New York Stock Exchange. In 2002, there was a merger of ICICI group and ICICI Bank, in which financing and banking operations, both wholesale and retail, had been integrated into a single entity.
In the 1990s, ICICI Bank diversified itself into a financial services group offering various products and services from a development financial institution.
HDFC(Housing Development Finance Corporation) Bank is one of India's leading private banks and was among the first to obtain approval from India's central bank to be set up a private sector bank in 1994.
If we look through the history of Axis, HDFC, and ICICI Banks, it could be noted that they were associated with financial development. Axis Bank started as a private bank. ICICI was a developmental financial institution and was the parent company's part but was later merged into the bank. HDFC was set up as a private sector bank.
The Reserve Bank of India's (RBI) annual report of 1992-93 indicates that after PV Narsimha Rao's Government released new rules for private sector banks in 1993, Axis (earlier as UTI Bank), ICICI, and HDFC were approved with the new principal belonging to financial institutions. There are no reports on disinvestments or conversion reports found on any of the above banks. Hence the claim is false.
Reference links
Axis Bank
ICICI Bank
HDFC