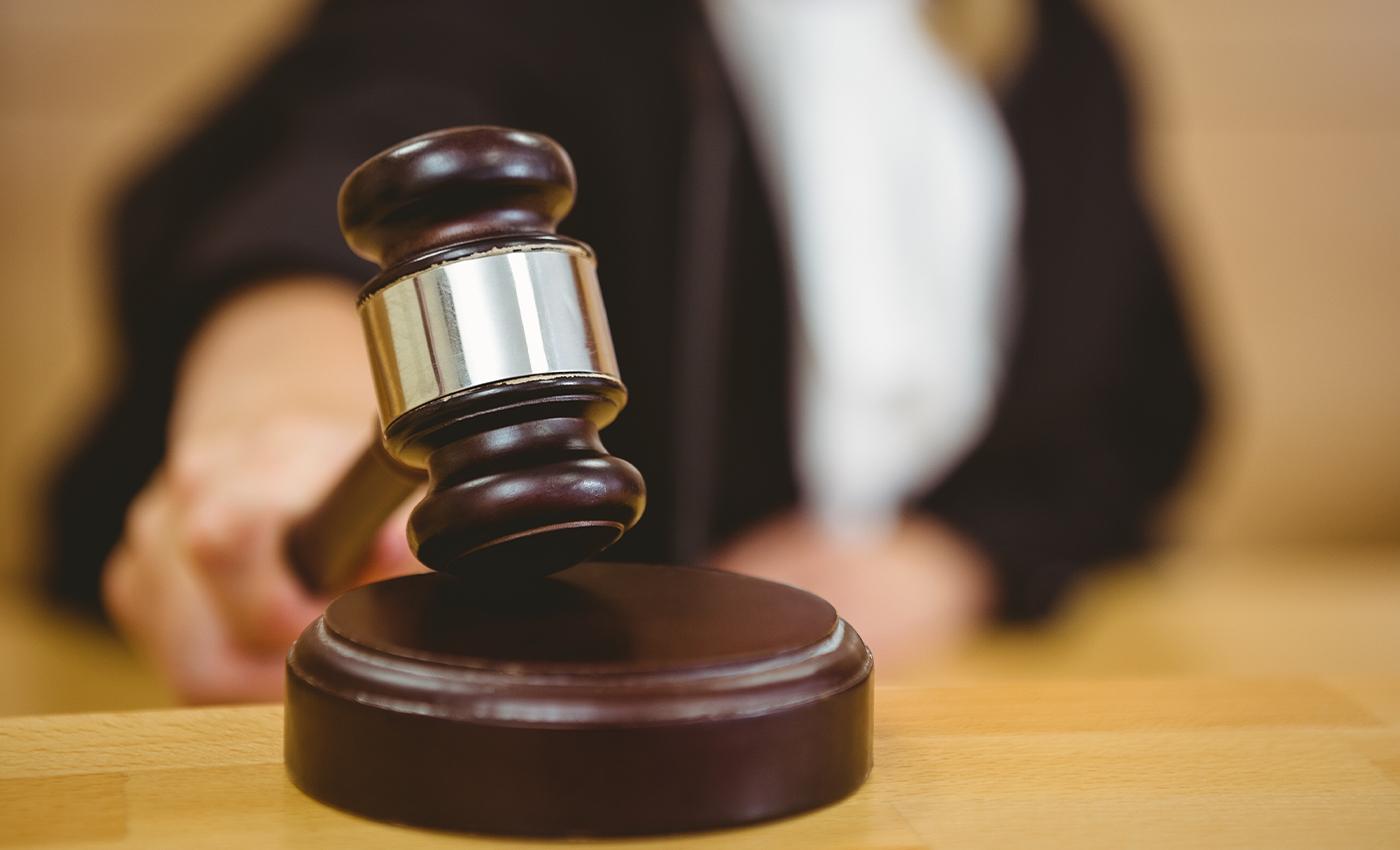 Mahatma Gandhi's great-granddaughter has been jailed for 7 years for defrauding a businessman.
A court in Durban has sentenced Ashish Lata Ramgobin over fraud and forgery, amounting to six million rands. She was also refused leave to appeal both the conviction and sentence. Ramgobin is the great-granddaughter of Mahatma Gandhi and daughter of Ela Gandhi, who is a noted rights activist.
Ramgobin is accused of providing fake documents of imports. She had struck a deal with Mr. Maharaj, who partners with other companies on a profit-share basis. Lata had convinced Maharaj that she had imported three containers of linen for the NetCare group and promised a share of the profits, amounting to R1.5m. Later it was found that no such transaction took place with the Netcare group.
Reference links
The Indian Express
Independent Online