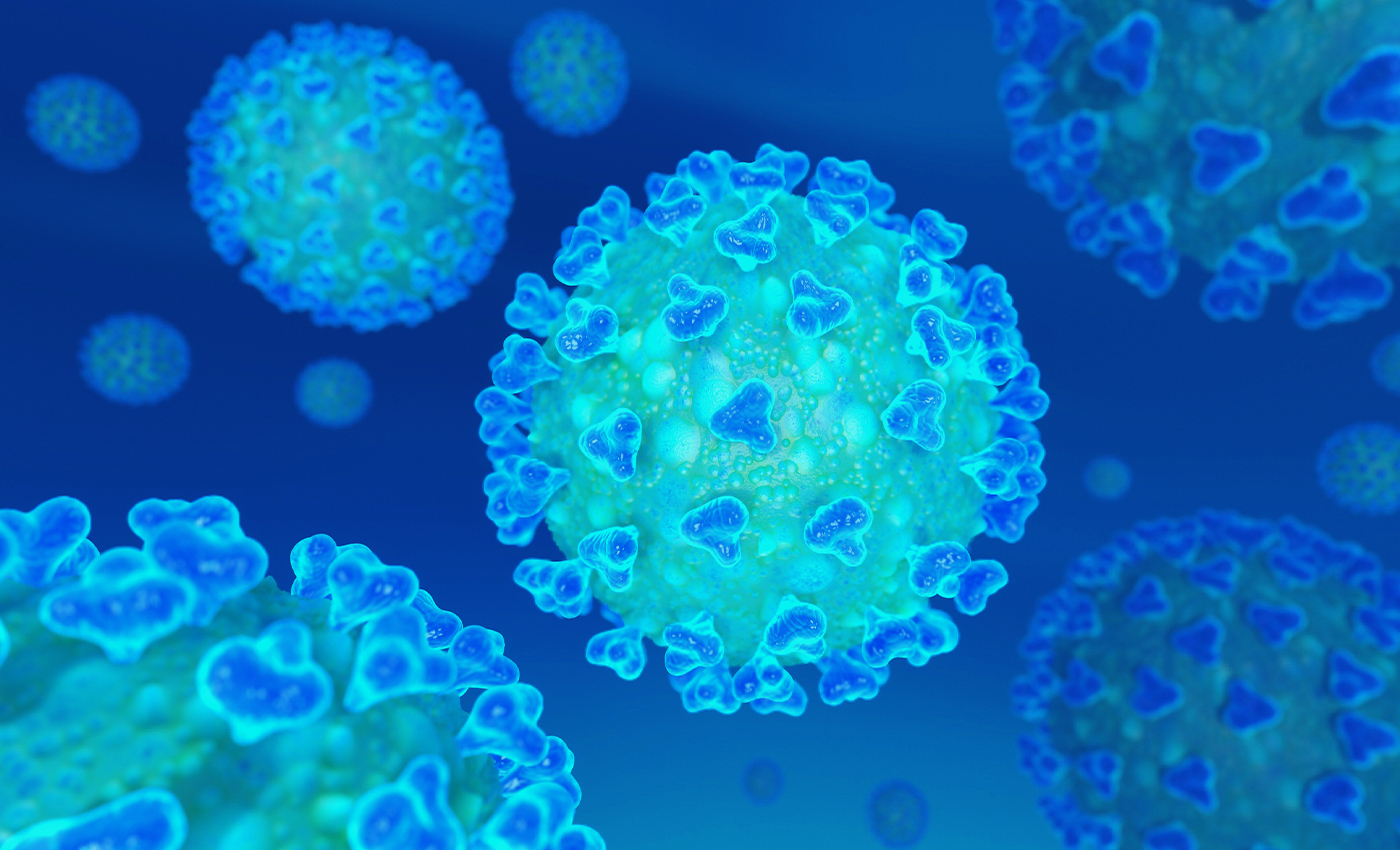 There is no accurate way to measure such a rate right now.
There is no accurate way to measure such a rate right now. Many posts on social media reported that the survival rate of COVID-19 across seven badly affected countries is above 99.9%. The figures given in the claim is incorrect and misleading as we analyze the data available.
Firstly, describing anything as a 'survival rate' is questionable because there is no accurate way to measure such a rate right now. Most people infected with Covid-19 may remain ill for a long time and would need "ongoing support." The 'survival rate' is, therefore, impossible to gauge.
At present, 53,739,919 have been infected with Covid-19 and claimed more than 1,300,000 lives worldwide, translating into a death rate of 2.4%.
According to Johns Hopkins Coronavirus Resource Center, countries worldwide have reported very different case fatality ratios – the number of deaths divided by the number of confirmed cases. These figures are hugely dependant on the amount of testing in a country. If a county has tested fewer people, it will have fewer confirmed cases. Thus the case fatality rate is likely to be higher. Further, many people are infected by the virus but not counted. They include untested, undetected cases, which make the calculation tougher. Regardless, these estimations do not match the 99.97% survival rate as the country-by-country figures are not accurate because individual countries have not made such estimations themselves.
The COVID-19 pandemic has given rise to a lot of potentially dangerous misinformation. For reliable advice on COVID-19 including symptoms, prevention and available treatment, please refer to the World Health Organisation or your national healthcare authority.