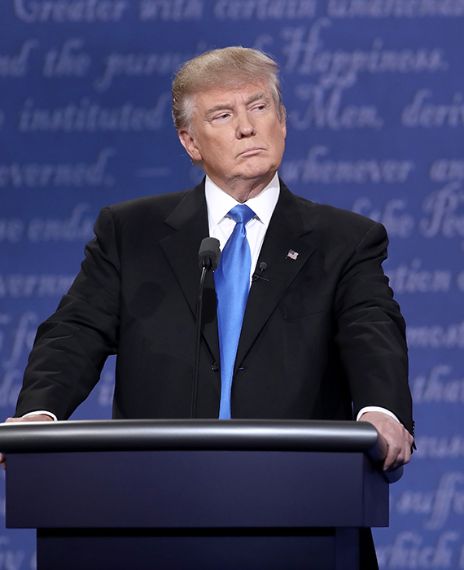 The White House Press Secretary's statement supports the claim.
Edward Gallagher had been accused in the death of a wounded Islamic State prisoner in Iraq in 2017, attempted murder of other civilians and obstruction of justice were the accusations. In July 2019, he was acquitted of charges related to the accusations but was convicted of posing with the slain fighter's body in a group picture with other SEALs. As a result, he was demoted one rank, from Chief Petty Officer to Petty Officer First Class.
On 15 November, President Trump reversed the demotion handed down to the 40-year-old due to his conviction.
According to the White House Press Secretary's statement, an order was signed by Trump, directing the promotion of Special Warfare Operator First Class Edward R. Gallagher to the grade of E-7, the rank he held before.
Reference links
The White House