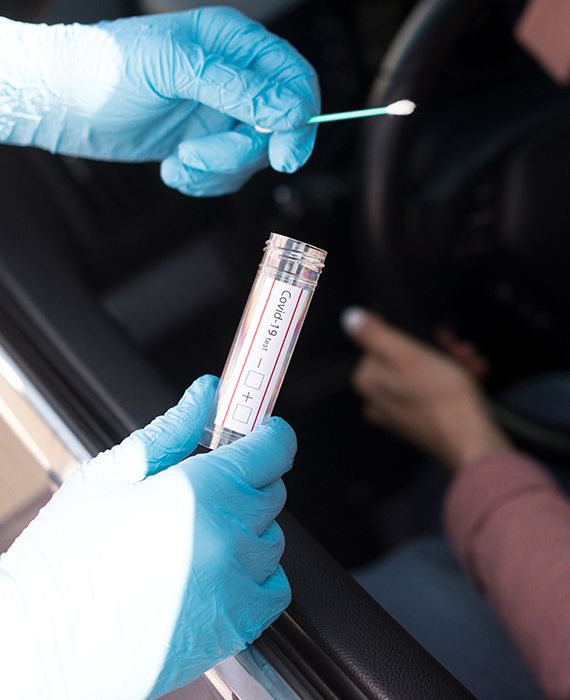 Medicare would pay more for the hospitals that treat the COVID-19 patients, but whether the hospitals reported wrong statistics cannot be verified.
While speaking in the Fox News' show The Ingraham Angle, The Republican state senator and physician Scott Jensen stated that the Centers for Disease Control and Prevention (CDC) guidelines for doctors to certify whether a patient has died of coronavirus is confusing. He mentioned that influenza deaths or influenza cases had been reported as COVID-19 deaths without proper testing. Jensen told that the hospital in the U.S. get paid $13,000 from Medicare if a COVID-19 patient is admitted and if that COVID-19 patient goes on a ventilator $39,000 medicare would be paid to the hospital. Moreover, this financial support would encourage the hospitals and the doctors to report COVID-19 as the cause of death for patients who were not infected with the coronavirus.
The news was then published on a website named 'The Spectator' by stating that the hospitals get paid more to list patients as COVID-19 and almost three times as much if a patient is on a ventilator. Later on, this news was being circulated on social media.
Recent federal legislation which is known as CARES Act (Coronavirus Aid, Relief and Economic Security Act) enabled the government to pay more to hospitals specific to the coronavirus pandemic. According to the act, the Medicare would pay for the hospital if a patient has diagnosed with COVID-19 and admitted in the hospital, whereas the payment would be three times more for a coronavirus patient with a respiratory condition who goes on a ventilator.
However, there is no credible evidence available up to 12 May 2020 to objectively verify whether the hospitals were reporting wrong statistics of COVID-19 patients for financial gains.
The COVID-19 pandemic has given rise to a lot of potentially dangerous misinformation. For reliable advice on COVID-19 including symptoms, prevention and available treatment, please refer to the World Health Organisation or your national healthcare authority.
Reference links
Fox News
The Spectator
Center for Disease Control