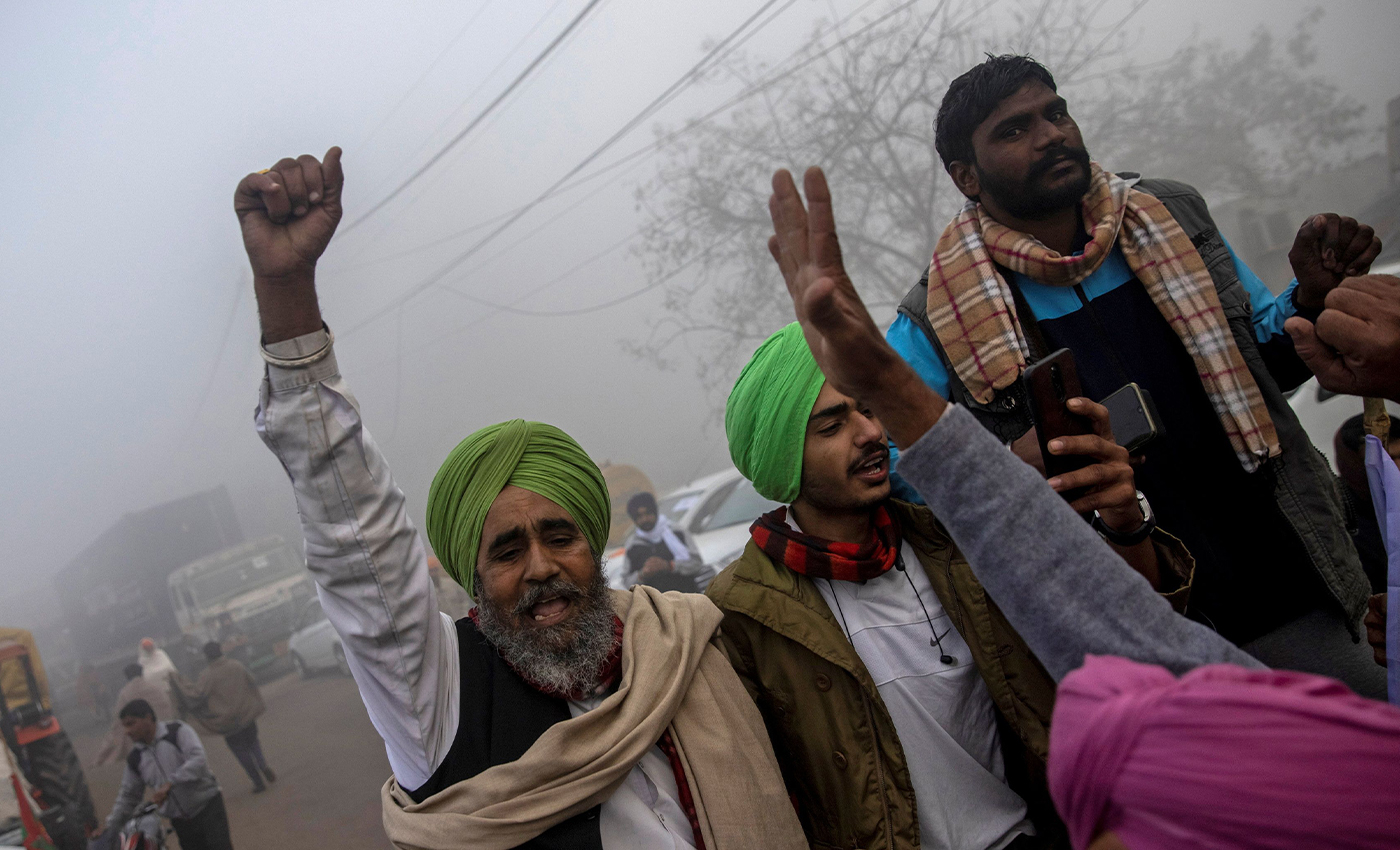 Farmers can apply to the Sub-Divisional Magistrate under Sec.4 for dispute resolution if any conflict arises with the agents as per the new farm law.
The 2020 Indian farm reforms refer to three agricultural bills passed by India's Parliament on Sept. 27, 2020. The Farmers' Produce Trade and Commerce, the Farmers Agreement of Price Assurance and Farm Services, and the Essential Commodities Act are the three farm bills that received the president's assent turning them into laws.
The Indian government has introduced time-bound procedures for dispute resolution between the farmer and a trader through the Farmers (Empowerment and Protection) Agreement on Price Assurance and Farm Services Act, 2020. Chapter 3 of the Act provides for a dispute resolution mechanism for farmers. In case of any dispute between a farmer and trader, they can seek a mutually agreeable solution through conciliation. Under Section 4, they can apply to the Sub-Divisional Magistrate, who shall appoint a Conciliation Board to facilitate a dispute settlement. The law also states that the Conciliation Board should consist of a chairperson and two to four members as the Sub-Divisional Magistrate may deem fit.
This conciliation process should be completed within thirty days of the board's appointment. Suppose the board fails to settle the dispute. In such a case, any of the involved parties can approach a Sub-Divisional Authority, who will have to decide on the matter within thirty days of application.