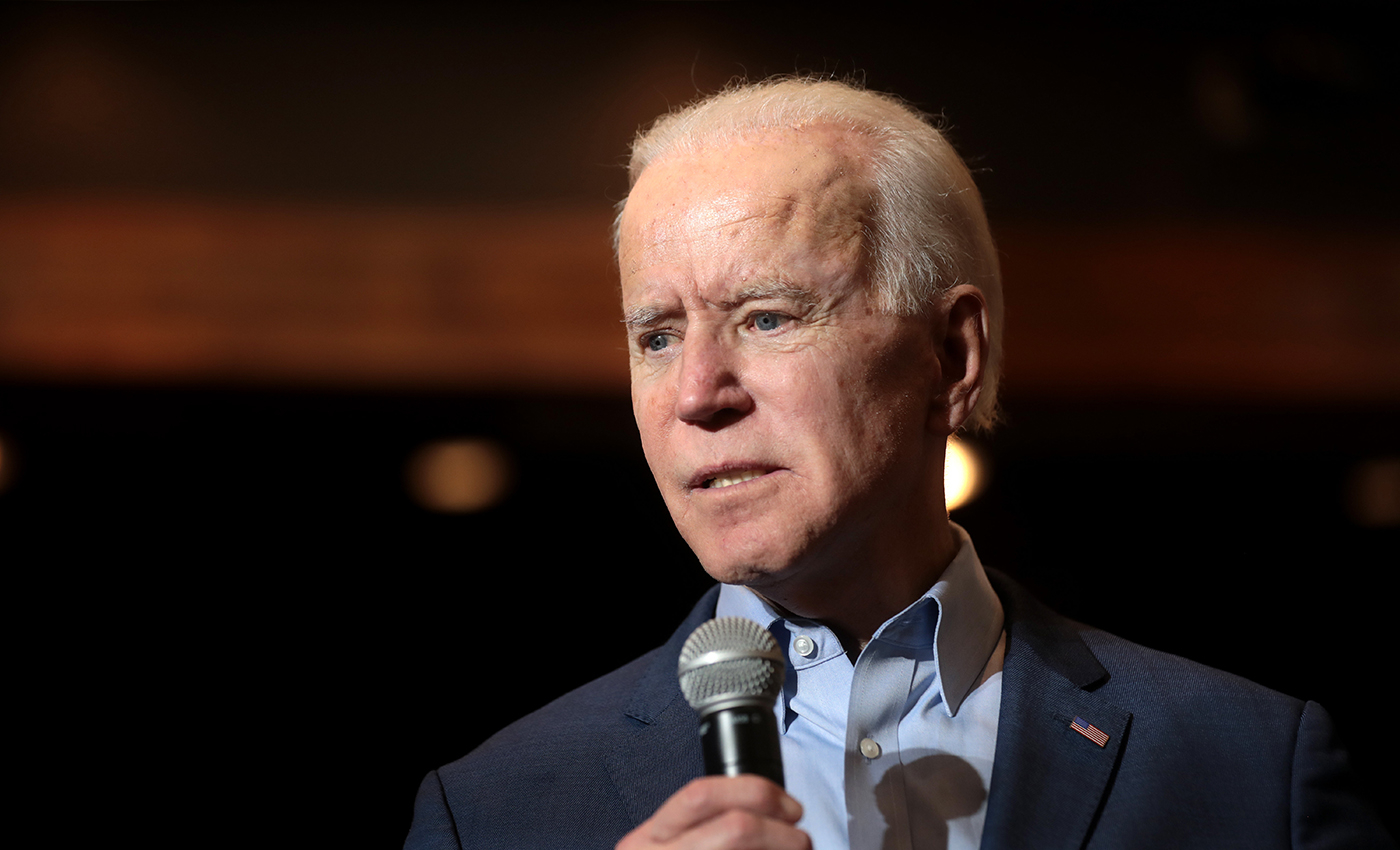 An order brought in under Trump, the 34B insulin pass, has been delayed but it has not been reversed.
An order brought in under Trump, the 34B insulin pass, has been delayed but it has not been reversed.There are several claims on social media stating that President Joe Biden is reversing an executive order brought in under the Trump administration to reduce the cost of insulin.
According to USA Today, the Trump administration signed an order in 2020 after congress had pressured pharmaceutical companies to bring insulin costs under control. One of these rules requires federal health centers to pass on any savings they had made from discounted drug prices onto patients who may not be able to access healthcare. This rule disallows healthcare centers from receiving funds if prices for EpiPens and autoinjectors are too high. This rule was due to be implemented on January 22.
However, the Biden administration brought a regulatory rule freeze affecting all federal agency rules that had not gone into effect as of January 20, 2021. According to National Law Review, "At its core, the regulatory rule freeze requires all pending final rules to be delayed at least 60 days in order for the Biden administration to review and opine on the necessity and scope of affected rules." This included Trump's order on access to EpiPens.
Due to the United States Department of Health and Human Services' (HHS) freeze, the 340B Insulin Pass-Through Rule's effective date has now been pushed to at least March 22, 2021. There is currently no indication whether the Biden administration will ultimately repeal or amend the rule. This delay also may offer community health centers additional time to develop plans relating to the changes.
Furthermore, healthcare experts are divided on the usefulness of Trump's legislation. Sayeh Nikpay, associate professor of health policy and management at the University of Minnesota School of Public Health, told Politifact that the move could reduce costs for some patients but risked reducing access to healthcare services overall, as many healthcare centers use revenues to subsidize their programs.
Either way, the freeze would not cause the prices to increase at the community health centers, nor is there any evidence suggesting that the rule would reduce the prices. The rule would not affect the overall prices of insulin and Epipens across the country.