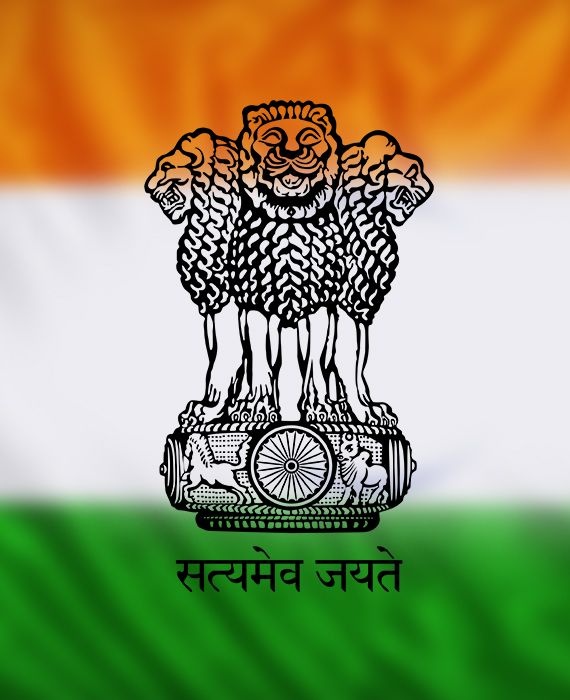 A product's 'Country of Origin' has to be mentioned by the sellers made on Indian Government's E-commerce (GeM).
Following the Indo-China face-off at the Galwan Valley, people have made intense calls for a boycott of China-made goods. In a move to boost the 'Make in India' initiative, the government's e-procurement site GeM made it mandatory for sellers to disclose the 'Country of Origin' on the products they list on the platform. It also introduced a provision for sellers to indicate the percentage of local content in each product.
Government buyers will now be able to choose to buy only products with over 50% local content. Further, sellers will be classified into Class I Local suppliers who sell products with over 50% local content, and Class II Local suppliers, selling products with local content ranging from 20%-50%.
Reference links
Press Information Bureau
Economic Times