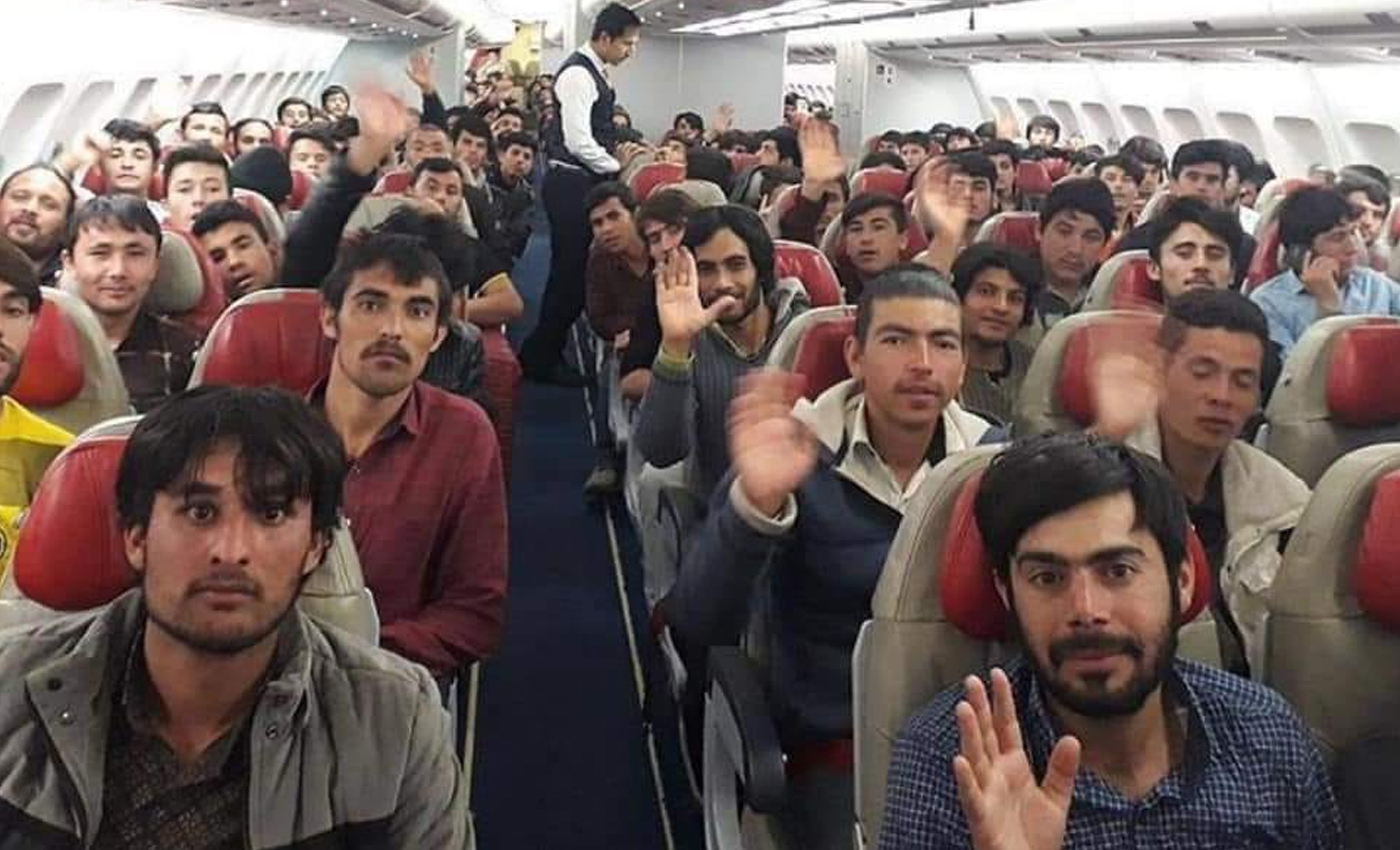 The eleventh-hour liftoff of the U.S. military plane completed the withdrawal of forces from Afghanistan.
U.S. President Biden had earlier announced the deadline to complete the pullout of troops by August 31, just before the commemoration of the 20 anniversary of the 9/11 attacks. The operations, which spanned two decades, ended one minute before August 31, Kabul time. The White House announced that the 20-year military presence in Afghanistan has ended.
The withdrawal of U.S. forces ended America's long-fought war against the terrorists in Afghanistan as the Taliban took control of Kabul, the capital city. More than 2,400 troops were killed during the battle, including 13 marines who recently died in a bomb blast. It also marked the largest evacuation exercise by the U.S. military as it flew 79000 civilians, including Afghans and Americans. However, many are left behind in the war-torn country, and the U.S. has said that efforts are being made to evacuate all of them.
Reference links
USA TODAY
Voice of America